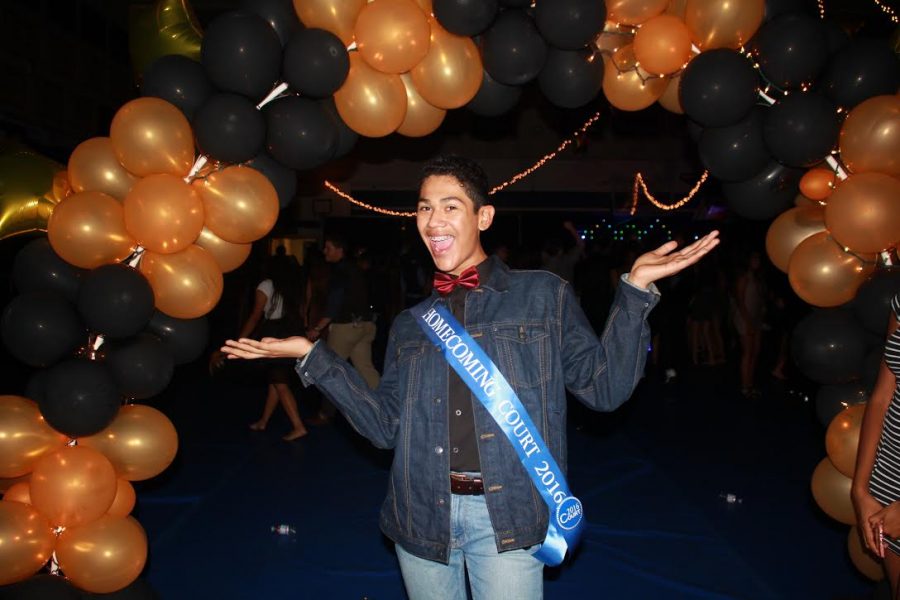 The fall event that students wait for every year had finally arrived: Homecoming! The 2016 BCCHS Homecoming Dance occurred last Saturday, October 15th. This year, the BCCHS Junior Council took charge of the dance preparations, and they enthusiastically did a great job with the chosen theme, "A Night in Paris."
To ensure there wasn't any confusion as to where the dance was held, Junior Council adequately decorated the inside of the gym. The walls were embellished with black cloth as to embody the alluring ambiance of "The City of Romance." One side of the facility was decorated with balloons that spelled out "PARIS," along with a photo booth on the other side where students created their personalized momentums of the enchanted evening.
Many of the people that attended, danced to the latest music and had the time of their lives. Many students enjoyed this event with their friends and had fun at the photo booth. There were snacks at the dinner tables before dinner was served. Many students sat, ate and enjoyed the time with good company, while others partied all the way until the night ended.
For all the seniors that attended, they will remember this homecoming dance as their last and an unforgettable evening with amazing people.