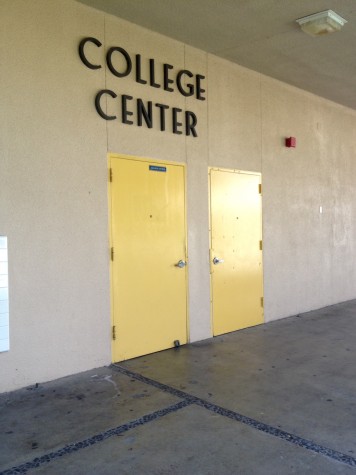 Martha Lopez, Staff Reporter

October 9, 2014

Filed under News
There has been word going around that seniors now have to do community service hours in order to graduate. The best bet is that it is true. Seniors graduating in 2015, will have to do 10 hours of community service. Although a lot of the details about  how this requirement will be carried out are still...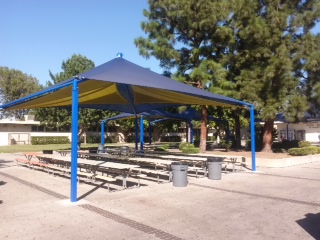 Carlos Vega, Sports Editor

October 8, 2014

Filed under News, Student Life
As a student at BCCHS, how can you miss it? It's big, painted yellow and blue, and most importantly---provides shade. The new covered lunch area near the student store is one of the best school improvements this year. With heat temperatures reaching record highs, the new covering is exactly what we need....