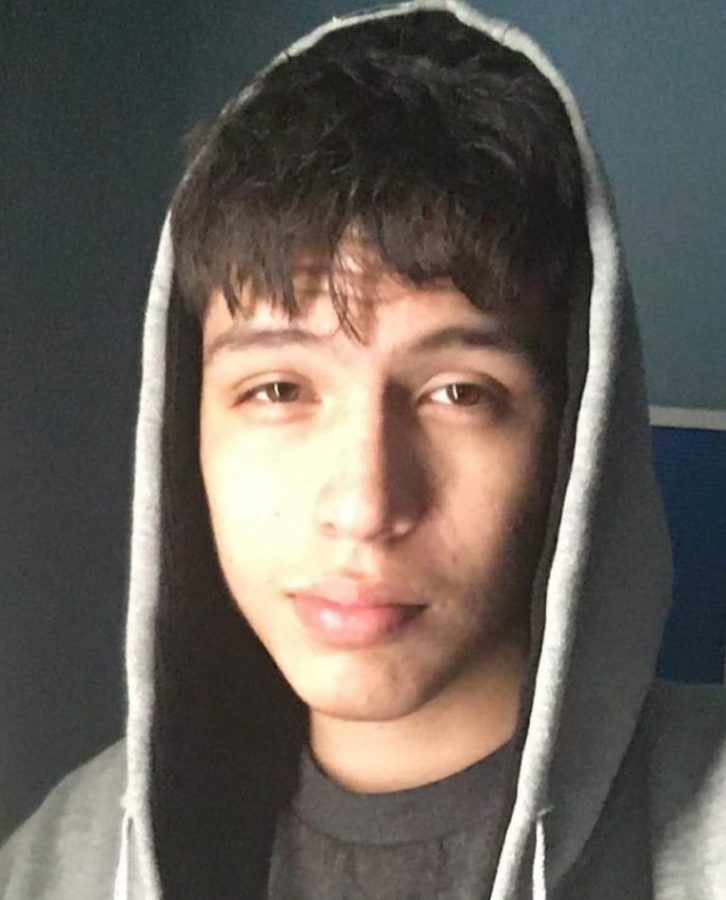 Octavio Molina is a 16-year-old junior attending Birmingham Charter High School. He was born in the United States but both his parents are from Michoacán, Mexico. When he started school, he didn't know English because he only spoke Spanish but he learned very quickly. Within a year, he had already learned English very well.
His favorite class is filmmaking because it's fun and he gets to work in a group with his friends where they get to make some very enjoyable films. It's different now though because of the coronavirus, but it's fun to talk about the films they will make if they go back on campus next semester.
He doesn't participate in any school activities or clubs because he's never been into that type of stuff. He personally would rather just go home instead of spending more time at school. He loves football, but would never play for the school because he's not that serious about it. It's more of something he does just do for fun.
He's a nice person if he likes you, and if he doesn't like you, he'll make it very clear from the beginning. His goal this year is to pass all his classes and the same for his senior year so that he can graduate. He just made up all of the classes he needed to during summer school, and he's trying his best this semester.
One of his favorite hobbies is playing video games with friends. He plays Grand Theft Auto or Call of Duty all the time. Once in a while, he plays Minecraft for fun or just other random games. He loves watching movies and especially horror movies and comedies. He's seen just about every horror movie, so he is rewatching some of his favorites.
His favorite music is '80s and '90s rap and he doesn't really listen to many things besides that because he believes most of today's rap now is bad.
Octavio Molina, Staff Writer