BCCHS Blood Drive 2018
Wouldn't you like to save lives? Birmingham Community Charter High School hosted our very own blood drive this month. The blood drive was held on Wednesday, September 5th, 2018, and with the help of our Knights and Ladies Club, it was a great success. Many students volunteered to donate blood, and there was a total of 130 units of blood donated to the Cedars Sinai Medical Center. Every person who donated was required to donate a pint of blood. In order to donate blood, there were some requirements such as: students had to be 17 years of age or older, have a parent or guardian's signature, weigh at least a minimum of 110 pounds, have good blood pressure, and be free of illness at the time of donation.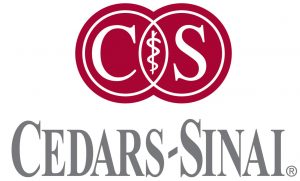 This writer personally donated blood to the blood drive. This was the first time that I donated blood and my curiosity drove me to sign up to donate. The process was very smooth, as you just had to sign up and fill out some forms that asked questions about your health. Once that is done, the nurses then check your pulse, blood pressure, and make sure you are healthy in order to prevent others from becoming ill from your blood. After your blood is drawn, there are snacks for you to eat, and they place these snacks near you to make sure you don't faint or start feeling nauseous.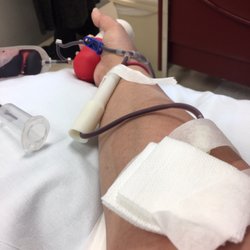 The phlebotomists would constantly check and make sure you were feeling well. Once you were done donating, they gave you some tips as to what you should do after you donate and they made sure you waited at the gym for at least 15 minutes before you went back to class. The workers made me feel comfortable and relaxed. Overall, I had a great experience because I got to save lives.
I interviewed Ivan Delgado, a senior at BCCHS, and asked him about his experience donating blood. He said it was his first time donating blood and that he felt nervous before the blood drive. He ate a lot of food before his donation because he wanted to make sure that he wouldn't faint or get nauseous. He felt satisfied because he felt that the workers at the blood drive were able to soothe him and make him feel comfortable.
Another student that I interviewed about donating blood is Francisco Jacobo, also a senior at BCCHS. He said, "I was hyped-up to donate blood because it was something that I always wanted to do." Francisco said that the process was smooth and overall worth it because he got fed at the end of the donating process. Despite the fact that he almost fainted, he said he would donate again without a doubt.