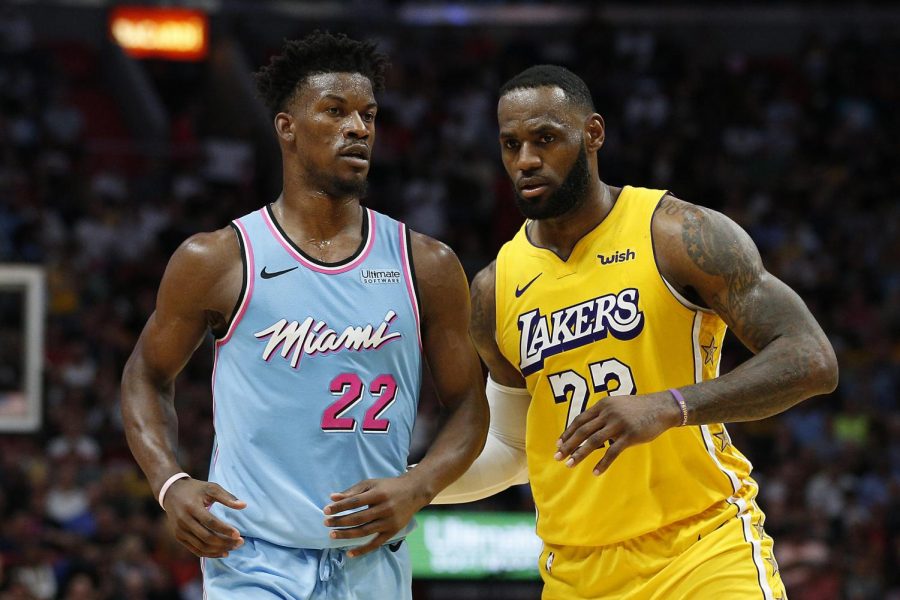 Jan Castillo, Sports Editor
October 9, 2020 • No Comments
As we're a few hours away from the tip-off of the 2020 NBA Finals, here are few things you should know before tip-off. For starters, this year's NBA finalist in the Western Conference are the dominant Los Angeles Lakers,...
Loading ...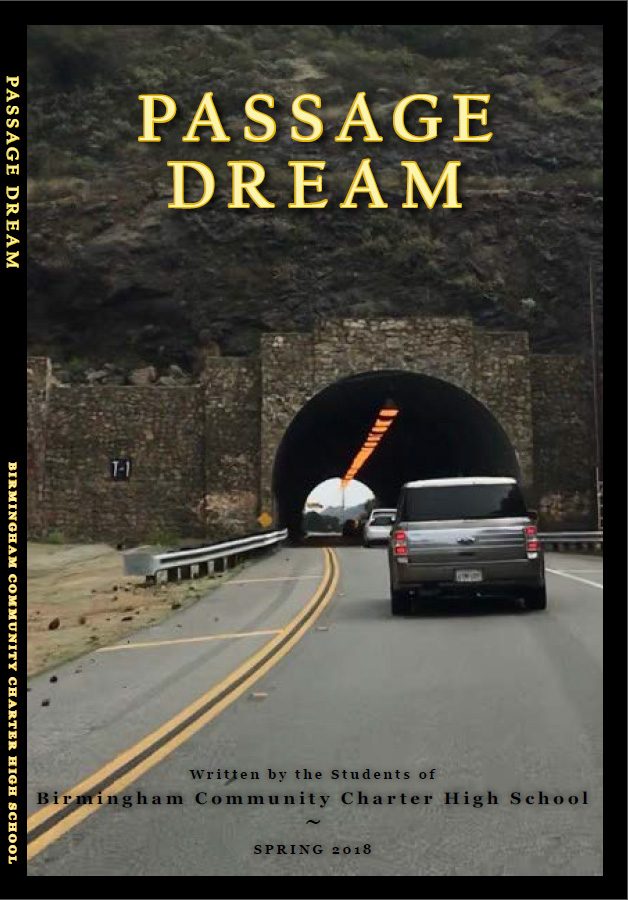 Karina Ruvalcaba, Creative Arts Editor
May 4, 2018 • No Comments
Many students will argue that they hate writing essays. They usually don't necessary hate writing, but instead they don't like following a format. Sometimes it's not...
March 21, 2018
March 1, 2018
January 23, 2018