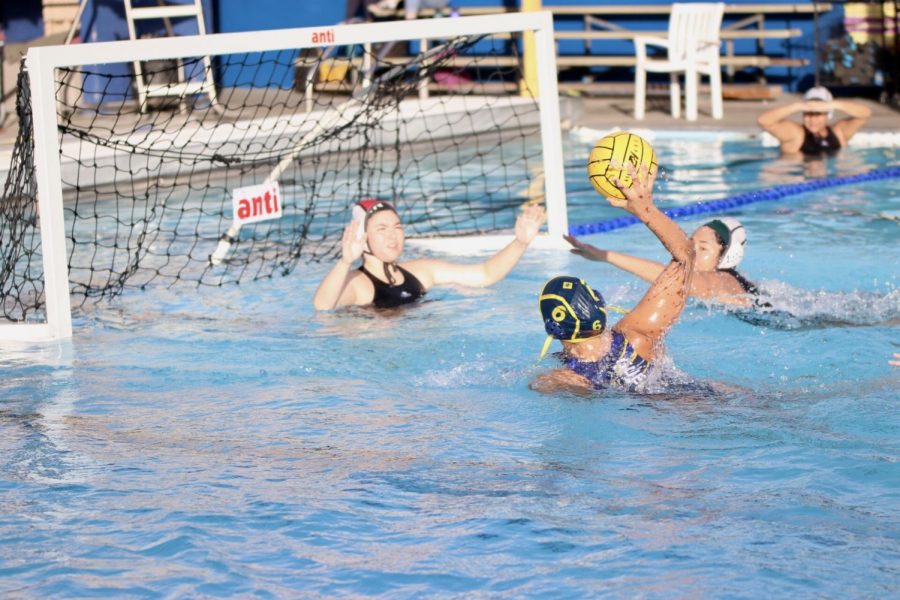 Stephanie Tran, Website Editor
March 25, 2020 • No Comments
Blood, sweat, and tears - the three things that come from countless hours and sore work. Different kinds of people go through this all the time, but you really have to ask - why? Why is it that people are willing to tire...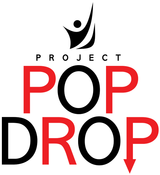 Jenessa Henderson, Managing Editor
February 27, 2020 • No Comments
Birmingham is currently undergoing its first collaboration with Project Prop Drop, a philanthropy organization that "deliver(s) food, clothing, medical supplies, beauty products, toys electronics etc.,...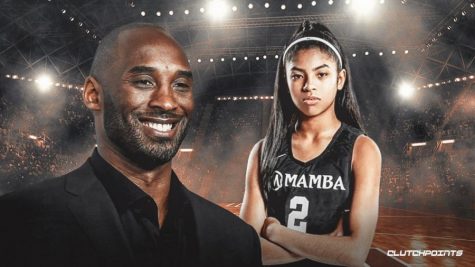 Kobe Bryant's Influence on BCCHS Students
February 25, 2020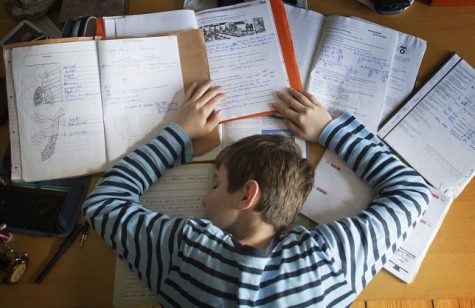 Appreciate High School Homework Because College Homework is Intense!
February 6, 2020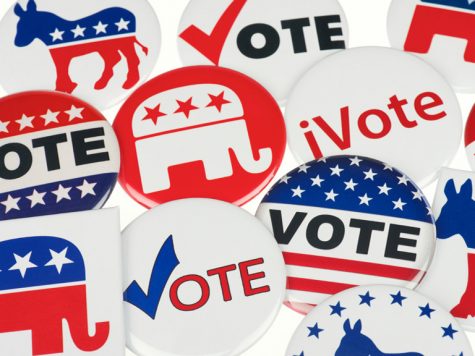 BCCHS Students and Detachment from Politics
January 23, 2020
Loading ...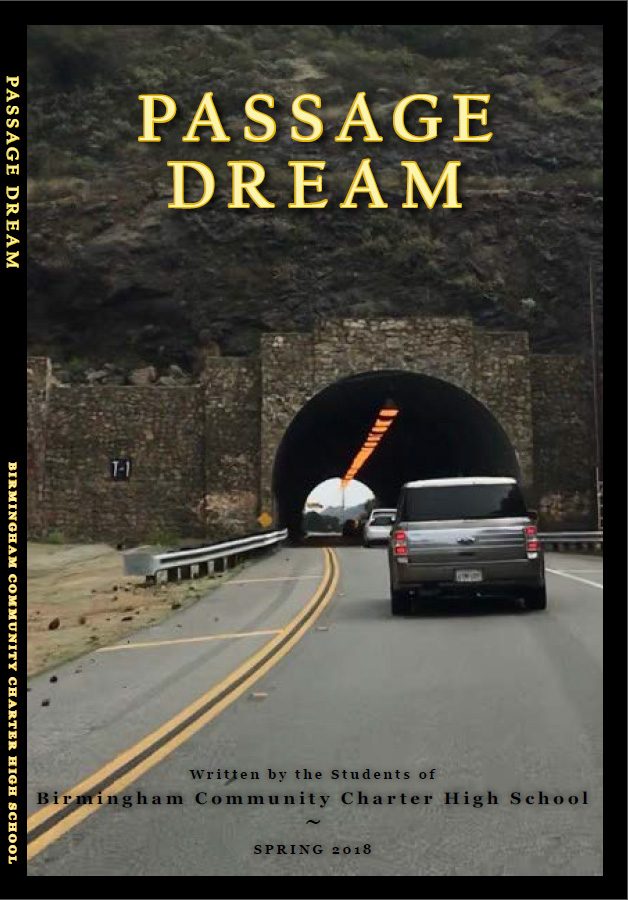 Karina Ruvalcaba, Creative Arts Editor
May 4, 2018 • No Comments
Many students will argue that they hate writing essays. They usually don't necessary hate writing, but instead they don't like following a format. Sometimes it's not...
March 21, 2018
March 1, 2018
January 23, 2018
Recent Sports Scores
Saturday, March 4

Boys Basketball

BCCHS 85 - Westchester 80

Saturday, February 25

Boys Basketball

BCCHS 80 - Taft 73

Thursday, February 23

Girls Soccer

BCCHS 1 - Taft 2

Tuesday, February 21

Boys Basketball

BCCHS 88 - Dorsey 72

Saturday, February 18

Girls Soccer

BCCHS 2-0 - Bravo 0-2