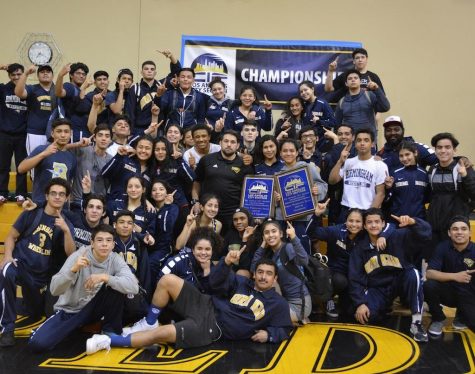 Gissel Garcia and Destiny Taufahema
April 10, 2018 • No Comments
The BCCHS Wrestling Team spring season has come to an end, the kind of ending in a fairy tale, a happily ever after. The boys and girls wrestling team won their CIF (California Interscholastic Federation) dual title, taking...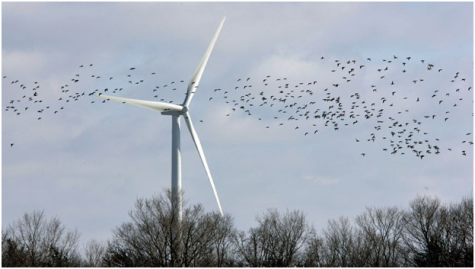 Are Sustainable Energy Sources Environmentally Friendly?
April 20, 2018
Renewable energy has become more and more the optima...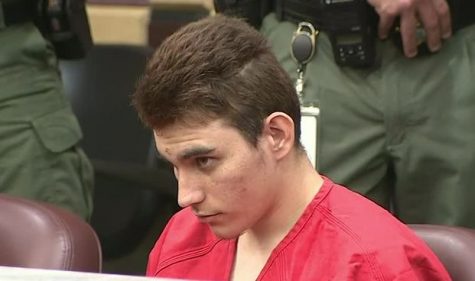 Why Did Nikolas Cruz Become the Florida School Shooter?
April 16, 2018
It is said that we create our own demons. As an outcast uns...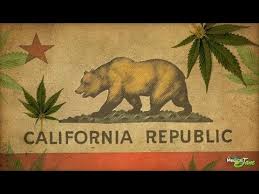 Marijuana Legalization in California
March 15, 2018
For the few people who do not know what marijuana is...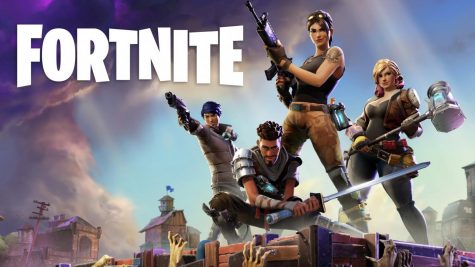 Alejandro Marroquin, Staff Writer
April 12, 2018 • No Comments
In 2011, Fortnite was first revealed at Spike Video Game Awards. It was released on July 25, 2017 for the Playstation 4, Xbox One, Microsoft Windows, and MacOS as a paid for...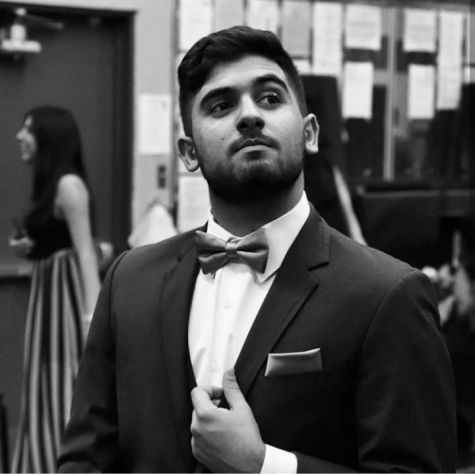 April 10, 2018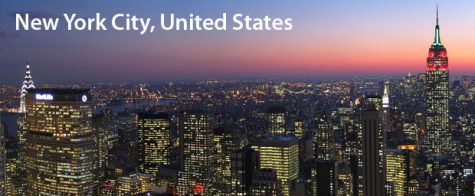 BCCHS Play Pro Class Travels to New York City
April 4, 2018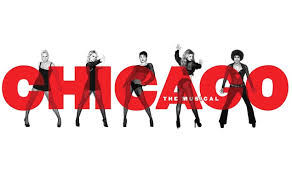 March 15, 2018
Recent Sports Scores
Saturday, March 4

Boys Basketball

BCCHS 85 - Westchester 80

Saturday, February 25

Boys Basketball

BCCHS 80 - Taft 73

Thursday, February 23

Girls Soccer

BCCHS 1 - Taft 2

Tuesday, February 21

Boys Basketball

BCCHS 88 - Dorsey 72

Saturday, February 18

Girls Soccer

BCCHS 2-0 - Bravo 0-2