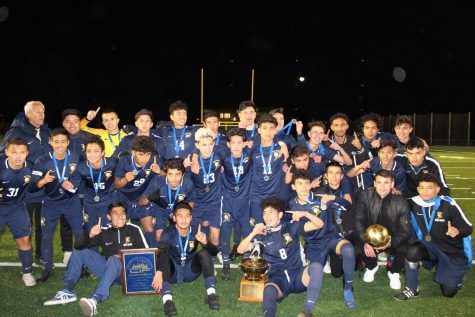 Gustavo De La Luz and Ivan Delgado
March 22, 2019 • No Comments
The boy's soccer team at Birmingham Community Charter High School is very competitive and the team always aims to win the city championship ring. They expect to win all the time and nothing less as the Patriot soccer team...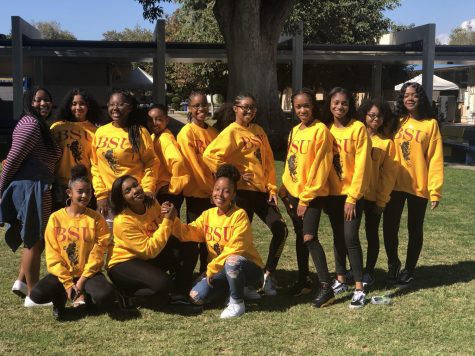 Jenessa Henderson, Staff Writer
March 14, 2019 • No Comments
Black History Month is an annual observance that occurs in the United States during the month of February. It originated as "Negro History Week" which was created by the influential African American historian,...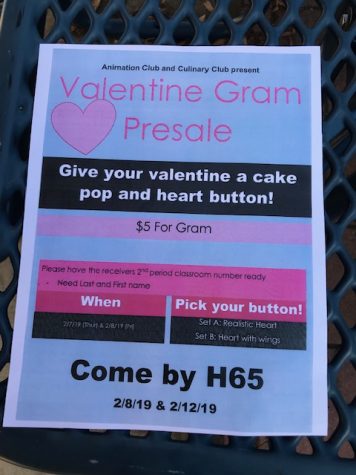 Animation and Culinary Clubs Present Valentine Gram Sale
February 7, 2019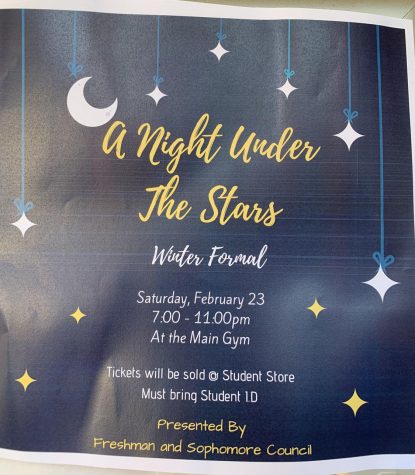 2019 BCCHS Winter Formal Preview
February 5, 2019
Is Birmingham Haunted? A Brief History of BCCHS
January 15, 2019
Loading ...
Loading ...
Sorry, there are no polls available at the moment.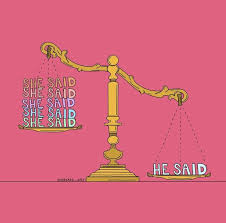 That Gillette "Toxic Masculinity" Commercial
February 15, 2019
It's okay to want to shave. Sure, it's true that men...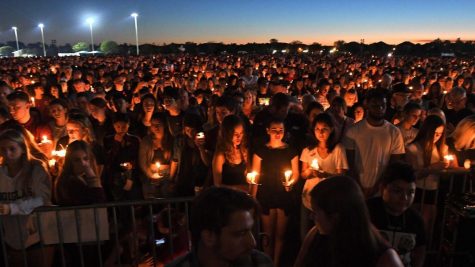 2018 Has Been Another Year of Horrific Gun Violence
January 17, 2019
Despite murder and crime rates having generally declined...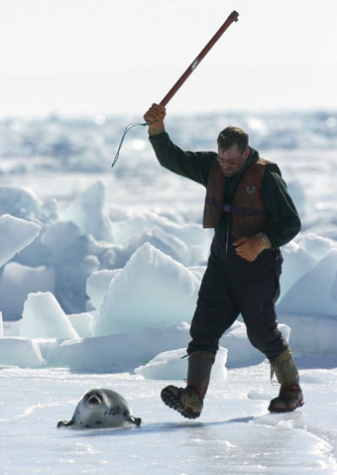 The Internet Puts the Spotlight on Animal Abuse
January 11, 2019
Animal Abuse has always been happening behind the scenes,...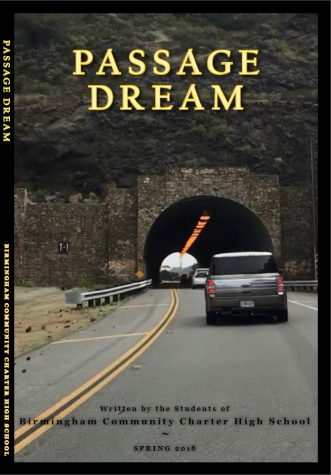 Karina Ruvalcaba, Creative Arts Editor
May 4, 2018 • No Comments
Many students will argue that they hate writing essays. They usually don't necessary hate writing, but instead they don't like following a format. Sometimes it's not...
March 21, 2018
March 1, 2018
January 23, 2018
Recent Sports Scores
Saturday, March 4

Boys Basketball

BCCHS 85 - Westchester 80

Saturday, February 25

Boys Basketball

BCCHS 80 - Taft 73

Thursday, February 23

Girls Soccer

BCCHS 1 - Taft 2

Tuesday, February 21

Boys Basketball

BCCHS 88 - Dorsey 72

Saturday, February 18

Girls Soccer

BCCHS 2-0 - Bravo 0-2