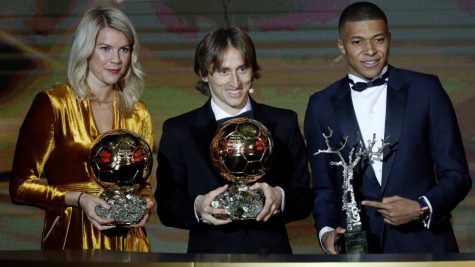 Francisco Jacobo and Ivan Delgado
May 3, 2019 • No Comments
The Ballon D'or is a yearly award for the best soccer player throughout the year. Luka Modrić(33) has been declared as the winner of the 2018 Ballon D'or, breaking the consecutive trophies awarded to Messi and Ronaldo...
Loading ...
Loading ...
Sorry, there are no polls available at the moment.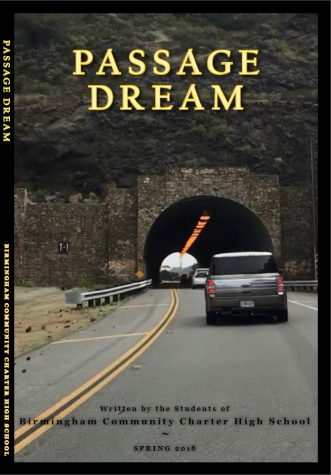 Karina Ruvalcaba, Creative Arts Editor
May 4, 2018 • No Comments
Many students will argue that they hate writing essays. They usually don't necessary hate writing, but instead they don't like following a format. Sometimes it's not...
March 21, 2018
March 1, 2018
January 23, 2018
Recent Sports Scores
Saturday, March 4

Boys Basketball

BCCHS 85 - Westchester 80

Saturday, February 25

Boys Basketball

BCCHS 80 - Taft 73

Thursday, February 23

Girls Soccer

BCCHS 1 - Taft 2

Tuesday, February 21

Boys Basketball

BCCHS 88 - Dorsey 72

Saturday, February 18

Girls Soccer

BCCHS 2-0 - Bravo 0-2