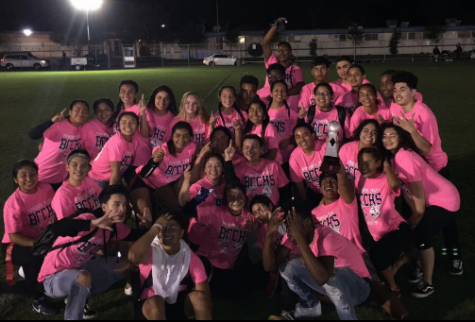 Gissel Garcia, Arts and Entertainment Editor
May 24, 2018 • No Comments
BCCHS is known for hosting the Powderpuff games every year in May. This game allows both junior and senior girls to compete against each other in flag football. Each team has their own male student coach...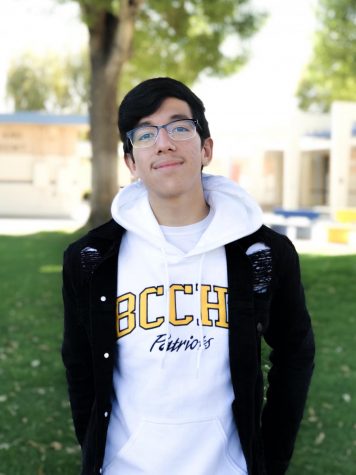 Hadaasa Nae, Editor in Chief
May 24, 2018 • No Comments
Here comes a time for us again to say our goodbyes. Nothing is more bittersweet than to say farewell to our seniors this year. One of them is our 2017-18 student body president, Leslie Hernandez. The Associated...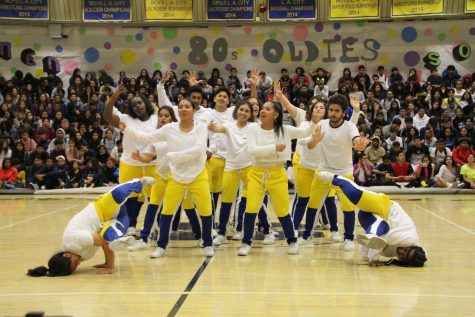 May 14, 2018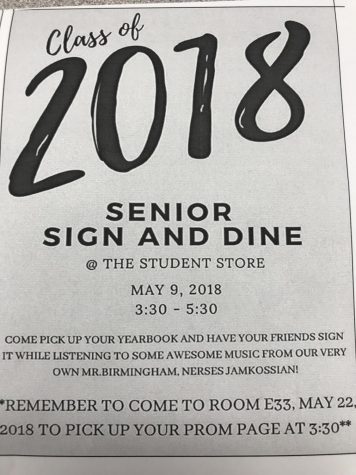 Class of 2018 Yearbook Sign and Dine
May 8, 2018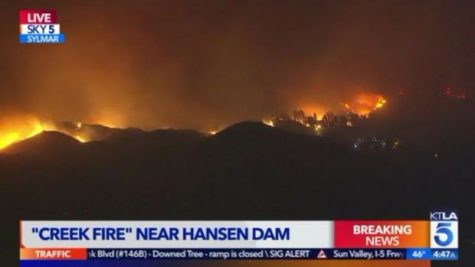 Fire Disaster Survival, One BCCHS Student's Story
March 19, 2018
Loading ...
Sorry, there are no polls available at the moment.
Sorry, there are no polls available at the moment.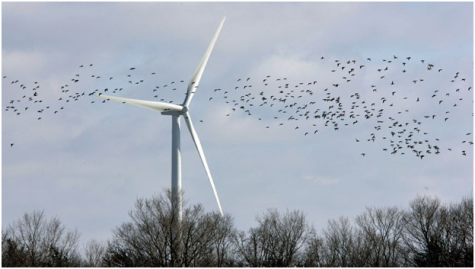 Are Sustainable Energy Sources Environmentally Friendly?
April 20, 2018
Renewable energy has become more and more the optimal...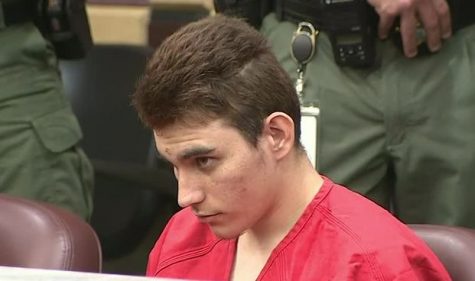 Why Did Nikolas Cruz Become the Florida School Shooter?
April 16, 2018
It is said that we create our own demons. As an...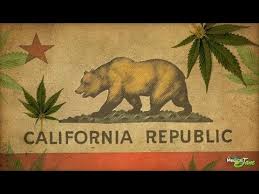 Marijuana Legalization in California
March 15, 2018
For the few people who do not know what marijuana is...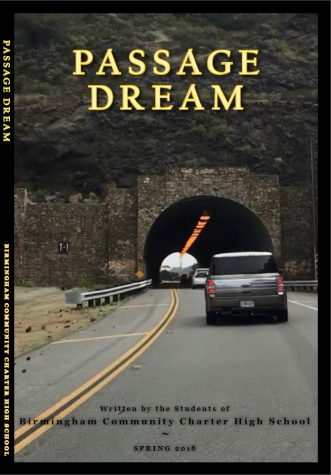 Karina Ruvalcaba, Creative Arts Editor
May 4, 2018 • No Comments
Many students will argue that they hate writing essays. They usually don't necessary hate writing, but instead they don't like following a format. Sometimes it's not...
March 21, 2018
March 1, 2018
January 23, 2018
Recent Sports Scores
Saturday, March 4

Boys Basketball

BCCHS 85 - Westchester 80

Saturday, February 25

Boys Basketball

BCCHS 80 - Taft 73

Thursday, February 23

Girls Soccer

BCCHS 1 - Taft 2

Tuesday, February 21

Boys Basketball

BCCHS 88 - Dorsey 72

Saturday, February 18

Girls Soccer

BCCHS 2-0 - Bravo 0-2