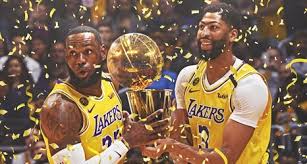 Jan Castillo, Sports Editor
October 27, 2020 • No Comments
It has been 10 long years since the Lakers won their last NBA Championship with Kobe Bryant. The 2020 Los Angeles Lakers dominated the NBA Finals to win their 17th NBA title. With the final score of 106-93, the Lakers...
Loading ...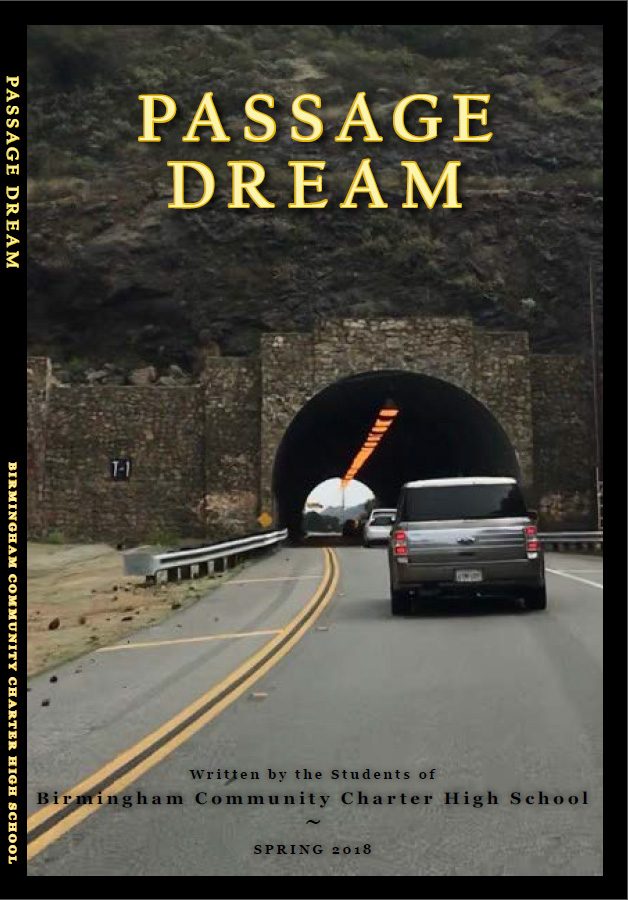 Karina Ruvalcaba, Creative Arts Editor
May 4, 2018 • No Comments
Many students will argue that they hate writing essays. They usually don't necessary hate writing, but instead they don't like following a format. Sometimes it's not...
March 21, 2018
March 1, 2018
January 23, 2018