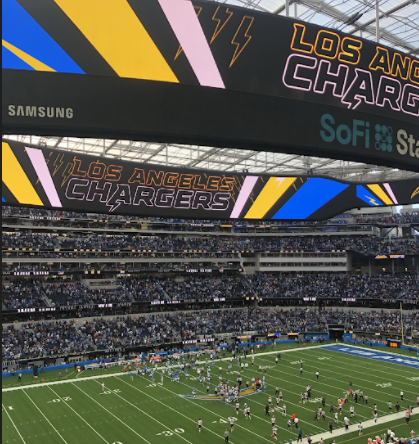 Alex Caicedo, Staff Writer
October 21, 2021 • No Comments
The Los Angeles Chargers vs the Cleveland Browns football game was very close, and it made fans from both teams very nervous. This game was played on October 10 at the new SoFi Stadium, also known as the home of the Los Angeles...
What is your favorite pandemic movie?
World War Z (38%, 6 Votes)
Contagion (19%, 3 Votes)
The Happening (19%, 3 Votes)
Outbreak (13%, 2 Votes)
Resident Evil (all of them) (6%, 1 Votes)
12 Monkeys (6%, 1 Votes)
Total Voters: 16
Loading ...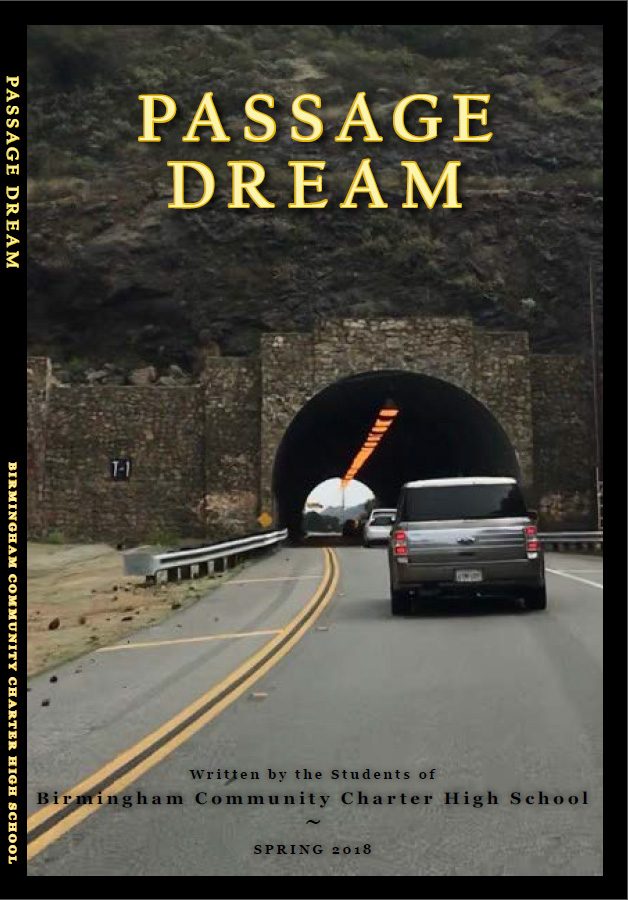 Karina Ruvalcaba, Creative Arts Editor
May 4, 2018 • No Comments
Many students will argue that they hate writing essays. They usually don't necessary hate writing, but instead they don't like following a format. Sometimes it's not...
March 21, 2018
March 1, 2018
January 23, 2018