Dario Luna, Photography Editor
April 28, 2023 • No Comments
On April 22, 2023, boxing fans experienced the biggest fight of the year as Gervonta "Tank" Davis fought against Ryan Garcia in Las Vegas's MGM Arena. Two superstars of the lightweight boxing division faced off in one of...
Loading ...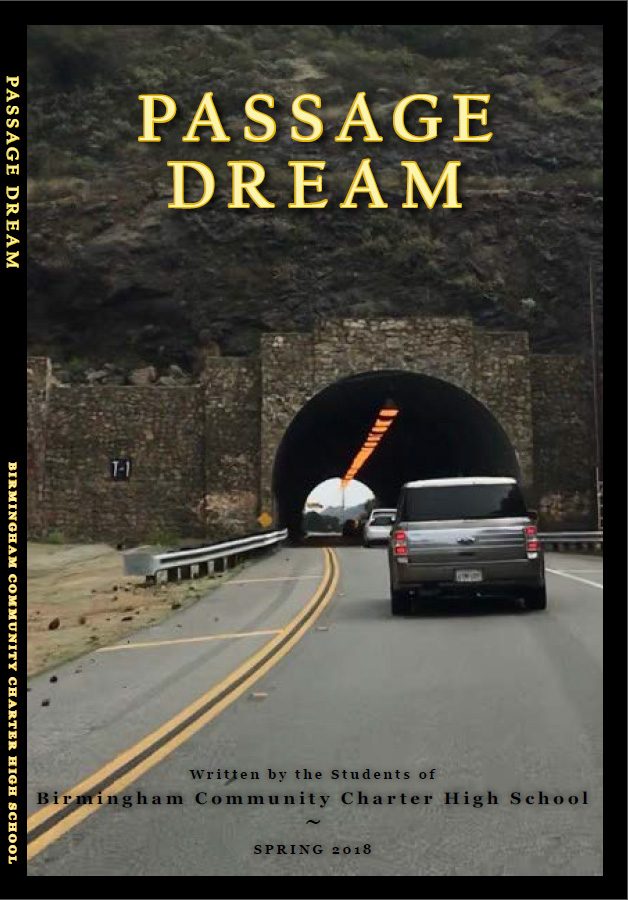 Karina Ruvalcaba, Creative Arts Editor
May 4, 2018 • No Comments
Many students will argue that they hate writing essays. They usually don't necessary hate writing, but instead they don't like following a format. Sometimes it's not...
March 21, 2018
March 1, 2018
January 23, 2018