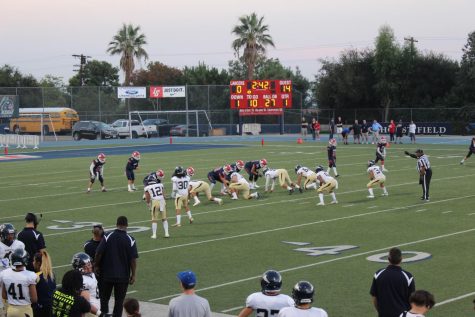 Debbie Lawhead, Staff Writer
October 9, 2018 • No Comments
The 2018 BCCHS varsity football season is off to a strong start with the team having a 4-2 record. After previously losing to Harvard Westlake last year, the team showed how hard they worked by defeating Harvard Westlake...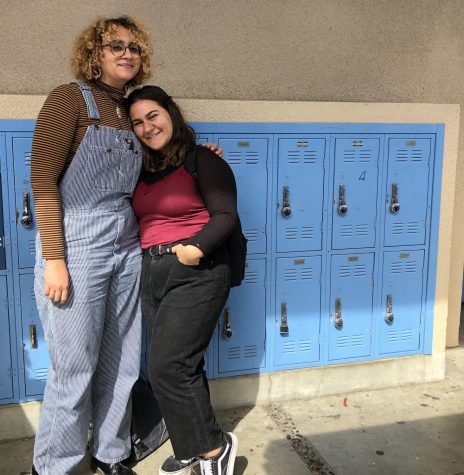 Kimberly Sandoval, Staff Writer
October 12, 2018 • No Comments
Every student picks out an outfit for school--either the night before or the morning before school starts. Each student has their own personal style they create or like to follow. Here at Birmingham Community...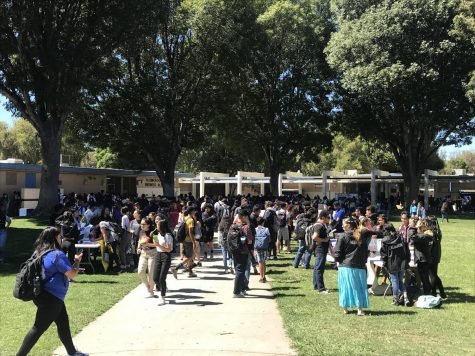 BCCHS 2018 Club Rush Friday at the Quad
October 5, 2018
September 27, 2018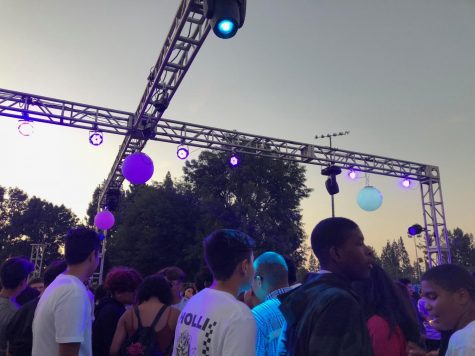 Welcome Back to School! GLOW Dance 2018
August 29, 2018
Loading ...
Sorry, there are no polls available at the moment.
Sorry, there are no polls available at the moment.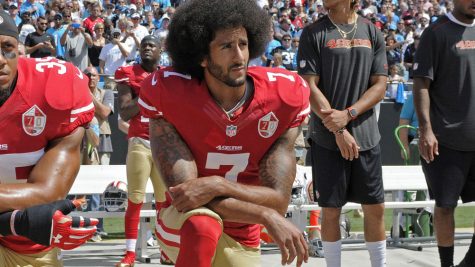 Colin Kaepernick and the Nike Ad Backlash
September 25, 2018
Colin Kaepernick, an American NFL football quarterback,...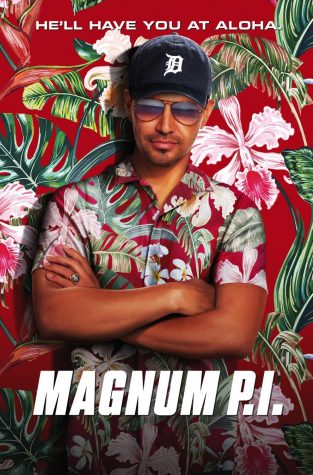 What is Up With All These Reboots?
September 21, 2018
Most of us couch potatoes watch a lot of television...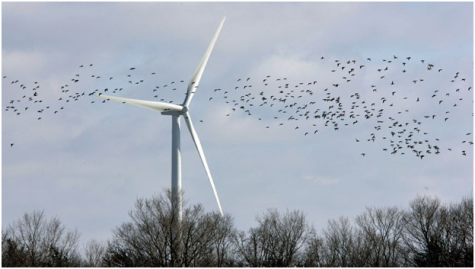 Are Sustainable Energy Sources Environmentally Friendly?
April 20, 2018
Renewable energy has become more and more the optimal...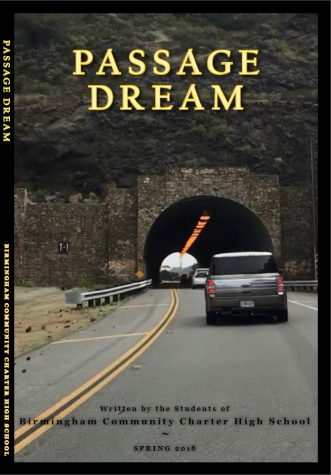 Karina Ruvalcaba, Creative Arts Editor
May 4, 2018 • No Comments
Many students will argue that they hate writing essays. They usually don't necessary hate writing, but instead they don't like following a format. Sometimes it's not...
March 21, 2018
March 1, 2018
January 23, 2018
Recent Sports Scores
Saturday, March 4

Boys Basketball

BCCHS 85 - Westchester 80

Saturday, February 25

Boys Basketball

BCCHS 80 - Taft 73

Thursday, February 23

Girls Soccer

BCCHS 1 - Taft 2

Tuesday, February 21

Boys Basketball

BCCHS 88 - Dorsey 72

Saturday, February 18

Girls Soccer

BCCHS 2-0 - Bravo 0-2