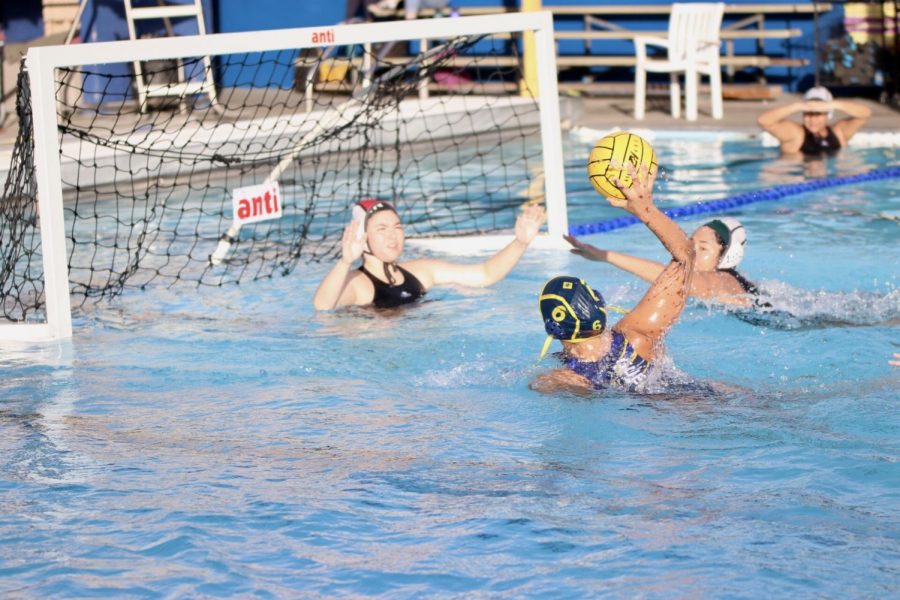 Stephanie Tran, Website Editor
March 25, 2020 • No Comments
Blood, sweat, and tears - the three things that come from countless hours and sore work. Different kinds of people go through this all the time, but you really have to ask - why? Why is it that people are willing to tire...
Loading ...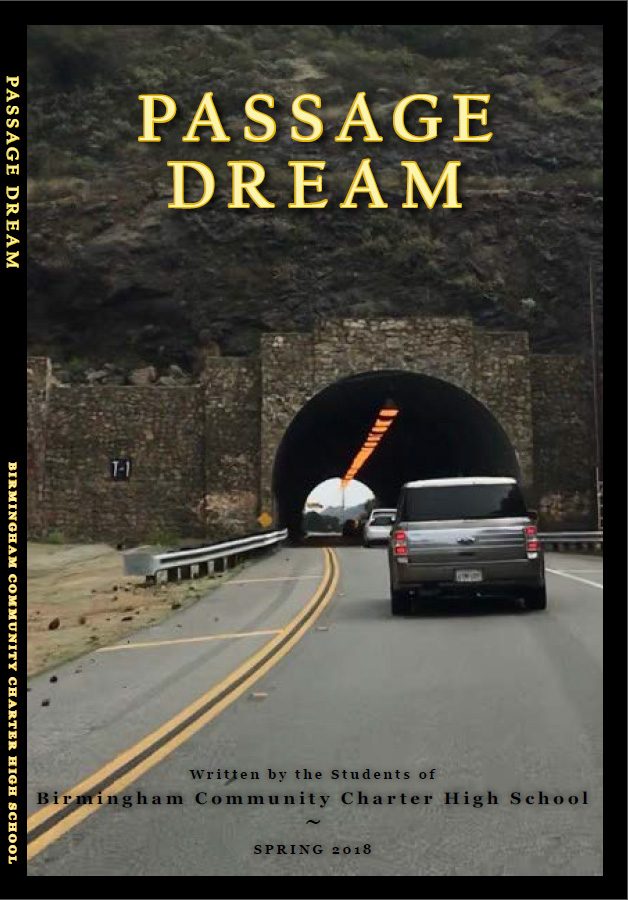 Karina Ruvalcaba, Creative Arts Editor
May 4, 2018 • No Comments
Many students will argue that they hate writing essays. They usually don't necessary hate writing, but instead they don't like following a format. Sometimes it's not...
March 21, 2018
March 1, 2018
January 23, 2018