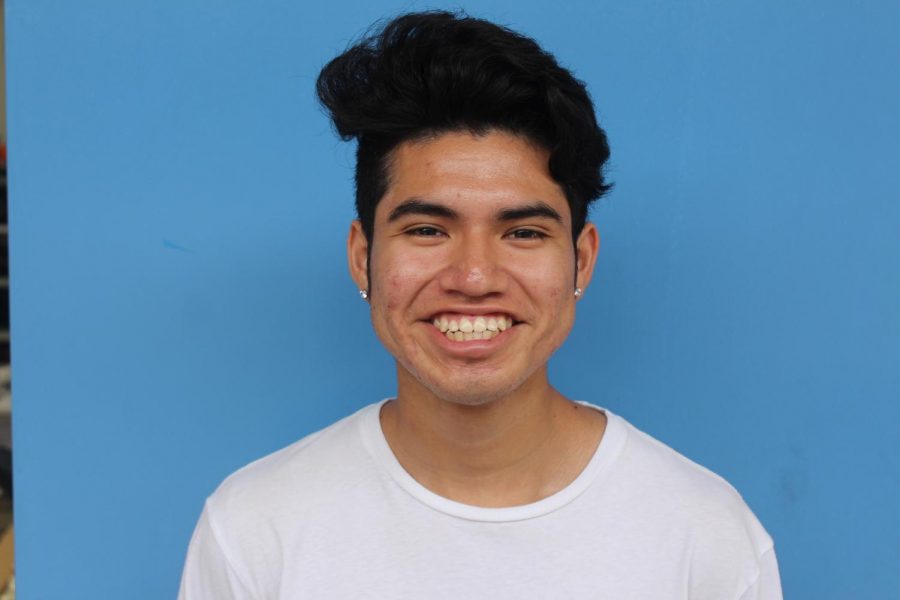 Francisco is currently a senior at Birmingham Community Charter High School.. He has been playing soccer since he was 14 years old and he has played for many soccer teams. He is proud to have played in Arsenal FC u18 while playing for three other teams and being a captain for all the teams.
He also plays piano, and enjoys taking hard, rigorous courses at school. Currently he is enrolled in four AP classes. His goals are to enroll at Cal State Poly San Luis Obispo and graduate with a degree in mechanical engineering.  He would also love to play on the soccer team for Cal Poly SLO.
Outside of school, he is involved in many activities. Immediately after school, he attends his soccer practice and plays in matches. After all that, he has to do homework, study, and work out. He finally wraps up the day with teaching himself how to play piano. In other words, he usually tends to be busy throughout the day.
His affinities consist of adventuring, traveling, and shopping. Often he goes shopping for clothes, especially shoes.  Although most people consider him a "hypebeast," he usually like to rock hypebeast clothing because he truly appreciates it for it's design and quality.
As for traveling, he is constantly traveling with his soccer team to many majors cities across the southwestern United States.
Francisco Jacobo, Staff Writer
May 15, 2019

Beast Coast Colab Album Glorious

(Story)

May 03, 2019
Apr 08, 2019

Nike Jordan 1s Created Today's Sneaker Culture

(Story)