A Night At Gatsby's: Prom 2018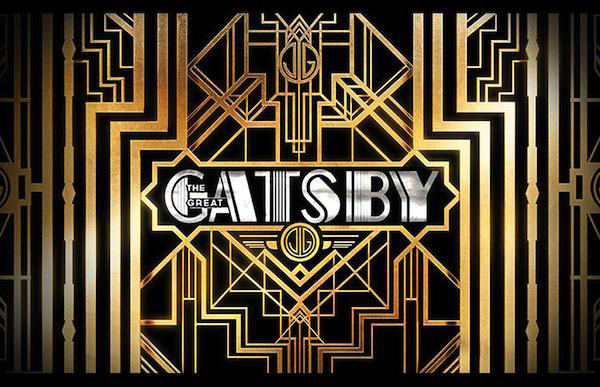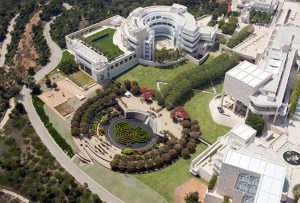 As the school year comes to an end, high school seniors all over the world are preparing for an endless list of activities. There's finals week, graduation, and for many seniors, the most exciting activity of them all, prom. Prom is a night where both girls and guys get dressed in their best for a night of dancing and fun with friends. It's an important high school experience and for Birmingham Community Charter High School students it's approaching quickly.
The class of 2018 at BCCHS will be having their prom on May 12th at the Skirball Cultural Center. The Skirball Cultural Center is a popular meeting place in Los Angeles, located in the Santa Monica Mountains in the Sepulveda Pass. This widely-sought venue guarantees a beautiful evening for those who plan to attend. It's a perfect prom location with classical architecture, beautiful views, and plenty of space for dancing.  
This year's theme is based on the roaring 1920s, influenced by The Great Gatsby, and the prom has been appropriately named "A Night At Gatsby's." The 1920s were symbolized by giant parties–the more extravagant, the better. The color theme is likely to be gold and black hues, the epitome of glamour. While dressing to theme is encouraged, it isn't required and most students will probably stray from the theme and go their own way.
Tickets for this event are on sale now at the Student Store for $112. While some students have complained about the prices, costs are determined by venue, decorations, and other charges. The ticket deadline for these prices is May 4th. Prices may increase the closer we get to May 12th.
For those with dates who attend another school, don't worry, you can still bring your date to the prom as long as you get a permission slip which can be found in the Main Office. For students who attend Birmingham, be sure to buy your tickets before the end of school on Friday, May 4.