West Coast Rappers Making an Impact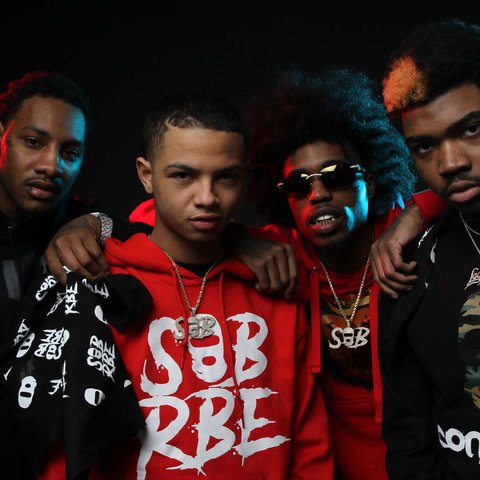 In the past couple of years, the hip-hop industry have been getting hot new artists and groups who have been making a huge influence in the music industry. Rappers coming from California have made a noticeable impact in the game and young talent are constantly showing up.
SOB X RBE (Strictly Only Brothers x Real Boi Entertainment), Mozzy and 03 Greedo are a few of the hottest west coast musicians that have come into the rap game and they have been killing it with countless hits and chart-breaking albums.
SOB X RBE is a rap group that consists of members Yhung T.O, Daboii, Slimmy B, and Lul G. These musicians have been successful with a rap group career, but they also have the talent to produce multiple albums and hit singles. The group is from Vallejo, California and they began to produce music in their early teens and made a lot buzz in the underground music discussion.
Eventually, fellow bay area artist, Sage The Gemini, took notice of their talent and took them on tour and introduced them to other big names. Now SOB X RBE have a song with Kendrick Lamar and appeared on the track list for Black Panther, a movie which grossed over one billion dollars. They also have three other albums that have multiple hits on them.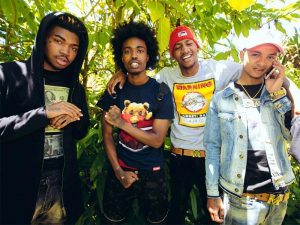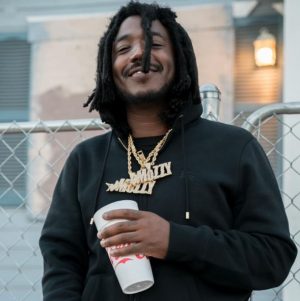 Mozzy is from Sacramento, but started off his career in Los Angeles as "Lil Tim," referring to his government name, Timothy Patterson. Mozzy was mildly influenced by his uncle who was a independent rapper and let his nephew record a segment into his song. Mozzy tends to keep his personal life private he then attended Sacramento High School but dropped out to pursue his passion. Now he has signed with EMPIRE Distribution Records and Real Talk Entertainment.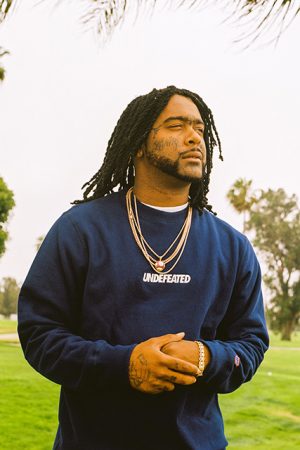 03 Greedo is currently serving a twenty year sentence in federal prison for possession of drugs and guns. Before his incarceration, he openly dropped music and he was making hit after him–mostly catching audiences on the west side. 03 is from Watts and he has been affiliated with the local street gang, "Grape Street Watts Crip." 03 Greedo describes his music as "Emo gangster music" and tries to reach as many audiences as possible.