New Year, New Laws for Californians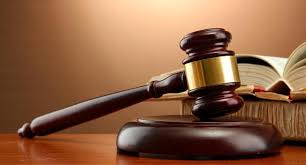 It's time to ring in the new year! And you can't ring it in without adding new laws. Every year, new laws are drawn up and voted on, though those statistics vary with each state. Legislatures in every state vote on bills made by a legislator, who sends the bill to the Chamber, the bill is then assigned to a committee, which debates and votes on the bill. They then either send it forward or kill the bill; furthermore, if the bill is sent forward, the entire Chamber votes on the bill, and then sends it to another chamber to check the bill and possibly balance the bill. If approved by both floors, then the bill is sent to the Governor to either sign the bill or veto it. The entire process, is pretty complicated but these checks and balances in lawmaking are important so the people have more leeway for us in certain scenarios.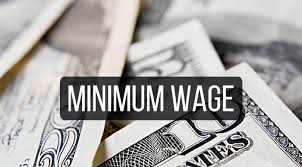 In 2019, California signed quite a few new laws, usually taking effect on January 1. Many laws (of over a hundred) won't have much of an effect on our daily lives, but there are some that just might.
1.) SB 3: Minimum Wage Increase introduced by Sen. Mark Leno(D-San Francisco), this would raise the minimum wage rates from $11 to $12 an hour for employers with 26 employees or more and from $10.50 to $11 an hour for employers with 25 or less employees. In the overview of it all, this law helps workers with minimum wage quite a bit, and hey: a happy employee equals a happy customer.
2.) SB 946: Sidewalk vendors introduced by Sen. Ricardo Lara(D-Bell Gardens), this law prohibits criminal penalties for sidewalk vending, while local governments regulate the food itself, set health and safety guidelines, like a typical restaurant.
3.) AB 1976: Breastfeeding at work introduced by Asm. Monique Limon(D-Goleta), this requires employers to make private space available for breastfeeding other than a bathroom. This law is for mothers especially, granting them a designated space that's safer and cleaner to lactate.
4.) SB 1192: Kids meal drinks introduced by Sen. Bill Monning(D-Carmel), this law combats the public's sugary health crisis by prohibiting California restaurants that sell kids meals from offering soda or juice as the default drink option, and instead promote more healthier options like milk and water.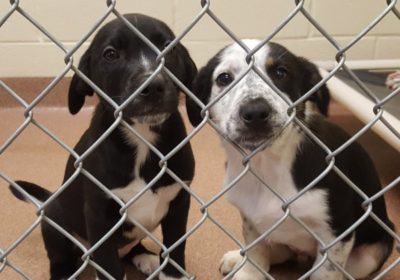 5.) AB 2770: Liability protections introduced by Asm. Jacqui Irwin(D-Thousand Oaks), this law protects workers, particularly women, who report sexual assault allegations from being sued for defamation of those being accused.
6.) AB 485: Pet Sales introduced by Asm. Patrick O'Donnell (D-Long Beach), this mandates pet stores to obtain dogs, cats, and rabbits from animal shelters or rescue groups. This would mean that the pets that are being obtained have more genetic variation, not like an inbred "purebred" pet. Look it up.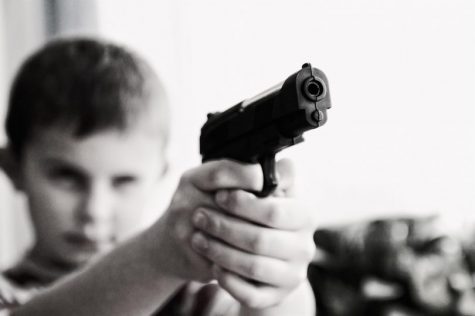 7.) SB 1391: Juvenile Justice introduced by Sen. Ricardo Lara(D-Bell Gardens), this law prohibits 14 and 15 year old defendants from being prosecuted as adults. Although they might have done the terrible, this law prevents teens under 16 from going to adult prison, thus truly becoming full-on criminals. 8.) SB 1200: Gun Control introduced by Sen. Nancy Skinner(D-Berkeley), this eliminates fees for requesting gun violence restraining orders and allows law enforcement officers who confiscate guns under the program to take ammunition as well. After all, it is the ammunition that ultimately kills someone!
It is important for students to try to be more informed about certain issues that may relate to them later on in life. Laws are boring in context, but they're always meant to maintain order, creating or adjusting standards on life, protecting rights and liberties of most, etc.