Cyntoia Brown is Granted Clemency by Tennessee Govenor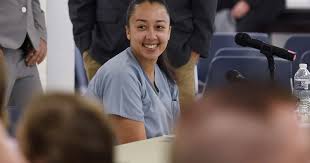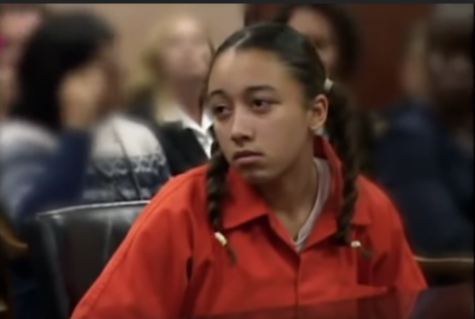 Cyntoia Brown is a 30 year old woman that has served 15 years of her life sentence. Brown was only 16 years old when she was convicted for the murder of Johnny Allen. Cyntoia was living in a motel with her 22 year old pimp, named "Cut Throat", who would mentally, sexually, and physically abuse her. On multiple occasions "Cut Throat" would send her out into the streets in order to make some extra money. On the night of  August 5, 2004, Brown met Allen at a Sonic parking lot. She went home with him but denied all of his advances. Then later on as they both laid on Allen's bed, she took out her gun provided by him to protect herself and shot Allen in the head, killing him.
While on trial, Brown claimed she killed him in self defense because she feared he was about to shoot her. After shooting him, she took his wallet and his car and fled the crime scene. Prosecutors ruled out self defense though, because Allen's body was found laying in a peaceful manner. Brown was charged with homicide, aggravated robbery, handgun possession, and impersonation. Although Brown was just 16 years old, she was charged as an adult and had to start serving her sentence at Tennessee Prison for Women, without being eligible for parole until after serving 51 years.
The PBS television documentary, "Me Facing Life: Cyntoia's Story," attracted attention to her story and resulted in Brown gaining a lot of support from the public including celebrities such like Rihanna, Kim Kardashian, and Lebron James. Many petitions were also created with the hopes of granting Brown her freedom.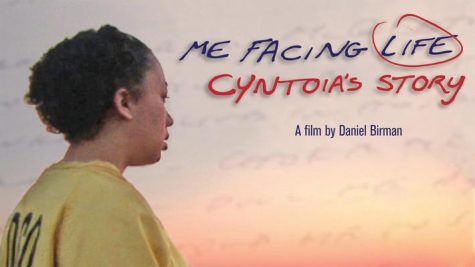 After 15 years of being imprisoned, Brown will soon be able to taste freedom after being granted clemency by Govenor Bill Haslam of Tennessee. On Monday January 7, 2019, Haslam granted Brown clemency after, according to him, "careful consideration of what is a tragic and complex case," and further stated that "Imposing a life sentence on a juvenile that would require her to serve at least 51 years before even being eligible for parole consideration is too harsh." Since being granted clemency, Brown's sentence has been reduced from a life sentence to a release date on August 7, 2019, with supervised parole for 10 years.
Cyntoia Brown's case gives light to the injustice and bias present within our judicial and penitentiary system. Brown's case was very harsh in penalty but fortunately, due to her case, many laws have been made to make sure that no kid is ever given a life sentence without parole and that the cases of those given life sentences are reviewed. Brown's case also teaches us that sex trafficking is very present in America and that there should be greater efforts to bring an end to it.
Since Brown's story attracted a lot of attention from celebrities, hopefully cases similar to hers are brought out and celebrities can also help them become free. After being robbed of her life for many years, Brown will start living the best she can the second she is set free.