Fall Fashion Trends
It's fall time, which means the fall fashion staple pieces, green army jackets, knee high socks and dresses, will become popular once again among high school students.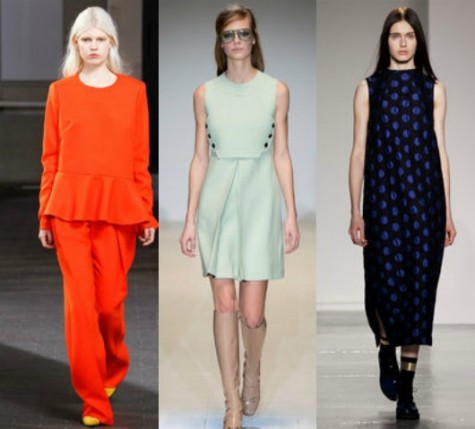 With NYFW (New York Fashion Week) over, all the trends for fall are now present in stores you can find close to you! (Forever 21, Urban Outfitters, American Apparel, etc). NYFW showed the world the hottest trends for fall– leopard, orange, pastels, midi-skirts and menswear.
Orange: Many think orange is not for them, but really, there's an orange for everyone! The right orange for you just depends on your skin tone. Through trial and error you will be able to find the perfect orange to work for you.
Leopard: Leopard is good for every season, but especially fall! The leopard trend seems to be just as popular as plaid with jackets, skirts and heels being printed with the leopard-like print. Leopard is perfect for accentuating all body types and skin tones, a tiny touch of leopard will go a long way!
Midiskirts: Midiskirts have been up and down the runway for a while and during the summer they have finally reached stores. Midi-skirts are a great way to transition from the warmer temperatures of the summer to the chiller climate of fall. Lately, midi-skirts have been paired with crop tops and even incorporated into dresses.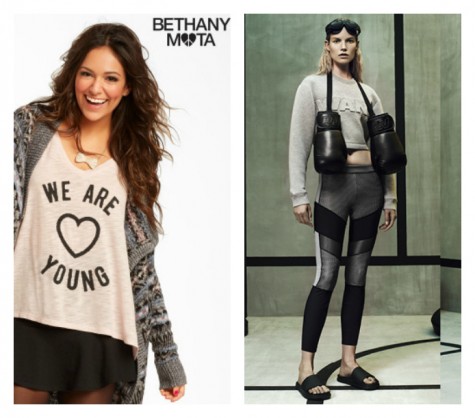 Fall fashion trends have been leaning a lot towards teens this year with high-profile designers, celebrities, and fashion gurus collaborating with stores teens can afford. For instance, Alexander Wang has collaborated with H&M, Beyoncé and Topshop, and YouTube sensation Bethany Mota has collaborated with Aeropostale.
With all the trends for fall making their way into stores, you are bound to find something to suit you!