New Patriot Fashion Trends on Campus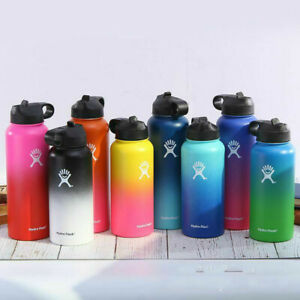 Birmingham Community Charter High School students are up to date with all kinds of fashion trends. Many students are inspired by influencers and popular trends that motivate their own fashion choices. From shoes, to backpacks, to shirts, and accessories, fashion has a huge impact on high school students. BCCHS students do not fail to impress with their trendy outfits.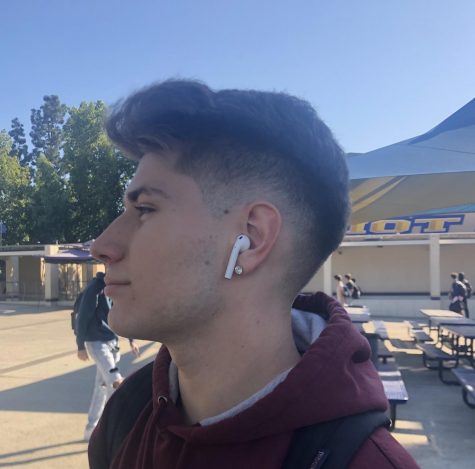 Sneakers and shoes have been a popular trend all on campus with many students wearing the same brand and style of shoes. Vans and Nike are the most common shoes seen on students. Another popular brand is Doc Marten boots which are seen during many seasons of the year. Students like to show off their shoe game by wearing very aesthetic and colorful shoes. BCCHS student, Jonothan Teodores (10), shared that his favorite trend at BCCHS were shoes–specifically sneakers. "I like wearing Nike & Jordan shoes more than any other shoes," he said. As of this year, BCCHS now has a sneakerhead club called "Fresh Kicks on Kampus" where students who are interested in shoe brands meet at lunch in room E-29 and discuss and share their knowledge of sneakers. BCCHS also has a FIDM-sponsored Fashion Club this year where many people who are interested in fashion come together and talk about fashion and participate in activities involving fashion. Students are very involved with fashion and it is a unique characteristic that brings positivity and creativity on campus.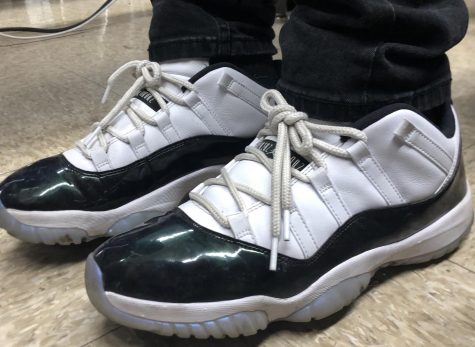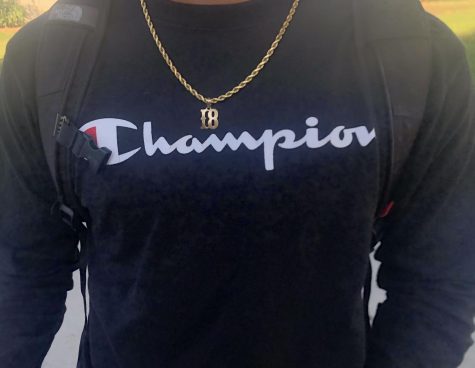 The most popular brands seen at school this season include GUESS, BRANDY MELVILLE, SUPREME, CHAMPION, and many others. Students come up with impressive, clever outfits which may include big-brand names, while most outfits do not.
For many, outfits have to do with how a person is feeling or what kind of music someone listens to. A few musician fashion icons this year include Tyler the Creator, who just released an album this year called IGOR with an entirely new look and style which many fans all over the world appreciate and admire. Travis Scott is also an epic fashion icon on social media and has even started his own shoe line with Nike. Carlos Jones (12), a student at Birmingham stated, "I definitely look up to Tyler, the creator and ASAP Rocky for fashion trends and style ideas."
Many female students all over school are seen with hair-tie scrunchies around their wrist and holding hydro flask containers for their water. This is one of the most popular trends–not only at Birmingham, but all over the country. This fashion trend has become an online meme labeling girls with these accessories as "VSCO GIRLS". Hydro flasks are seen all over school campuses by students from all grade levels. Hydro flasks come in many different colors and sizes and are really helpful when it comes to keeping your water cool. BCCHS student Daniel Delgado(12) bought a hydro flask this semester to take his cool temperature water to school. When asked about his opinion on these popular containers, he commented, "People at school use them because its a trend, and it helps the environment at the same time because now people are using less plastic."
The year 2019 has had many fashionable and creative trends that are shared and presented all over the BCCHS campus. All kinds of fashion movements are shown at Birmingham by students of all grade levels. There are many more trends to come in the following seasons and it is quite certain that Birmingham will stay up to date.