Kylie Jenner and Travis Scott Split
American social media personality, Kylie Jenner, has recently called it quits with the father of her child, rapper Travis Scott. The stars' relationship dates back to about two years ago, after being seen together in Coachella, in 2017. When rumors of them being romantically involved sparked, the pair responded by stating they were only friends and had been for a while. They had been seen together in public numerous times following their Coachella spotting, but they never confirmed any rumors regarding them being together or not.
Months later, the two were seen together at the Met Gala in New York, in Miami, and even spent a weekend together in Boston where the rapper was scheduled to perform. Jenner was also seen at a number of his concerts. In June of 2017, the two shared their matching butterfly tattoos on social media. In September, fans speculated Jenner potentially being with-child. She paid no attention to this "rumor" although fans were desperate for an answer. The speculation lasted months and she didn't speak on it until November of 2017, when she slammed the Daily Mail for publishing photos that she stated were "clearly altered" to make her look as though she were pregnant.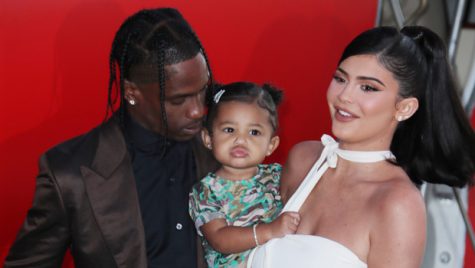 On February 4, 2018 Jenner shared to Instagram that she did, in fact, give birth to a baby girl, Stormi Webster, on February 1. She apologized for keeping her fans in the dark after all the rumors, but stated that she felt it'd be healthier for her and her baby to keep her pregnancy a secret from the world.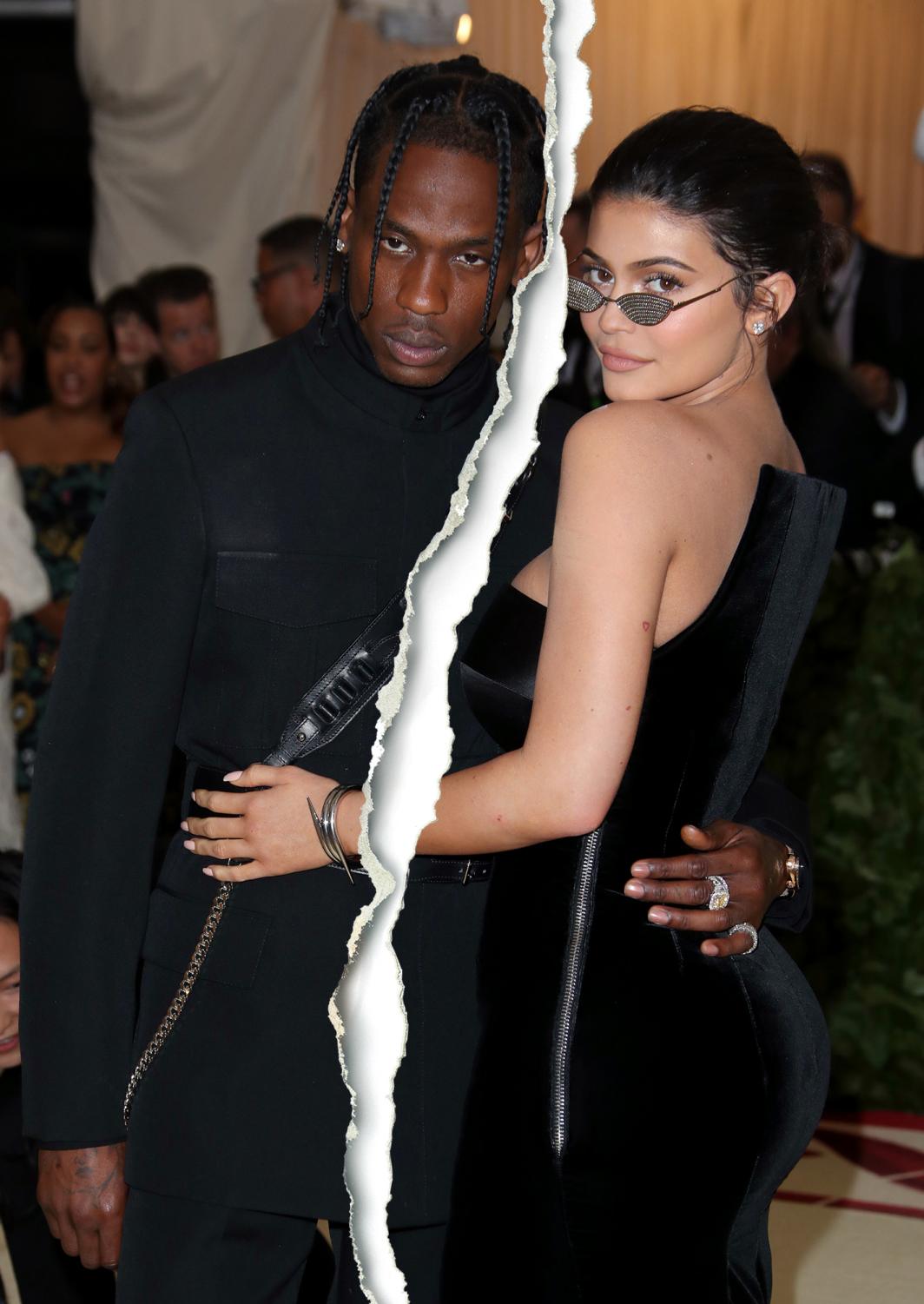 The couple enjoyed life as new parents following the birth of their child, went on vacation, as well as attended many family gatherings. Months after Jenner gave birth, Scott was accused of cheating, but both were quick to speak on these rumors and referred to it as "fake news". They made it clear they were really happy together and were getting tired of people constantly trying to break them up.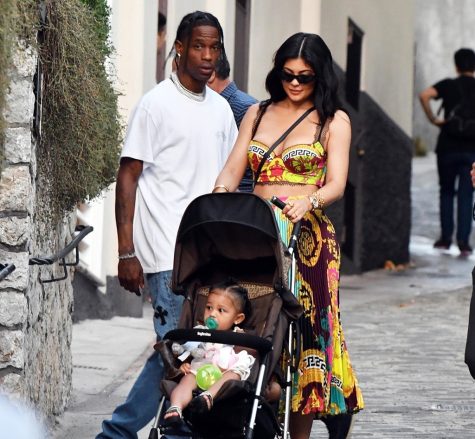 On October 1, 2019 TMZ reported that the couple had broken things off a few months back, roughly around their last appearance on August 27. Prior to this statement by TMZ, the pair had been seen at Scott's Netflix documentary premiere, Travis Scott: Look Mom I Can Fly , on August 28. Therefore, fans speculate whether or not they were together then or if they had already broken things off prior to the premiere. According to this source, the stars are both single and had decided to walk away from their relationship after numerous attempts of trying to make their relationship work.
On October 3, Jenner went to Twitter to state that her and Scott were on great terms and that their "main focus right now is Stormi". She went on to say that their friendship and daughter are their main priority. On October 17th, the pair took daughter Stormi to a pumpkin patch in L.A. as a fun family outing. A source told TMZ that the parents believe it is important to do activities with their daughter as a team. TMZ was also told that the split was "amicable", with no nasty fights whatsoever. They both seem to have ended on good terms and, as they've stated, their main focus is to maintain a healthy relationship for their daughter.