Louis Tomlinson Announces 2019-20 Tour and Album
Although Louis Tomlinson has released seven singles, he recently announced that his first solo album, Walls, will be released on January 31, 2020 as well as a tour beginning on November 17, 2019. As a former member of One Direction, Tomlinson will be the last member to release a solo album. This may be a surprise to the few who know about the two other members, Niall Horan and Harry Styles who have already announced a second album to be released the same year.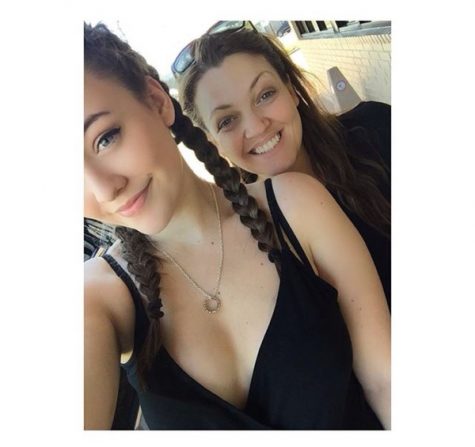 Tomlinson's personal life faced many tragic events causing a delay to his own focus on a career and music. On December 7, 2016, his mother, Johannah Deakin, passed away due to leukemia. She left 7 children, which Tomlinson helps care for and support, including his own son, Freddie Tomlinson. Only 3 days later, he released "Just Hold On".
After recovering from the loss of his mother, he released "Back to You" on July 21, 2017, and "Just Like You" on October 11, 2017. His career began starting up again and growing from there when he released a fourth song, "Miss You," in 2018. He later released a song dedicated to his mother called "Two of Us" on March 7, 2019. Everything seemed to be going well, but on March 13, 2019, his younger sister, Felicite Tomlinson, passed away at the age of 18 from cardiac arrest due to a number of drugs found in her body. Yet again struck with a loss, his fanbase sent their love and support of the singer taking time off.
Making his return once again, he dropped "Kill My Mind" on September 5, 2019 as well as "We Made It" on October 4, 2019.
According to The Guardian, Tomlinson expressed his feelings about his music by stating,"I kind of had a bit of a word with myself and worked out what I want – to be happy and proud of what I'm doing. I love those early singles, but I never really felt proud of them, because it didn't feel too true to me." He worked very hard on his album, making sure it's music he is proud of. It has been a long time coming but many fans and Tomlinson himself say it'll be worth the wait.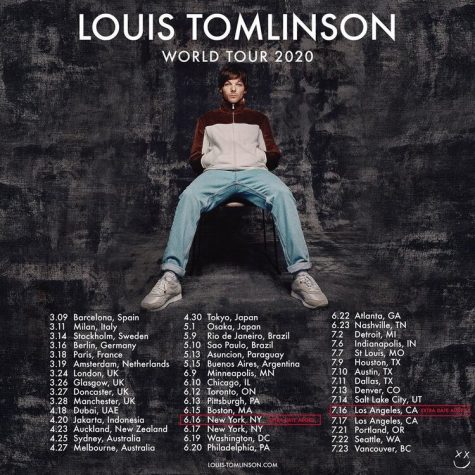 Walls will consist of 12 songs,  Seven of which have been confirmed: "Kill My Mind", "Two of Us", "Don't Let it Break", "Habit", "Too Young", "Always You", and "We Made it".
Get Tickets and Pre-Order: https://www.louis-tomlinson.com