Mental Health Resources For Students at Birmingham
As teenagers in high school, we are meant to be the best we can be. At our age, we are trying to fit in with the best group of friends we can before becoming adults. The truth is, friends come and go. Once you graduate on that stage, there is no turning back the clock to reminisce on the nostalgia of high school.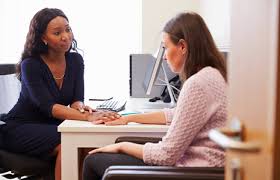 Although to some students, high school is not their favorite place to be. It could've been their most quiet and intimidating place. That is why I want to shed some light on those students who feel like they can't fit in or feel as if they don't meet the expectations to be "cool." 
My name is Karina Gonzalez. I am a 17-year-old senior at Birmingham Community Charter High School spending my last year writing my observations over the past four years I've attended here. Here at Birmingham, I would like you to know that there are resources to help you with anything you may need. I know how tough it can be balancing schoolwork with family at home. And on top of that, you may also be in a couple of clubs, a sport, a job, or any number of extracurricular activities outside of school. I can't stress enough about how important it is to lean on those who love you and will help you to feel not as stressed out.
Even if you find yourself feeling upset because of low grades, there are tutors and teachers willing to spend time with you to understand the difficult material. If you had a really bad day, or week, or even month, there are counselors here at Birmingham who are happy to talk about what's on your mind privately. Counselors such as Marilynn Ibarra-Cardenas, Mary Morra, Kathya Tovar, and Alex Bartholomew are special psychiatric social workers (PSWs) on campus who have the skills to help any student with their mental well-being. These counselors are especially here to ensure you don't feel alone, and they are leaving their doors wide open–especially as the stress of the semester ending approaches.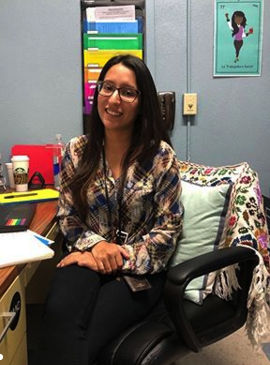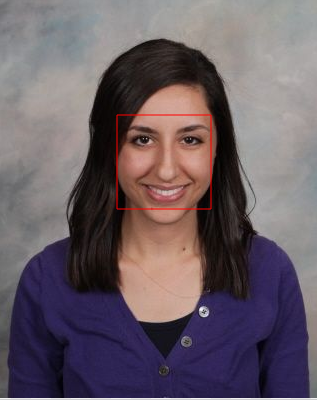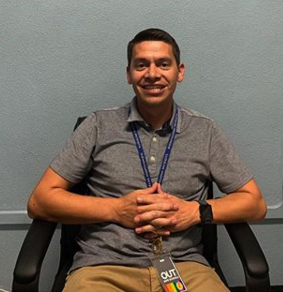 The main reason why I wish to help students know these resources is due to the recent school shooting at Saugus High School on November 14, 2019. Most students are aware of their school resources/office services but don't take the first step to reach out to someone who can help them.
The social workers here at Birmingham work with all students one-on-one and in groups. Their purpose during their meetings is to build prevention skills to stay mentally well, this may include meeting with their families, connecting the students to community services, or working with other students to know they aren't alone. The patriots of Birmingham are allowed to directly come to their health offices found in H65-A and T-410 or be sent through the recommendation of the students' counselor.
Therefore I would just like to conclude to reach out to anybody around your, as long as you speak up on how you may feel. We are all help to support you.