Book Review: The Best of Me
"Because you aren't just someone I loved back then. You were my best friend, my best self, and I can't imagine giving that up again." He hesitated searching for the right words. "You might not understand, but I gave you the best of me, and after you left, nothing was ever the same."
― Nicholas Sparks, The Best of Me
We all wonder the answer to the question, "Does your first love last forever?"
The Best of Me is a story of two young high school lovers who believed everything and anything was possible despite whatever circumstances came their way. As things took a toll for them, their love was torn apart by a sudden change of fate. Twenty years later, as the two returned to their hometown for a beloved friend's funeral, they soon found that time had done nothing to change the love they had never forgotten.
Dawson Cole was an outcast. Growing up in small-town Oriental, North Carolina, his last name was infamously known. Unlike his family who were known as criminals, Dawson did everything he could to steer clear of his father Tommy Cole, and cousins Abee and Ted whose actions consisted of nothing but criminal and murderous intent.
Amanda Collier is the kind of girl who has everything going for her. She's smart, beautiful, quick-witted, kind and loving. In Oriental, everyone knew her and her family because of their wealth. But to Dawson, she is much more than what meets the eye.
---
As I first picked up the book The Best of Me, I knew that it would be another heartwarming love story but I also anticipated the fact that it would entail some heartbreak along the way. Just like other stories Sparks has written in the past, this plot is the similar yet different. It may seem cliché that the story is about proving that your first true love could be your one true love forever, but it really goes to show how Sparks can relate to his readers. The Best of Me also relates to people who have experienced a love like Dawson and Amanda. A love that was opposed by parents, but the opposition only made your love grow stronger. A love that made you feel you had everything you'd ever wanted and that you knew somehow or some way it would work out even through the complications that life throws at you.
The audience for this book is targeted more towards teenagers and young adults considering that there are some mature parts of the novel.
Nicholas Sparks, if many of you do not know, is a world's bestselling author of novels such as A Walk to Remember, The Notebook, The Last Song, Safe Haven and many more. In addition, his books have been adapted to film, including this one.  His expertise is in writing romance novels that truly allow your heart to feel all kinds of emotions.
---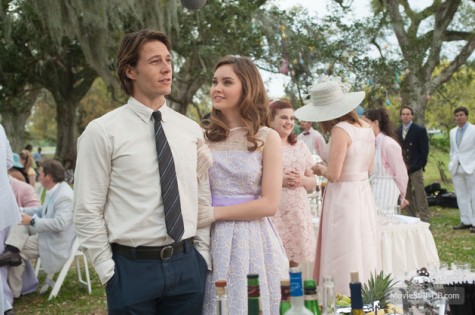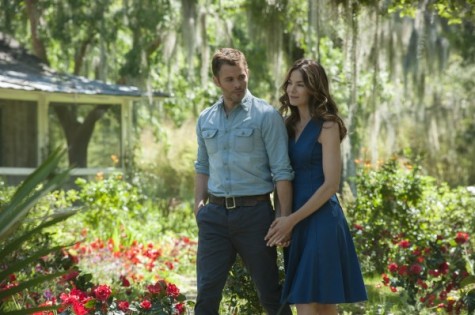 ---