The Battle for Sound Supremacy: Beats Vs AirPods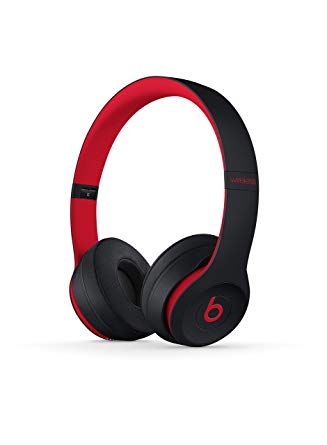 Do people like Beats (which have different versions of headphones and earbuds) more than the AirPods (which only have two different versions of earbuds)?
AirPods were first released on September 7, 2016 and are sold by AppleInc. The second and third generations are the only ones that have a visible difference. In the third generation, AirPods are able to have noise-canceling audio that doesn't let sound in from the outside and transparency mode, which allows for sound to travel through the microphones so you can hear the outside noise. AirPods second generation has a wireless charging case and looks like the first generation of AirPods.
Now for the Beats, which were founded by Dr. Dre but were then bought out by AppleInc. on August 1, 2014 for $3 billion. Beats has the solo product line: Solo Pro's, Powerbeats 3, Powerbeats Pro, urBeats, and the Beats Pro. They all have very different sound quality, but we are going to focus on the Powerbeats3 ($300) and AirPods ($150).
Oscar Palacios (12th), gave his opinion on this debate,"The Powerbeats3 are the most-owned headphones from Beats. They are durable, harder to lose, and are the best sounding–they are even better than AirPods." He believes that Apple AirPods are not even close to how Beats sound. Gerardo Ibarra (12th), believes the opposite: that the AirPods are better, more convenient, and have better sound than the Powerbeats3.
In my opinion, the AirPods have better sound but the Powerbeats3 have more comfortable earbuds. The website, ikream.com did their test to see which is better, and it was the Powerbeats3 that scored higher because they have an extra piece to wrap around your ear for working out. The AirPods and the Powerbeats3 can hold up great to the wear and tear that comes with daily use; only the Powerbeats3 are sweat and water resistant to handle tough training sessions.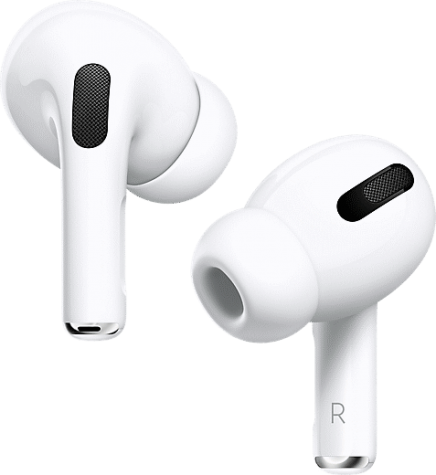 In conclusion, Beat's Powerbeats3 won the battle against the second generation of AirPods because of the comfort of the ear tips and because they are adjustable–while the AirPods are one size fits all.
Apple learned some lessons from their first two generations of AirPods and created the AirPods Pro ($250), which come with ear tips that are changeable for anyone's ear. AirPods or Beats?  It is your preference which is better and which has the more comfortable feel.