Vanessa Hudgens Now Broken Up with Austin Butler
After a long nine years Vanessa Hudges, a former Disney Channel star, and Austin Butler a actor/model, have separated. They reportedly broke up due to the fact that they are busy with their acting schedules, meaning they don't have time to see each other. Their split was announced early in January of 2020.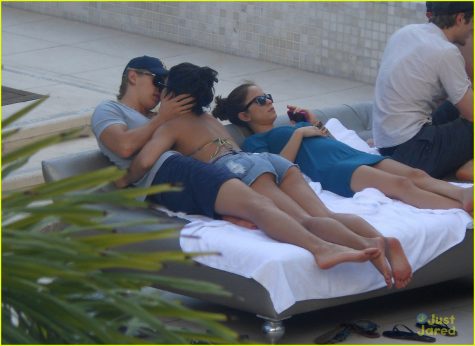 Vanessa and Austin first met at the set of High School Musical. They weren't together yet at that time because Vanessa was still dating former Disney star, Zac Efron. After awhile Vanessa and Zac Efron broke up, and on September 19, 2011, Vanessa and Austin were spotted kissing. Later that year, on December 29, 2011 they got spotted smooching in Miami and by January 6, 2012 the couple made it publicly official.
After the couple made their relationship public, they've been open about it and were seen in most places together doing couple things. Since early February of 2012, about the time they made their relationship officially public, they've been posting the cutest, most adorable pictures together on Instagram.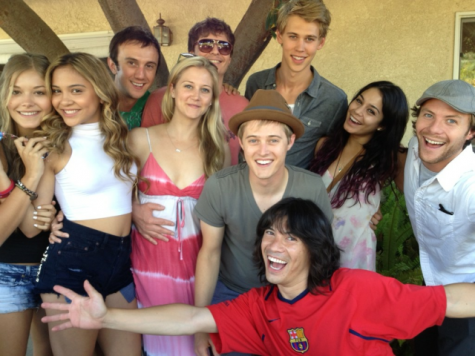 Unfortunately, the couple did split earlier this year. But their relationship didn't end on bad terms, thankfully. Vanessa and Austin are still friends, but just couldn't be there for each other as life partners.