Apple and Disney +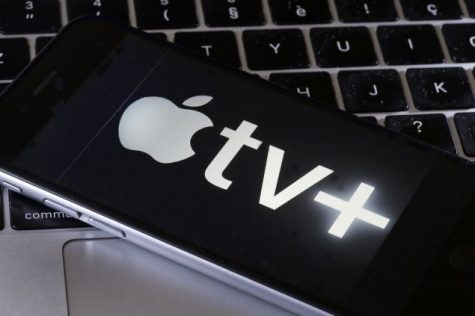 Apple TV+ is an on-demand streaming service developed by Apple Inc. It includes cable networks like Epix, HBO, Cinemax, and even original exclusive series and movies from Apple.
Like some streaming services, Apple TV+ contains no ads but a slight difference for Apple TV+ is its brand new feature, called the family-sharing plan, that allows up to five family members to share a plan together.
A  seven day free trial is available to all audiences, but after the free trial, viewers have the chance to purchase two different types of deals. One includes a payment of $4.99 per month, and the other is a $50 purchase for an annual subscription.
For both deals and the free-trial, Apple TV+  accesses five free-streaming channels:  Pluto TV, Popcornflix, Sony Crackle, Tubi TV, and Vudu.
Apple TV+ is available in over 100 countries and is free to download in the Apple Store, Smart TV's,  MacOS, IOS, or is available in tv.apple.com.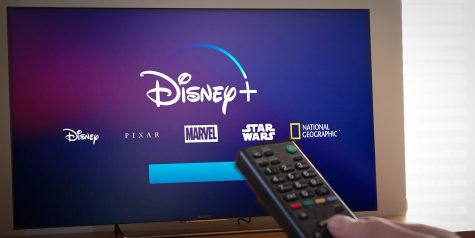 Disney+ is a great streaming service for all audiences. It's a video on-demand service owned by The Walt Disney Company which distributes films and movies from different Disney Brands. The streaming includes viewing from Disney's Marvel, National Geographic, Pixar, and Stars Wars brands.
It also includes new trending shows from Disney+ Originals. These are original shows that are exclusive only in Disney+.  The best example of this would be the hit show, The Mandalorian. Like every streaming service, it features Ultra-high- Definition(HD) with no ads. It also features a choice to download a show or a movie so people and kids can watch at any time or at any place on any device.
Disney+ is available for within a free-week trial, but after the trial ends, subscribers can have the option to sign up and and purchase 3 types of different plans. One plan includes a monthly payment of $6.99 per month. The second plan is a monthly payment of $5.83 per month, or $69.99 for the whole year. Lastly, the third plan includes a bundle of Hulu and ESPN+ for a monthly payment of $12.99 per month. Disney + is available on the Disney Plus app for free in the Apple Store and in Google Play Store or in disneyplus.com.