The Rise and Popularity of TikTok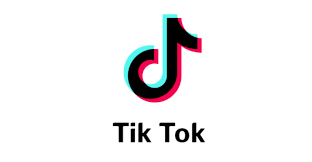 In the era we live in now, technology and social media play a major role in our everyday lives.  There are many apps that are made for the sole purpose of communicating and entertaining, and the latest social media app that has become famous is TikTok.
TikTok is an app that lets you create, watch, and share videos, usually accompanied by one of the most popular songs or "sound" on the app. The app was originally called 'musical.ly,'  but in the year 2018, it was revamped and merged with another company. This merger became what is now known as TikTok.
So, how did this app rise to fame? I believe that TikTok was favored by many teens because it gave them the outlet to make funny and relatable videos that many teens around the country find entertaining.
Unlike musical.ly, TikTok is not just an app used for lip-syncing; it is an app that lets you participate in new dance challenges, trends, and comedy videos. I personally believe that TikTok reminds people of the social media app Vine. Vine was an app that allowed users to share funny 15 second videos.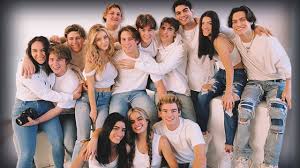 TikTok is so popular that people can easily reach fame and become popular creators and be known as TikTockers. An example of this is Charli D'Amelio. D'Amelio became famous overnight after one of her dance videos went viral.
Along with a bit of luck, her consistency, and the app's algorithm, she was able to really grow on the app, and become the fourth-most followed influencer. What also might add to her popularity is her being part of the Hype House; a group that creates content together. Hype House has other influencers such as: Chase Hudson, better known as Lilhuddy, Addison Rae, Tony Lopez, and Ondreaz Lopez.
So how popular is TikTok among BCCHS students? Diana Gomez (12) said that she didn't use musical.ly, but she downloaded TikTok "out of boredom." Gomez said that what she enjoys most about this app is that "people make content that they actually enjoy making" and that she believes "teens are so into the app because these clips are short and entertaining."
After talking to other students, I believe that most teens really enjoy using TikTok and with that being the case, TikTok will probably continue to be successful for many years to come.