USC Announces Free Tuition for Students With Family Income Under $80,000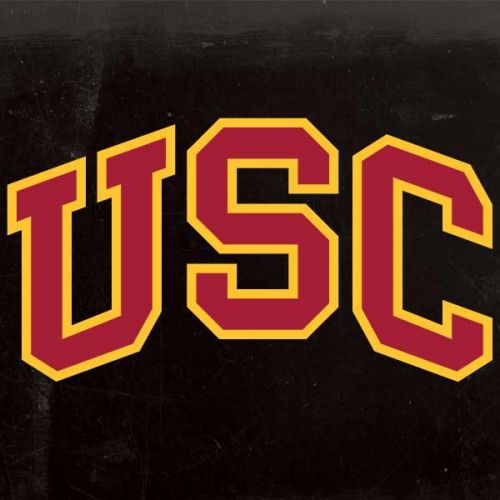 USC (University of Southern California) has announced free tuition for undergraduate students from families with an annual income of $80,000 or less. The university also said it will increase undergraduate financial aid by more than $30 million annually. The arrangement will be staged-in at the Los Angeles private university beginning with first-year undergraduates entering the school in fall 2020 and spring 2021. Furthermore, the college's monetary needs computations will not consider about home ownership.
The $80,000 limit is barely over California's middle family average salary of $71,000 as per U.S. statistics information. Some state schools have attempted to facilitate the weight for low-and middle salary undergraduates with free educational cost programs.
Popularity-based ex-presidential hopefuls, including U.S Sens. Elizabeth Warren of Massachusetts and Bernie Sanders of Vermont, have proposed clearing plans they said would dispose of billions in undergraduate advanced obligations while enormously diminishing the cost of school.
USC accepts around 33% of new applicants and undergraduates in the fall of 2020 and the spring of 2021 will benefit from the program. The university lists the educational cost of the 2019-2020 scholastic year at $57,256.
Food and lodging costs for a regular scholastic year are estimated at about $16,000. Other non-public schools around the nation have moved to advance racial, and ethnic progress by diminishing the cost of school. The free educational cost program has traditionally been concentrated at the far edges of the instructive range; for example, in community colleges in urban cities like Chicago or in rural states like Tennessee.
At USC, about a third of the fall 2020 and spring 2021 entering classes will benefit either from free education costs or bigger aid packages.
"This will be a focal point of our raising support endeavors going ahead," said Eric Abelev, a USC representative. It's last campaign raised $7 billion, including $636 million for grant support. As of now, 31% of USC's college undergraduates originate from families in the bottom 60% of workers across the country.