BCCHS Senior Launches Start Up Business During Pandemic: West Coast Resin
Typically, when a student wants to start earning an income, they look into getting a job. Some students begin working at a fast-food restaurant, while others are more creatively ambitious, such as Birmingham senior Akemi Webster. She has used this quarantine period as an opportunity to start up her own resin jewelry business.  Starting your own business at such a young age is a huge undertaking, yet Webster has shown she's up to the task, determined to meet her end goal.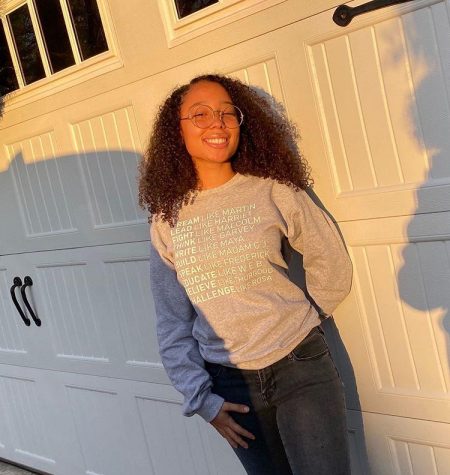 In a recent interview with Akemi, she explained what inspired her to start her business while still in school. "What prompted me to start my business was a distant friend of mine. She passed away from a rare form of cancer called NUT Carcinoma. She was 15. My heart ached for her, her family, and all the other people that are affected by cancer. That's when I decided to try and raise money for Children's Hospital Los Angeles (CHLA). I sought out different ways of fundraising, but what caught my eye was resin keychains and jewelry that I had seen on various platforms. So me being a crafty person, this was a perfect fit. I love putting together people's orders and knowing that a portion of the money is going to the CHLA cancer ward." Her goal is to raise at least $1,000 for CHLA.
Even with this huge inspiration and drive to succeed with her business, the struggle to begin and balance work and school has, and still is, prominent for her. Webster spent two months getting her business up and ready for selling. She spent these two months gathering supplies, perfecting her organization, and going through trial and error until she found the right designs and techniques. Even now, she has to maintain a good balance between being a student and running her business.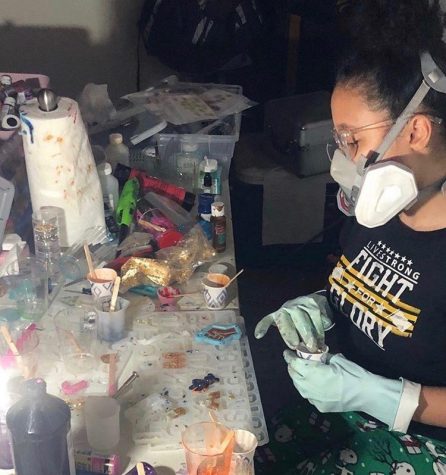 Webster spends most of her day either studying or working, and on some nights, she's up until four in the morning trying to get orders fulfilled. She describes her busy life as "exhausting." Her days are filled with work but she wouldn't change a thing.
Despite the stressful and long days of schooling and work, she loves what she does. Webster feels every single moment involved in running a small business on top of being a full-time student is worth it, even if she botches a product. She will sometimes have to redo a flawed product, no matter how small. This typically will set back the timing of everything, but as Webster says, it's all worth it. "Knowing that people purchase your product and enjoy them is one of the best feelings ever."
Webster didn't make it all on her own, and she says her parents have been one of the biggest helps possible. "My brand definitely wouldn't be here without them," she explained. Her parents are the best partners and supporters she could ever and they always take the time to invest in her and never fail to pitch ideas to her when she needs them.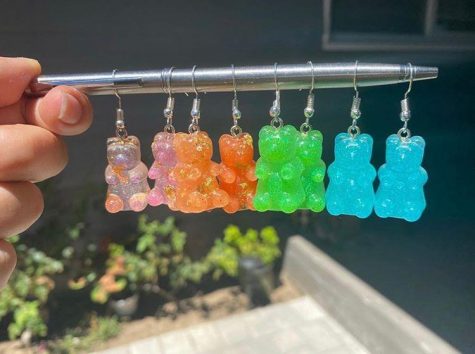 While Webster is passionate about her business and loves what she does, she doesn't plan to make a living from it. Currently, besides donating part of her profit for CHLA, Webster is saving up to get a head start on college and living costs. She plans to have extra money for her day to day essential in life while she is pursuing her major.
She has loved being a business owner and is very optimistic about the future of her business. Webster urges anyone thinking of starting their own business to do so. "You're your own boss, and you work under your own rules and conditions. As a new business owner, knowing that people purchase your products and enjoy them is one of the best feelings ever! At first, it doesn't seem possible, but I promise you it is."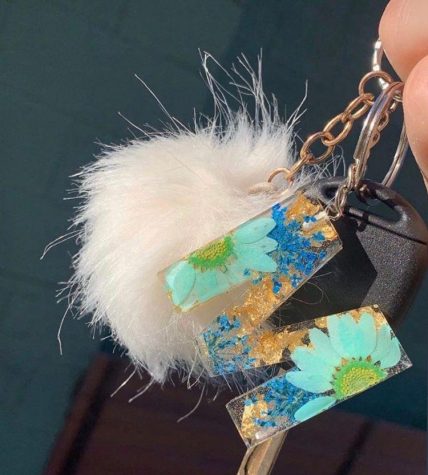 You can find West Coast Resin by Akemi Webster on Instagram @westcoastresin. Her business will be open for purchases in early October.