The History of Hispanic Heritage Month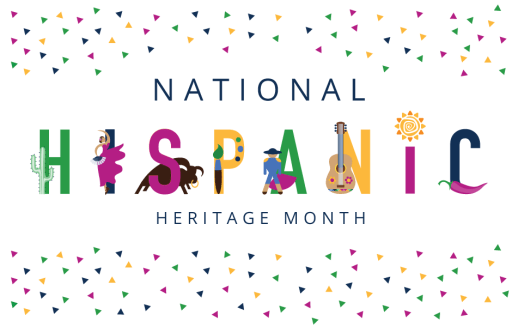 Hispanic Heritage Month is here and it's time to embrace our culture and remember that no matter what, we're here to stay! This month traditionally honors the culture that contributes to both Hispanic and Latino Americans and celebrates the heritage rooted in all Latin American countries.
This event started on September 15 and ended on October 15 and celebrated how the communities have influenced and contributed to American society. We celebrate this month to acknowledge the achievements and contributions of Hispanic Americans who inspired those to achieve their own success.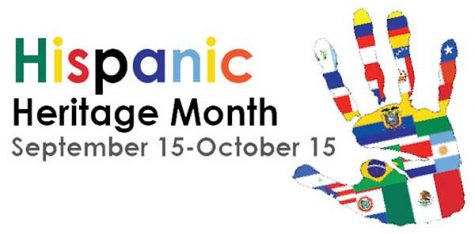 It was first introduced in June 1968 by a Californian Congressman George E. Brown. He represented East LA and a large portion of the San Gabriel Valley. Both locations were heavily populated with Hispanic and Latino communities.
During the 1969s, the civil rights movement was considered to be at its peak and there was a growth of awareness of U.S. multicultural identities. On September 17, 1968, Congress passed Public Law 90-48 and it was officially authorized and requested that the President issue annual proclamations that September 15 and 16 would be the start of National Hispanic Heritage Week.
It was chosen on September 15 because it occurs with the Independence Day celebrations of four countries that include El Salvador, Guatemala, Honduras, and Nicaragua. All four nations declared their independence from Spain on September 15, 1821. 
In 1987, U.S. Representative Esteban E. Torres of California proposed the idea of expanding the observance to cover its current 31 day period. He stated that he wanted more time so that the nation could see and arrange events and activities to celebrate Hispanic culture and achievements.
In 1988, Senator Paul Simon submitted a similar bill that was successfully passed Congress and was signed into law by President Ronald Reagan on August 17, 1988. In the celebration, people all over the U.S. put on events and festivals to honor Hispanic culture.