BTS's "Dynamite" Dominates the Music Charts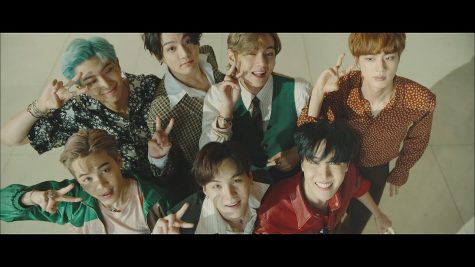 On August 21, the South Korean boy group BTS released their first entirely English single, "Dynamite." Not only has this song made its way to break various records since its release two months ago, but the debut of this song was record-breaking.
"Dynamite" has surpassed some of the biggest names in the music industry within the first 24 hours of its release.
Their fandom, better known as the ARMY, set a goal prior to the release of the single. The goal was to achieve 100 million views in a day. Not only was the goal achieved, but they also ended up beating fellow South Korean girl group, Blackpink. They held the previous record for a debut song–86.3 million views.
It must be mentioned that BTS made its mark on Spotify. "Dynamite" debuted at number one on the music streaming giant's daily Global Top 50 chart. This is one of the many records that their single has accomplished, but it is not the main one we are talking about.
The biggest achievement that their single holds is the title for the biggest Spotify debut of 2020. This song gained 7.778 million streams on its debut date, surpassing Taylor Swift's previous record for her song "Cardigan," which registered 7.772 streams.
BTS is the first Korean artist to ever have a song debut on the top of the charts.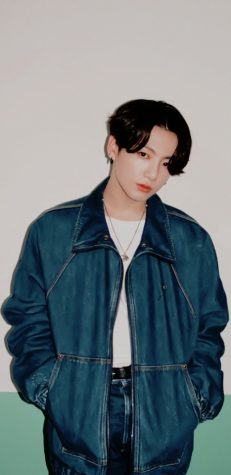 The youngest member of BTS, Jungkook, also became the youngest Asian singer to bag the top spot at the Billboard Hot 100 chart with BTS's top spot with "Dynamite." He was also included for his part in the remix of "Savage Love Remix."
Meanwhile, the music video continues to skyrocket on the music charts in both America and Korea. Currently, the music video has reached 497 million views, and it remains the fastest video published by any Korean artist.
BTS intentionally released this single as a breakthrough for themselves and their fans alike. They had been feeling down due to the fact that they were not able to go on their world tour for their last album, Map Of The Soul: 7, which was supposed to kick off in April.
When BTS was asked why they decided to make an all-English single, Taehyung (V) simply stated that they had always wanted to release a full song in English and nothing more.
Stream Dynamite on all the following platforms: Spotify, Apple Music, Youtube..etc