California 2020 Wildfires Break Records, Bring Massive Destruction
Over the past few years, California has been battling massive wildfires, which have been a part of California's history since 1932. However, over the past two decades, ten of the largest wildfires have occurred since 2000, with 2020 harboring the most land burned in a wildfire season in American history.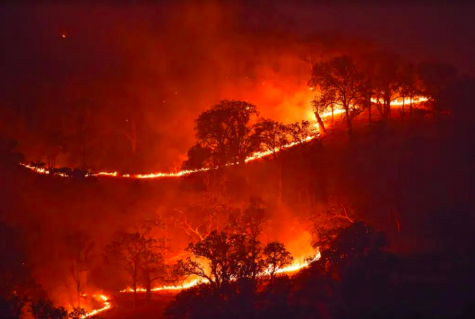 This year, wildfires have been sweeping California for the past three months. Temperatures in 2020 have been at an all-time high, with August being the hottest recorded month in California history. Fortunately, in the upcoming months, the temperatures will drop and the fires will diminish with time. 
On August 19, Governor Gavin Newsom reported that the state was combating 367 fires, many of which had started on August 16-17. Newsome declared a state of emergency on August 18 and recommended that Californians should be prepared to evacuate their homes. 
With wildfire season in California starting in May and ending in October, 8,100 fires have started over the past three months, with the first wildfire starting in August (according to Cal Fire LNU).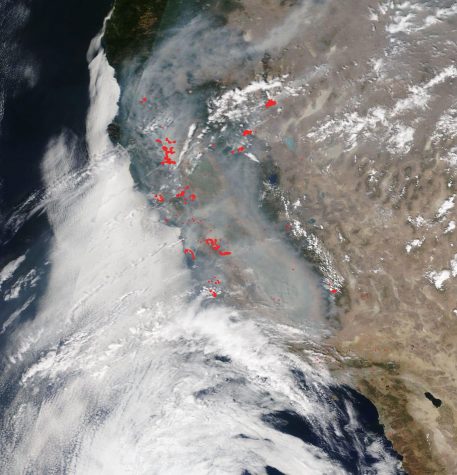 These fires have caused more than 4 million acres of land to burn (as of October 9), making 2020 the largest wildfire season ever recorded in California history.
Some of the biggest wildfires this year include: the August Complex with 1 million acres burned, over 900 structures destroyed, and 1 death; the SCU Lightning Complex Fire with over 300,000 acres burned, and over 200 structures destroyed; and the Creek Fire, which was the largest single source wildfire in California history with over 300,000 acres burned, and over 800 structures burned (according to Wikipedia). 
These devastating fires were started by a combination of reasons: climate change, strong wind conditions, hot and dry weather, and human interactions.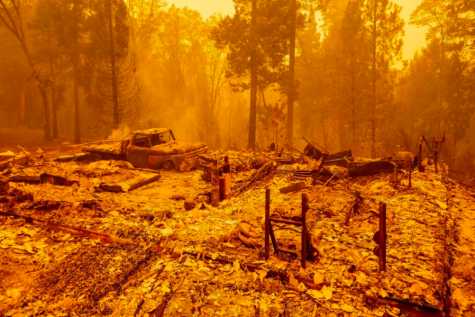 With millions of acres of land burned, these fires have caused devastating outcomes including home destruction, deaths, missing people, wildlife destruction, and animal deaths. 
The death toll has risen up to 31, with over 2000 people still missing (according to the BBC). The number of animal deaths has been unreported- with an unbelievable number of foxes, coyotes, rabbits, frogs, mice, and other animals who had to either flee their home or were burned alive (according to Peta).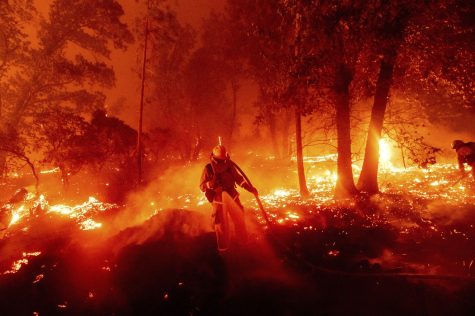 Although these fires have caused tremendous damage, the good news is that many of the largest fires are almost completely extinguished, with thousands of firefighters working hard day in and day out to contain these fires that are destroying homes, killing wildlife, and burning land.