Out of this World Spirit Week Featured Activities and Dress-Up Days
Birmingham hosted a new spirit week for the spring semester. This time the theme was 'Out of This World.'
Each day, from March 22 to 26, was full of fun after-school activities and days we got to dress up for. There was constellation painting, Galaxy jar, painting with ASB, Among Us game night, and plenty more for activities. This was a creative and fun way to end the week right before spring break!
Blackhole Monday: wear all black!                                                                                                                   Sun And Moon Tuesday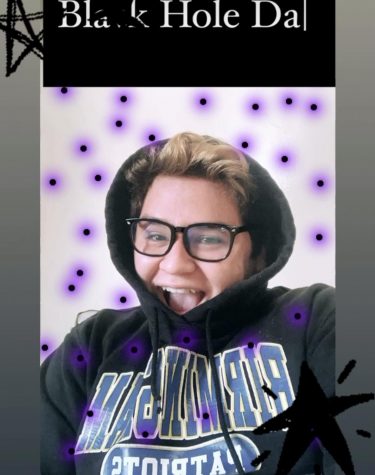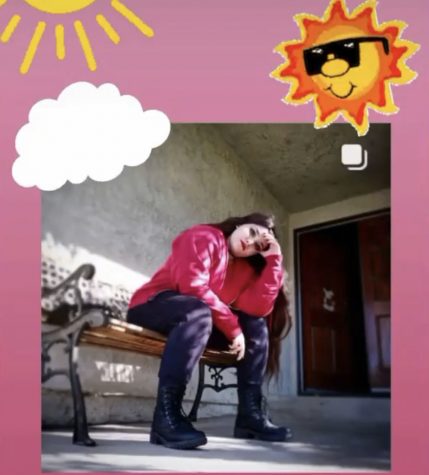 Space Jam Thursday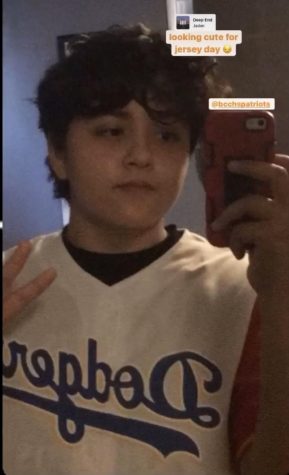 Space Rodeo Wednesday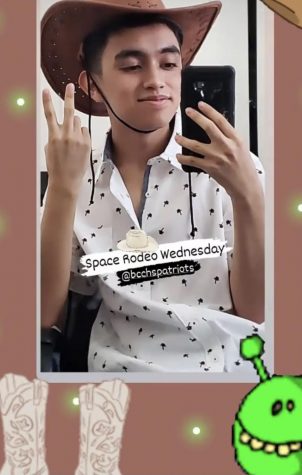 May the Force be with you Friday!
Students got to dress up in their favorite Disney galaxy character or Star Wars character.