New CDC Guidelines for Fully-Vaccinated People
Nearly a year ago, the world was anxiety-ridden with the news that a new deadly virus had been spreading all across the world without anyone realizing it. When lockdowns were implemented, people were confined to their homes, and many lost hope that this pandemic would just go away in two weeks, or even two months.
In the middle of all the chaos last year, scientists were in the middle of trials, experiments, and research to find a vaccine best-suited to beat Covid-19. But in late 2020, the CDC announced that there was a safe vaccine from Pfizer that was ready to be handed out to millions of people across the world.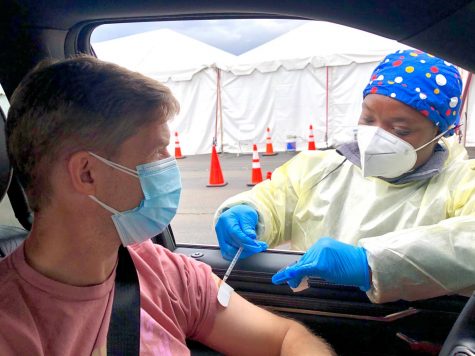 Although there was only one vaccine back then, now there are three available options that people can choose from. Those vaccines being the BioNTech Pfizer vaccine, the Johnson & Johnson vaccine, and the Moderna NIAID vaccine. With all three vaccines being effective in the fight against Covid-19, millions of people have been lining up to receive them. 
With the number rising of fully vaccinated people all across the world, the CDC has implemented new guidelines for those individuals.
When a person is fully vaccinated, they are able to do things that they had stopped doing because of the pandemic. One of those things is that people (only fully vaccinated) can now gather indoors without having to social distance or wear a mask. With that being said, the CDC still recommends that if all parties are fully vaccinated, but if an individual has an increased risk for severe illness due to Covid-19, that all parties are advised to still wear masks and to social distance.
You are also able to travel across the United States without having to quarantine or get tested before and after reaching your destination. However, there is a restriction when it comes to traveling out of the country. You will still need to show a negative Covid-19 test result before boarding a flight traveling outside the U.S. Other things you won't need to worry about when traveling internationally is not having to self-quarantine, get tested before leaving the U.S. (unless the country requires it), and it's always recommended to get tested after the flight is over.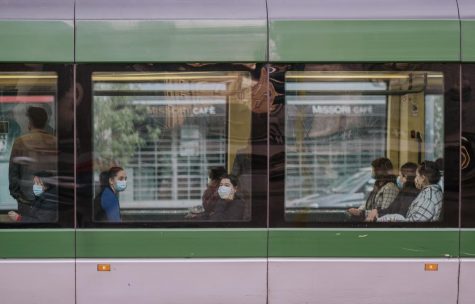 However, when fully vaccinated, you should keep in mind that there are things you should be doing to lessen the chances of contracting Covid-19 and passing it along to others who aren't vaccinated. The CDC recommends following protocols and guidelines at work and local businesses, and to keep wearing a mask when around other people– in stores, on public transportation, or in public gatherings.
The vaccine has proven to work effectively in the battle to stop Covid-19, but if you have been around someone sick while being fully vaccinated, you should also watch out for symptoms, get tested, and should stay home and stay away from others before you receive your test results back.
Recently, the CDC has made a change regarding its mandate on mask guidelines. These new recommendations allow fully vaccinated people the choice to no longer wear a mask indoors or outdoors, no matter who is around them. Dr. Rochelle Walensky, the director of the CDC, stated last week, "Anyone who is fully vaccinated can participate in indoor and outdoor activities, large or small, without wearing a mask or physically distancing." As of this writing, twenty-seven states have now put this mandate into action.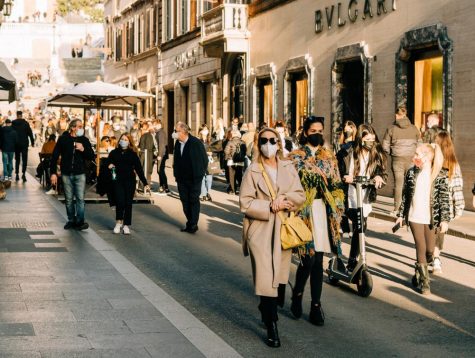 With the recent surge of people getting fully vaccinated, please remember to take precautions when entering large crowds, businesses, homes, and workplaces and always remember to wear a mask and to social distance as not everyone is vaccinated, and some people will choose not to be vaccinated.