Three Halloween Haunted Attractions in Los Angeles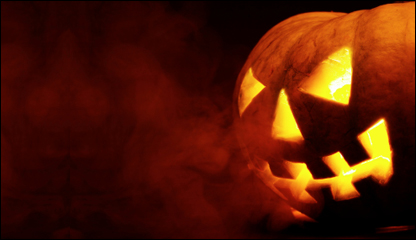 Halloween is right around the corner and that means all the haunted attractions are open. Halloween Horror Nights at Universal Studios is one of the more popular Halloween attractions. This year it returned on September 9 with a bang. After not opening last year due to the Covid-19 pandemic, it has returned this year and people are loving it.
Universal's top three attractions for this year are: "Netflix's: The Haunting of Hill House," an attraction where you walk through the Hill House, a decaying old mansion and face your greatest fears in every room; "The Texas Chainsaw Massacre," a maze where you tour through the Sawyer House; finally, "The Exorcist," an attraction where you get to live through the film's most iconic moments . They're also including previous attractions like "Halloween 4: The Return of Michael Myers," "AMC'S; The Walking Dead Attraction," and "The Terror Tram." Everyone is glad that Horror Nights is back and we all hope it never shuts down again.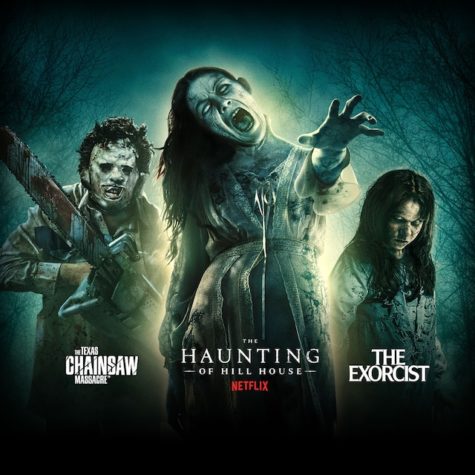 Another attraction that has returned is Six Flags Fright Fest. On September 11, Fright Fest made its return and people are stoked. Some of the more notable attractions for Fright Fest include the Haunted Mazes and Scare Zones. There are a variety of haunted mazes at the theme park and the scare zones are located around the park and there are three different versions. The first scare zone is part of the DC section. Clowns roam around this area and they are crazy. The second scare zone has a hell theme. Demons and evil spirits rule this area of the theme park. The third scare zone is "Exile Hill." The living dead reside in this section and they're looking for souls to take. These attractions aren't the only things to look forward to at Fright Fest as there are plenty of attractions to go on. Everyone's glad that all these haunted attractions are back after a long year break.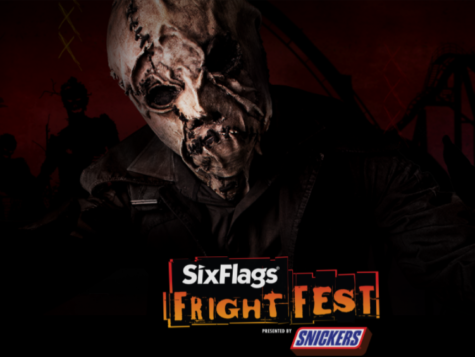 The Haunted Hayride is another attraction that has made its return this year. The attraction is located in Griffith Park and made its return on September 24, 2021. The Haunted Hayride is another attraction that L.A. residents are excited about. One of the new rides this year is "Dead End Diner." This 70s-themed ride is about a old diner used as a rest stop. A group of cannibalistic people run the diner and trap tourists and use their meat for the diner. There's also a scare zone at the middle of the park where the townsfolk walk around and interact with the guests. Saving the best for last is obviously the Haunted Hayride itself. The Witch of the Woods casts a spell and makes the living dead come alive again. She makes her army take revenge for the people of the town who cast her out. Overall, people are happy that all these attractions are finally open again.