Why Kanye has Filed to Change His Name to "Ye"
Billionaire platinum-selling artist Kanye West has filed to officially change his name to "Ye," according to the Insider.
Kanye announced back on September 29, 2018 that he would be referred to from now on as "Ye." He first made the announcement on Twitter. He surprised most of us when he announced that he had filed to change his name to "Ye" last August. According to the rapper, he wants to have his name be "Ye" with no last name. What does this mean and why?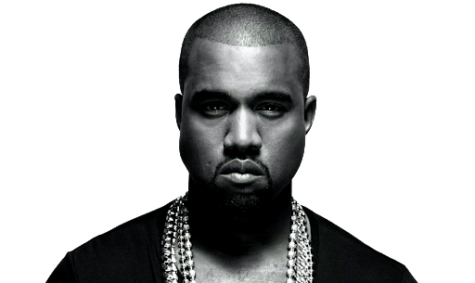 Kanye filing to change his official name to "Ye" is something that people might not understand. According to Kanye himself, he likes the word "Ye" due to it's religious connotation."I believe "Ye" is the most commonly used word in the Bible, and in the Bible, it means 'you," stated Kanye. He explained that his name means "the only one." He believes that the name "Ye" is a reflection of our good, our bad, our confused, everything.
Kanye has gone by many nicknames, but none have appeared more than "Ye." It makes sense why the artist would want to change his name to "Ye." Kanye has gone by other nicknames such as Yeezy, Yeezus, and Louis Vuitton Don, which was a nickname he gave to himself back in 2004 on his album College Dropout on the song "Last Call." "Ye" was actually the name of his album back in 2018. What could happen if Kanye officially changes his name to "Ye?"
California laws on name changing could allow Kanye to change his name. If a judge signs off on the decision, then the process should only take three months.
Due to his recent divorce from Kim Kardashian earlier this year, Kanye changing his name would mean that his children would no longer have the "West" name attached to them if the name change goes through. Despite all of this, Kanye seems to be more focused on his new album Donda. Could this name change be a promotional stunt for his newly released album Donda?