Bitcoin is the New Currency Being Used In El Salvador
President Nayib Bukele, president of El Salvador, declared Bitcoin as the official currency of El Salvador on June 5, 2021. A couple of days later, the Bitcoin law was passed and was finally executed on September 7, 2021.
Other countries such as China, the UK, and the U.S. are planning to use their own kind of cryptocurrencies.
Bitcoin was created in 2009 by Satoshi Nakamoto, and as of today, one bitcoin is worth $54,458.80. It's a cryptocurrency that is decentralized digital money that can be shared from person to person in a digital wallet. All transactions can be made or copied from servers around the world. It can be accessed through an app called Coinbase, which can be downloaded on your smartphone or computer. The code for finding bitcoin on the app is BTC.
The reason why President Bukele made Bitcoin the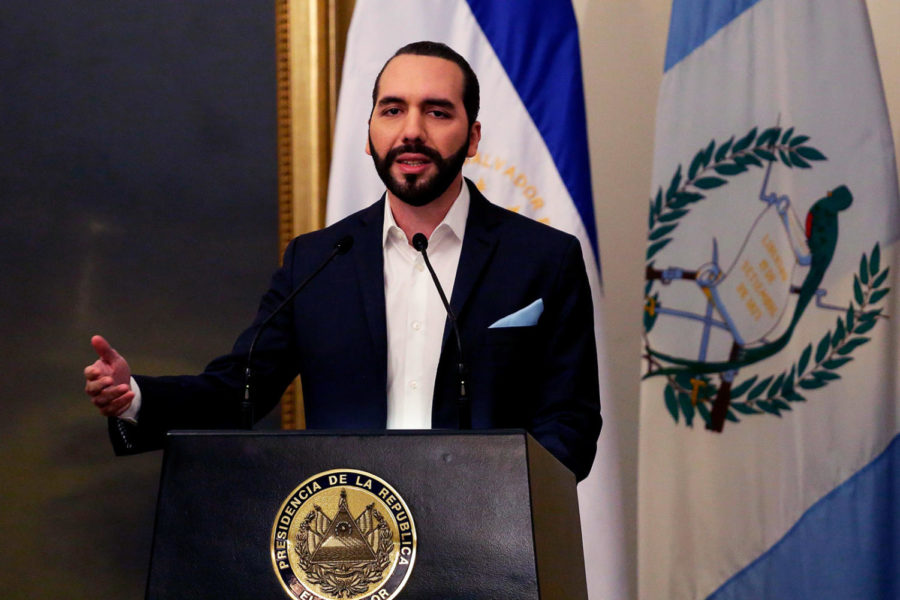 official currency of El Salvador was because he hopes Bitcoin would resolve serious economic issues. He believes it will reduce the fees they pay and receive remittances (a sum of money sent, especially by mail, in payment for goods or services or as a gift.). These fees made up 22% of El Salvador's GDP, of which the majority was from the U.S. It would benefit 70% of Salvadorians who are unbanked to access their budgets.