The Long-Awaited Obi-Wan Kenobi TV Series on Disney+ Releases on May 27
On May 27, 2o22, the legendary Star Wars Jedi Master, Obi-Wan Kenobi, will have his own TV series air exclusively on Disney+. It was originally supposed to premiere on Wednesday, May 25 but was pushed to Friday, May 27.
The first two episodes will premiere together on the same day and will have a total of six episodes for the first season.
Famous characters from the Star Wars franchise will appear such as Luke Skywalker and Darth Vader. They will appear alongside some lesser-known characters in the franchise such as The Inquisitor, The Third Sister, and Fifth Brother.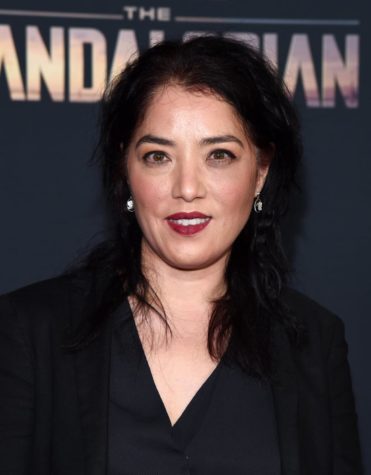 The show is directed by Deborah Chow, a Canadian filmmaker who is very familiar with the Star Wars franchise. She helped to direct the third and seventh episodes of The Mandalorian TV series, which is also on Disney+.
Actor Ewan McGregor will return to the role of Obi-Wan Kenobi. Ewan McGregor first debuted as Obi-Wan Kenobi in Star Wars Episode 1: The Phantom Menace (1999). He continued to play the role all the way through  Star Wars: Episode III: Revenge of the Sith (2005), in which he last played the role.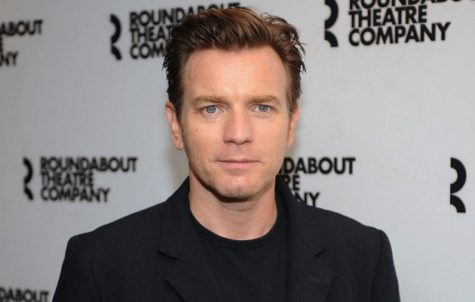 The show will take place 10 years after the events of Revenge of the Sith. The Jedi Council fell after the Jedi purge known as "Order 66" and when Anakin joined the dark side to become Darth Vader.