Ronaldo and Portugal Qualify for the World Cup
Soccer is Portugal's most popular sport, and the country has produced international football stars such as Eusébio, Luís Figo, and many more.
Portugal is the home of Cristiano Ronaldo who is arguably one of the best players of all time. Cristiano Ronaldo is 37 years old. He also has the most Champions League goals (140), international goals in men's football history (115), and five Ballon d'Or. Not only that, but he has the most followers on Instagram with 421 million followers.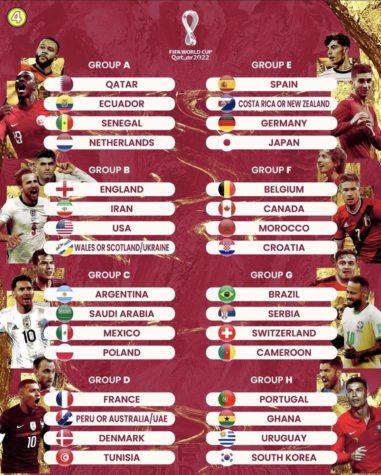 Due to Ronaldo's age, he has let people know that this is the last time he will play for Portugal. Portugal was placed at risk of not qualifying for the World Cup when they lost 2-1 vs Serbia. People feared they would see Ronaldo shine for the last time but good news came when they won their last game on March 29, 2022, vs. North Macedonia 2-0.
Portugal has qualified for the World Cup and has been placed in Group H which also has Ghana, Uruguay, and South Korea.
The next Portugal game will be on November 24, 2022, vs. Ghana at Stadium 974 in Portugal.