Larry Davis is a retired math teacher who taught at Birmingham for 33 years. Before becoming a teacher, he served in the U.S. Army for two years. Afrter serving and while teaching, Davis traveled all over Europe and went to over 60 countries. He earned his education degree from UCLA where he minored in mathematics. Davis mentored seven student teachers throughout his years at BCCHS, five from CSUN and two from UCLA.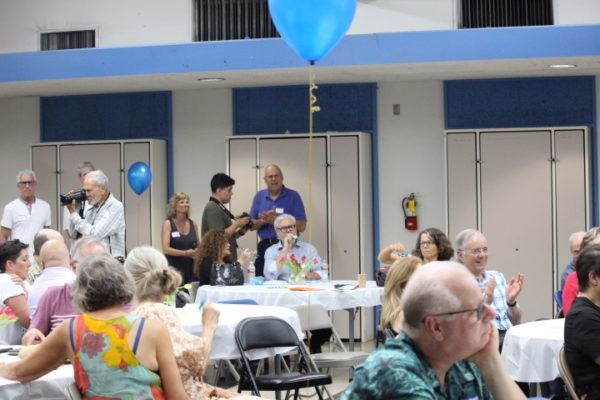 On September 9, 2023, an event was held in the MPR as a tribute to Larry Davis. Over one hundred of his former students came together to celebrate Davis's accomplishments and influence as a former math teacher. Many of his students from different graduating classes came together at Birmingham to see Mr. Davis again and catch up with him about how their lives had been after taking his class. Multiple speakers participated in the tribute by expressing their wonderful experiences after taking his class and what they enjoyed about having Mr. Davis as a math teacher.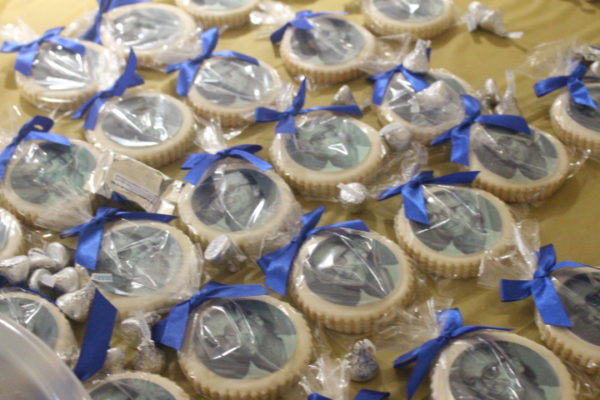 Mr. Davis was seen as such a great and influential teacher that in 1984, he was awarded LAUSD Teacher of the Year. Although Mr. Davis is currently 93, he is very active and enjoys swimming and walking. He has inspired many of his former students to also become math teachers and study mathematics. I talked to multiple former students and each and every one of them stated how different his techniques were. They enjoyed how fun he made math seem and how he could take students, make them laugh, and help them engage in math.
Mr. Davis was very different from the standard math teacher. He inspired many students with his tactics and really connected with his classes. All of his former students were motivated by him and he always made sure to form deeper relationships with his students which caused them not only to learn better due to their relationships but also engage more in his lessons. Mr. Davis made a huge difference in life to many of his former students and if you were to ask any of them, they would tell you that they were extremely thankful to get Mr. Davis as their Birmingham math teacher. 
Story continues below advertisement