Summer Bridge at BCCHS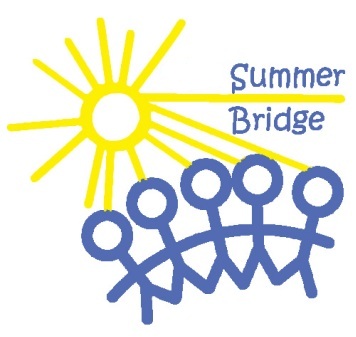 Summer Bridge, a program designed to assist eighth graders in the process of beginning their transition into high school, has been recently taken up by Birmingham High School. Summer Bridge helps students with their academics and helps them become familiar with the people with whom they will be attending school. Students are enrolled into the program during the summer after their eighth grade year to bond with other students who will be attending their high school. Teachers and other staff decided that pupils would benefit best if they gained a few skills and familiarized themselves with class procedures before entering high school. Teachers and students become involved in building a community with each other to establish a trusted bond. It would appear that students have really benefited from it. The program introduces the incoming students to Knights and Ladies and has them engage in group activities.
Several outstanding individuals helped contribute to the program including: Ms. Nancy Zoepfl, Ms. Leana Smith, Mrs. Christine Desuse, Ms. Mari Kono, Mr. William Covington, and Ms. Hannah Sellers. Ms. Smith, a special education teacher at Birmingham, believes it benefited eighth graders with the transition and helped them become comfortable over the summer. Students such as Edward Torres said, "The program helped me know more about the classes I needed to take." Summer Bridge was just introduced and opened for future development. Ms.Desuse voiced, "I would love for there to be some sort of field trip, and more guest speakers from colleges and universities."
It is only their first year so they accepted eighty students to see if the program would benefit them. It would appear that the program is well on its way of becoming something great for future students. It is safe to say that Summer Bridge is here to stay and will improve many future BCCHS students' experience as a Patriot.