10 Not so Secret, Secret Menus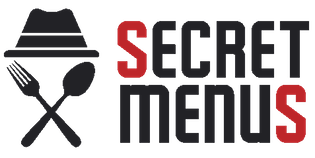 It is hard enough choosing something off the regular menu at restaurants, but add secret menu options and it becomes almost impossible. There are many restaurants that now have secret menus, but almost  everyone knows about them, which makes them not so secret. Here are just 10 of many more.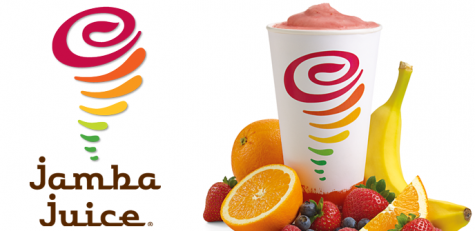 1. Jamba Juice is probably the most well-known establishment to have a secret menu. There are 44 different options on their secret menu. Some of their signature secret menu items are "Pink Starburst," which was created to taste like a pink Starburst, "Rainbow Sherbert," which includes raspberries, strawberries, banana, and 2 scoops of raspberry sherbert, and "Sour Patch Kids," which consists of an assortment of sherberts, lemonade, and blueberries.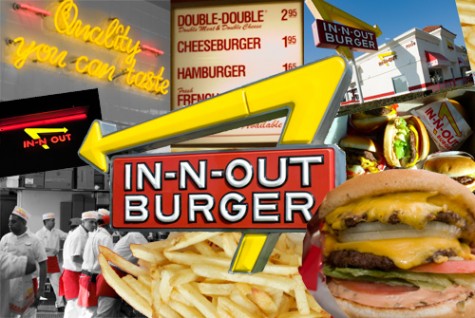 2. IN-N-OUT is also the most known fast food restaurant to have secret menu items. One of the most famous secret options is "Animal Style Fries", which includes regular fries topped with cheese, special IN-N-OUT sauce, and, grilled onions. Other options their secret menu includes is a "Neapolitan Shake" and "4 x 4 burger", which includes 4 ham burger patties and 4 cheese slices.

3. There are many other restaurants that have secret menus, like Chipotle, with their secretly famous, "Quesarito" which is a burrito, but instead of a regular tortilla wrapping it, it's a quesadilla. Another secret menu item are the "Chipotle Nachos." They can be made to order with Chipotle's signature tortilla chips at the bottom of the bowl with your choice of toppings.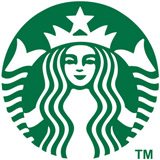 4. Starbucks has 44 secret menu options. A well-known item off  the menu is the "Nutella Drink." In order to get this drink you can ask for a regular 'Caffe Misto' with one pump of chocolate syrup, one pump of hazelnut syrup, and caramel drizzle. This drink resembles the chocolatey and nutty goodness of the Nutella spread.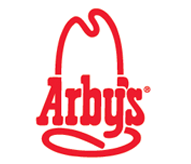 5. Arby's may be a restaurant that not many people have tried, but you can begin to enjoy it now by ordering something off of their secret menu. For those meat lovers out there, the "Meat Mountain" is the sandwich you should try. It is piled high with chicken tenders, ham, roast turkey, corned beef, Angus steak, Brisket, roast beef, Swiss cheese, Cheddar cheese, and topped with bacon. If that's not a mouthful, then I don't know what is!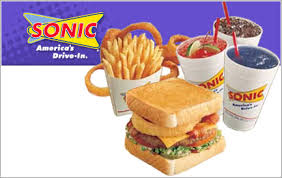 6. Although there aren't any Sonic restaurants in the San Fernando Valley, when you get the chance to go to one, you should try one of the items off their secret menu! One of the few items off the list is "Purple Sprite" which is made of Sprite, of course, with a touch of Powerade, lemonade, and cranberry juice! It is a nice refreshing drink perfect for the summer's heat!

7. Fast food restaurants aren't the only ones with secret menus; dessert restaurants like Dairy Queen have secret menus too. The "DQ Midnight Truffle Blizzard" was one of the popular blizzards of the month. This chocolaty goodness of a drink is made of a simple vanilla Blizzard with dark chocolate fudge and truffle bits added.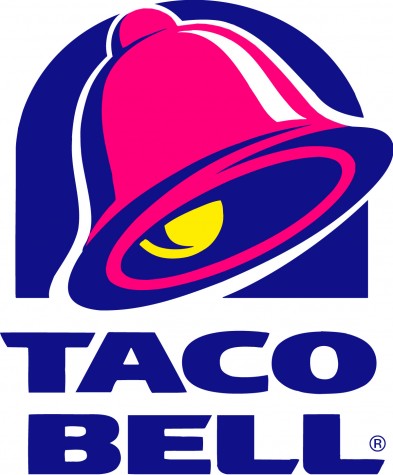 8. Taco Bell has 13 items on their secret menu. One featured item would be "The Incredible Hulk Burrito." With this burrito, you will essential be eating a 5 layer burrito, with guacamole instead of nacho cheese, and your getting rid of the six inch tortilla shell. The sour cream in this burrito is optional.

9. Although Subway doesn't really have a secret menu, there is a secret that pertains to the bread you choose at the beginning. At Subway you have the choice of cutting your bread "Old Style." This means that your bread is dug out from the top like a trench instead of from the side like they regularly do.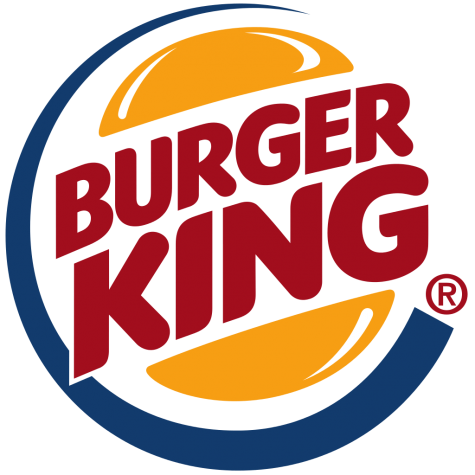 10.Burger King is home to the "Veggie Whopper." All it is, is a classic Whopper, but replace the beef patty with a vegetarian patty. It's a nice, healthy alternative to a greasy regular patty.  
QUICK TIP: Any establishment that has the ingredients in the store can make anything you want to your order, it doesn't hurt to ask.
If you would want to know more restaurants and their secret menus, you can visit #HackTheMenu and browse through the seemingly endless options.