Best Stand Up Comedians of All Time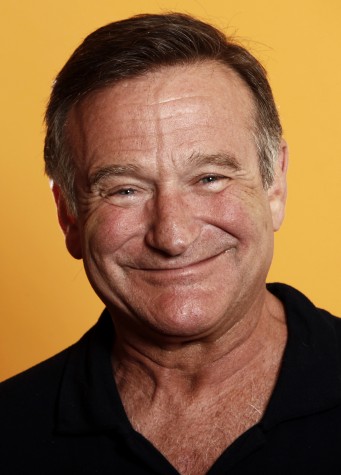 Robin Williams was one of the greatest American actors and comedians of our time, who was best known for his roles in Popeye, Mrs. Doubtfire, Good Will Hunting, Jumanji, Night of the Museum and many more. His charismatic character and witty attracted thousands of fans from all over the world. Williams had first started as a stand-up comedian in San Francisco and Los Angeles in the mid-1970s. His manic humor, gentle spirit he had put in in the many characters he had created influenced many comedians we still have today. Comedians such as Gilbert Gottfried, Louis C.K, Margaret Cho, Jim Carrey and Margaret Cho were deeply influenced by his legacy. "He'd show up at an improv show or a standup show and make sure to greet every comic, compliment their work, encourage them to keep going. He must have known, in a very kind and non-egotistical way, that a kind word from him could change a person's life for the better." quotes stand up comedian Sara Benicasa as she recalls her fond memories of the late actor.
"I keep telling people I'll make movies until I'm fifty and then I'll go and do something else. I'm going to be a professional gentleman of leisure." – Eddie Murphy
Eddie Murphy started off doing standup comedy as a teenager on the popular Saturday Night Live evening show. As time passed on, Murphy became not only a stand up comedian but an actor, writer, singer, and director. Although many of his roles may portray that his personality is a bit on the wild side, Murphy stays away from all the drinking, smoking, and drugs that many of Hollywood's actors and actresses have succumbed to. He has starred in many box-office hits like Dr. Doolittle, Beverly Hills Cop, Shrek, and Dreamgirls. Eddie Murphy has many more movies to come and ideas to share with everyone as he jokes, "I keep telling people I'll make movies until I'm fifty and then I'll go and do something else. I'm going to be a professional gentleman of leisure."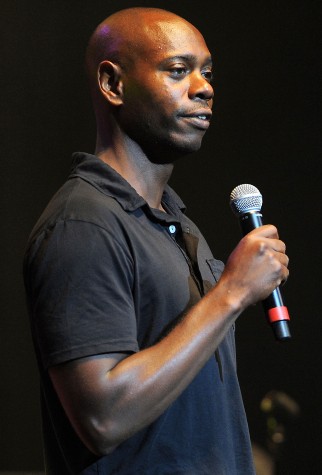 Dave Chappelle has become one of the best comedians of all time because of his quirky remarks, witty humor, and comedic antics that have been popular with many people all throughout the world. As of the moment, Chapelle is an American comedian, television/film producer and actor. Apart from stand-up comedy, he has also starred in a number of movies in minor yet unforgettable roles, including, Robin Hood: Men in Tights, The Nutty Professor and Blue Streak. After years of struggle with small roles in films, he hit it big with his very own primetime show, which featured skits, celebrity mimicry and short films. Despite signing on for two more seasons of the show, the production was 'indefinitely' terminated. Chappelle is currently ranked as no. 43 in the list of 'Comedy Central Presents: 100 Greatest Stand-Ups of All Time', by Comedy Central.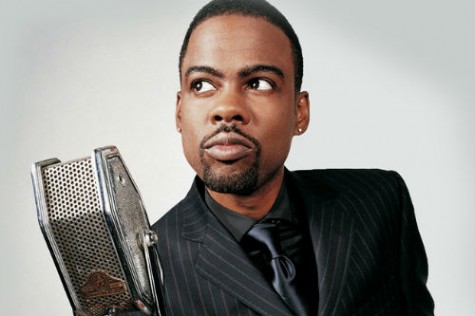 Chris Rock started off as Saturday Night Live castmember who was later discovered by Eddie Murphy. He is currently is a film actor, theater actor, television actor, comedian, director, producer. In his adolescent years, Rock faced discrimination in his predominantly white public school. As he grew up and aspired to become one of the best comedians racism greatly influenced his comedic material. Rock has become most noted for his raw humor and has no qualms about making fun of all sexes and races. His uninhibited nature has earned him respect and praise from both white and African American communities. Chris Rock has also starred in many movies such as Grown Ups, Down to Earth, Good Hair, and Madagascar.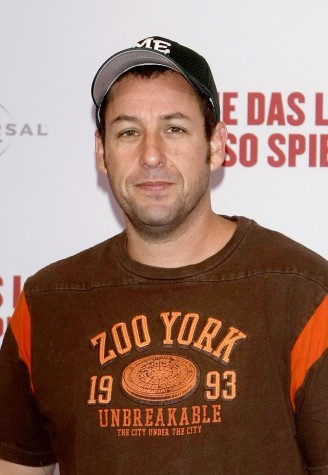 Adam Sandler is an actor, comedian, screen writer, and musician and formerly a cast member on Saturday Night Live back in 1990. Sandler grew up Manchester, New Hampshire and was always known as the class clown. As he aspired to become a stand up comedian, His first title film role came in 1995 with Billy Madison.