Famous BCCHS Patriot Alumni
There have been many alumni groups but none have been like Birmingham's. Here are four notable stars that have attended Birmingham.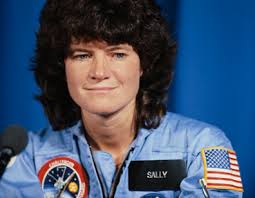 Sally Ride was born on May 26, 1951 in Los Angeles , CA. She attended Portola Middle School as a teenager and eventually found her way to Birmingham High School. She was an American physicist and astronaut. She joined NASA in 1978 and became the first American woman in space in 1983. She remains the youngest American astronaut to have traveled to space , doing it at the age of 32. Sally Ride died on July 23rd, 2012. The cause of her death was pancreatic cancer.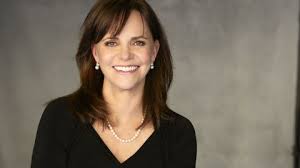 Sally Field was born on November 6th, 1946 in Pasadena , CA. She also attended Portola Middle School like Sally Ride. Field attended Birmingham High School with classmates like Financier Michael Milken ,  Actress Cindy Williams , and Talent Agent Michael Ortiz. While attending Birmingham, Field was a cheerleader. Sally Field became a famous actress in 1962 and is most known for films such as Smokey and The Bandit , Norma Rae , Places In The Heart, and Murphey's Romance.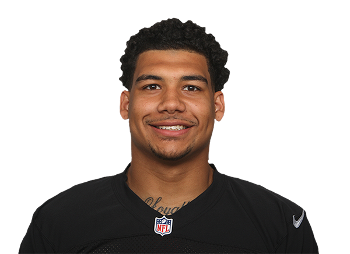 Mychal Rivera was born on September 8th, 1990 in Los Angeles, CA. Rivera attended Birmingham in 2004. Rivera joined the football team and in his senior year caught 21 passes for 210 yards and 3 touchdown, helping the Birmingham Patriots to a 13-1 record and winning The West Valley League Championship in 2007. Mychal was rated a 3-star prospect, ranking 39th overall in tight ends by Rivals.com. Rivera signed with the University of Oregon but requested a release after being moved to  an offensive linemen. In 2010, Rivera committed to the University of Tennessee Volunteers. In 2013, Rivera was drafted by the Oakland Raiders in the 6th round , 184th overall. He caught his first touchdown in a loss to the Washington Redskins on September 29, 2013.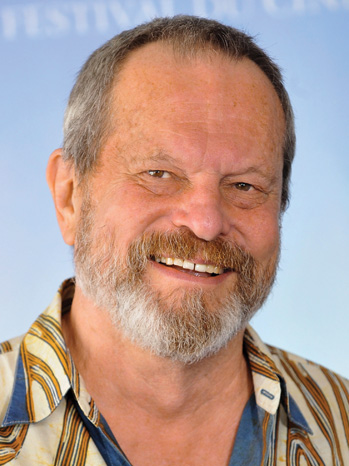 Terry Gilliam was born on November 22, 1940 in Minneapolis, MI. His family moved to Panorama City, CA in 1952. Terry attended Birmingham High School where he became class president and senior prom king. He was voted "Most Likely To Succeed" and obtained straight A's. Gilliam became a director in 1967 and is known for his films Time Bandit , The Adventures Of Baron Munchausen , The Fisher King, and The Imaginarium Of Doctor Parnassus. He is best known for being an actor and director for Monty Python's Flying Circus.