DIY to Pumpkin Pie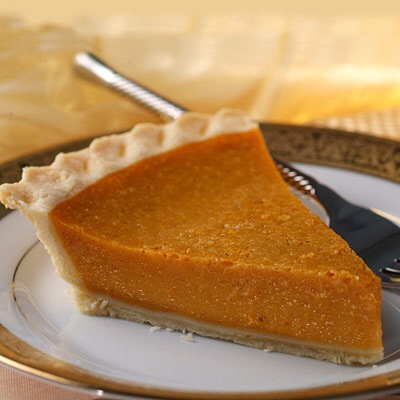 It's the time of season when everyone puts away their bathing suits and pulls out their sweaters and warm drinks. Pumpkin pie is a must have in the Fall season. All around the world, pumpkin pie is one of the best desserts that you can accompany anything with. Pies are very simple to make, especially pumpkin pie. Just follow these few steps on how to make one of the best desserts out there.
– Preheat oven to 425 degrees F (220 degrees C).
– Combine 2 eggs, 1(16 oz.)pumpkin puree, 1(14 oz.)  sweetened condensed milk, and 1 teaspoon pumpkin pie spice in a large bowl and mix until combined.
– Fit pie crust into a 9-inch pie dish; pour pumpkin mixture into the crust.
– Place pie on a baking sheet and bake in the preheated oven for 15 minutes. Reduce heat to 350 degrees F (175 degrees C) and bake until filling is set, 35 to 40 minutes.
– Enjoy!