Reminder! Upcoming Senior Events in May/June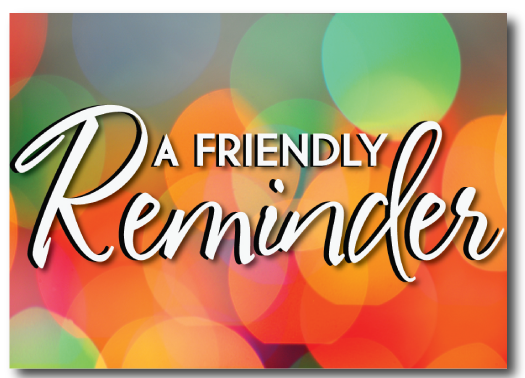 Seniors, it's finally the last month of school! And that means May is going to be packed full with fun and exciting events. Seniors, you finally get to put your books down and start gathering your friends because May is going to be a month to remember. Don't forget, Seniors, to make sure all payments are made and you are clear off the no-go list because being on that list will prevent you from attending the memorable senior events.
Mr. Birmingham: An event that senior boys participate in and act as if they are in a beauty pageant.
Date: May 6th at 7pm                                                                                                                                               Entrance Price:                                                                                                                                                                   Location: Performing Arts
Prom: A formal dance for students (usually  Seniors) that is held at the end of the year.                             Date: May 14th at 7pm                                                                                                                                                 Entrance Price: $60 sold before hand and are limited                                                                                             Location: Sherwood Country Club
Senior Awards Ceremony: An event to honor and celebrate the achievements of the Class of 2016.                                                                                                                                                                                             Date: May 25th at 7pm                                                                                                                                                   Entrance: Free                                                                                                                                                                 Location: Performing Arts
Senior Finals: Final exams students have to take before graduating.                                                                  Date: Tuesday, May 24th- periods 3 and 4                                                                                                               Wednesday, May 25th- periods 7 and 8                                                                                                                       Thursday, May 26th- periods 1 and 2                                                                                                                       Friday, May 27th- periods 5 and 6
Senior Picnic: An event for seniors only that includes a field trip,usually to a place of amusement.                                                                                                                                                                                                 Date: June 1st                                                                                                                                                             Entrance Price: Free                                                                                                                                               Location: Six Flags Magic Mountain
Grad Night: A last senior field trip as a whole class, after graduation                                                                 Date: June 4th                                                                                                                                                                   Entrance Price: Depending when you buy it, tickets can vary from $95- $130                                                     Location: Disneyland
Graduation: A ceremony where seniors finish high school and receive a diploma                                            Date: June 2nd                                                                                                                                                        Entrance Price: Eligibility to receive a diploma                                                                                                      Location: Birmingham Community Charter High School Football Stadium