October Baseball is Finally Here!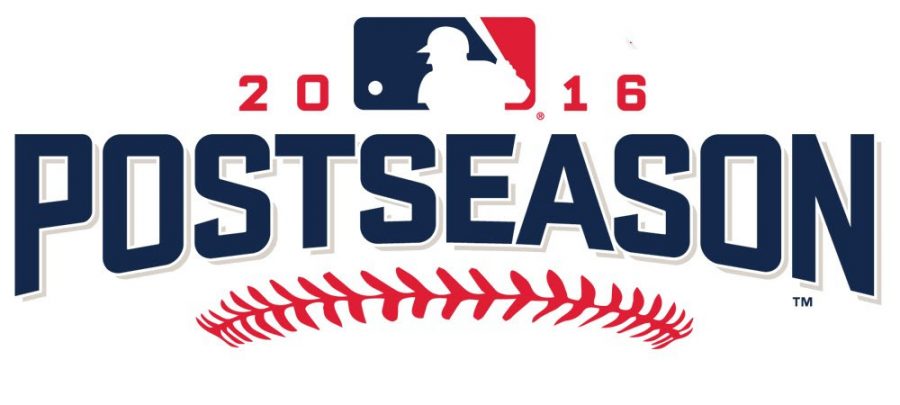 October is here and the MLB playoffs have arrived. It starts off with the wild card games. This year the wild card teams are the Toronto Blue Jays, the Baltimore Orioles, the San Francisco Giants, and the New York Mets. The Toronto Blue Jays will host the Baltimore Orioles and the San Francisco Giants travel to New York to play the Mets. These teams will play a one-game playoff to advance to the next round.
The winner of the wild card games play the team with the best record in their perspectives leagues, the National and American leagues. The Chicago Cubs await the winner of the Mets vs. Giants game and the Texas Rangers await the winner of Blue Jays vs. Orioles game. The Chicago Cubs could have a possible rematch of last year's first-round matchup against the New York Mets. Although this may happen, the Mets will need to hit against Giants pitcher, Madison Bumgarner, one of the toughest pitchers to hit against in the league.  
The series that are ready to go involve the Los Angeles Dodgers, the Washington Nationals, the Boston Red Sox, and the Cleveland Indians. The Washington Nationals will host the Los Angeles Dodgers in game one. The Dodgers have announced that Clayton Kershaw will start game one, Rich Hill game two, and Kenta Maeda game three. The Nationals are still waiting to announce their starting pitchers. The Cleveland Indians will host the Boston Red Sox. The Boston Red Sox are trying to win one last ring for David "Big Papi" Ortiz . Ortiz announced earlier this season that he was going to retire after this season.  Ortiz has helped the Red Sox win many championships through the years.
Playoff games start Tuesday, October 4,  at five p.m. with the Blue Jays playing against the Orioles. Following that, the Giants play against the Mets on Wednesday, October 5, also at 5 p.m.
The American League Playoffs begin Thursday, October 6, with the Rangers awaiting their opponents at 1:30 p.m. and the Cleveland vs Orioles game beginning at 5 p.m. The National League opens up the playoffs Friday, October 7, with the Dodgers playing against the Nationals at 2:30 p.m. The Chicago Cubs also await their opponents with their game starting at 6 p.m. With exception to the Wild Card games, each series in the first round is a best out of five, which means the first team to win three games advances to the next round. Let the games of October begin!