2016 Homecoming Game Features Big Win Over Rival Taft
The BCCHS Cheer Leaders had the crowd going wild with their terrific twirls and tumbles. The girls and guys had awesome strength for carrying their fellow cheerleaders up in the air and keeping them steady. Their cheers and moves were entertaining to watch during the game.The cheerleaders kept smiling and laughing to show school spirit which they proudly achieved.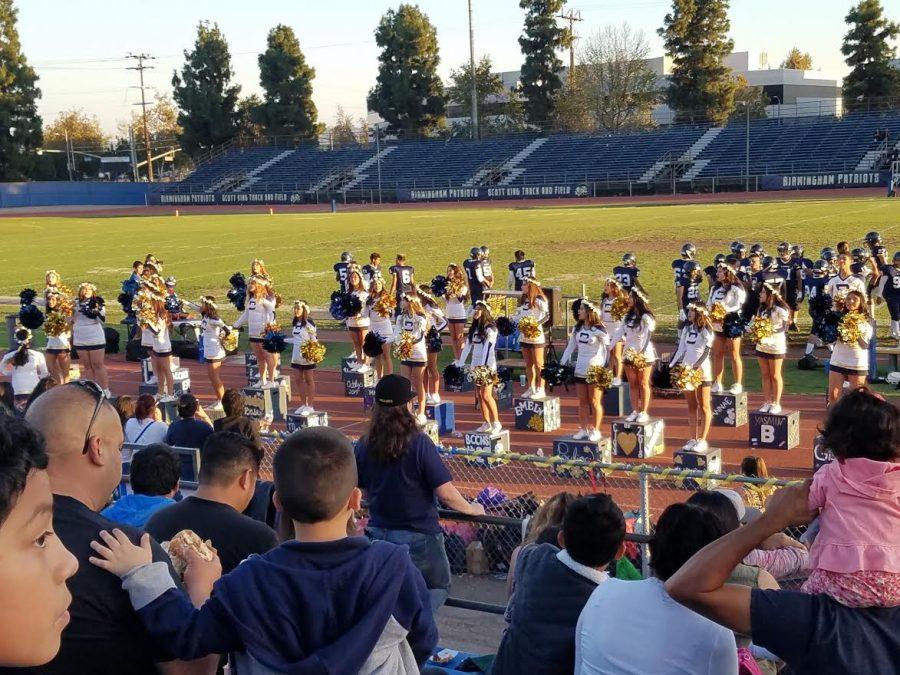 The BCCHS floats were truly astonishing, with all the lights, music, and cheers. The students were enjoying every part about that night.The night was full of of surprises with the fireworks, and blue and gold powder representing our school colors. Everyone who attended the football game was full of school school spirit, especially the seniors! We also got a lot of support from our fellow alumni like the class of 2012 and many more alumni classes.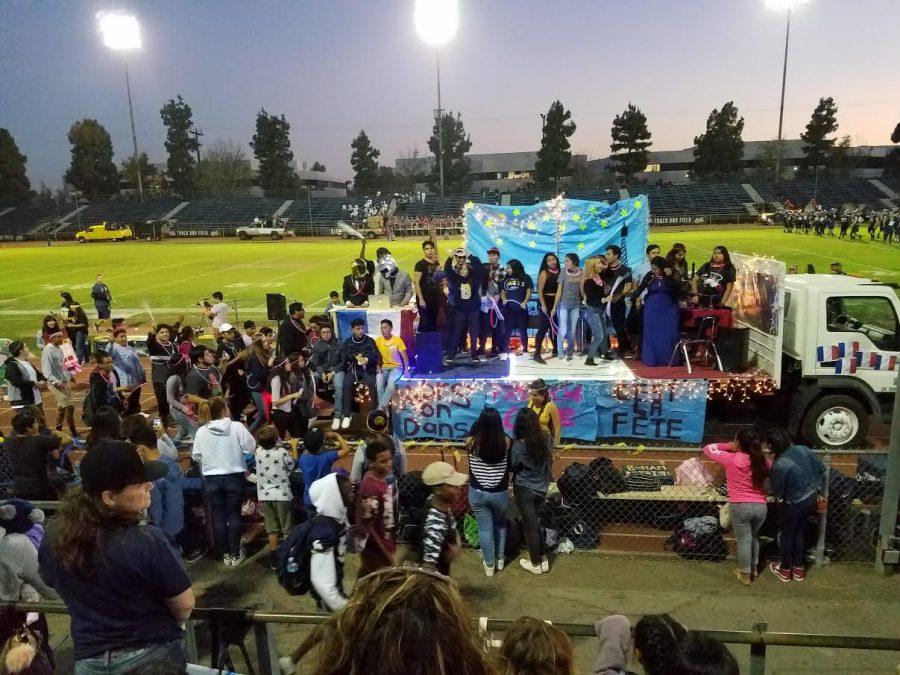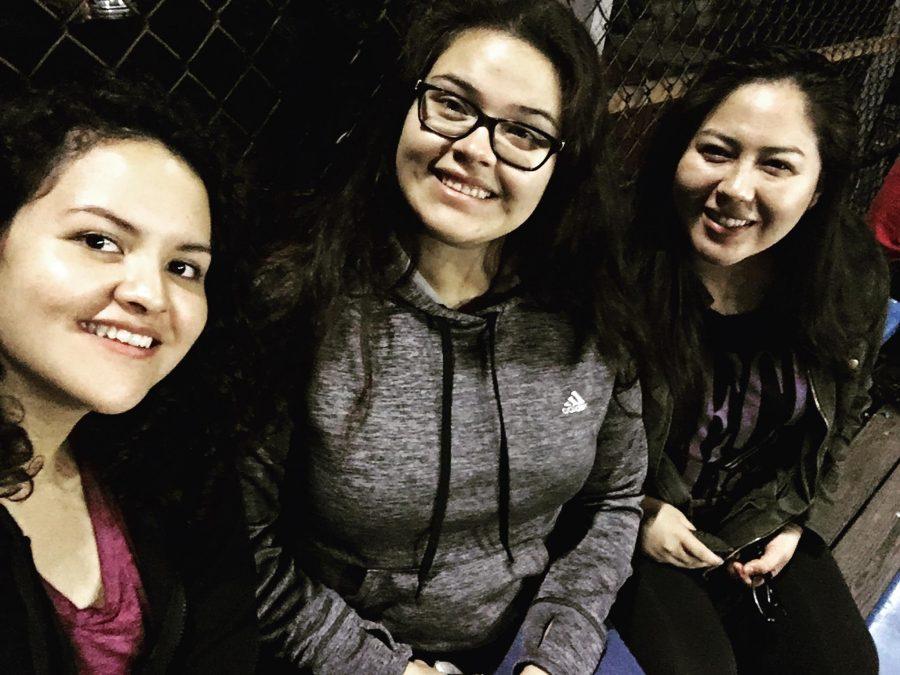 Denise Franks, Lorena Bustamente, and Sandra Corea all graduated in the year 2012. This was their first time being in the football stadium together since the year 2012. They were excited to visit their second home, BCCHS!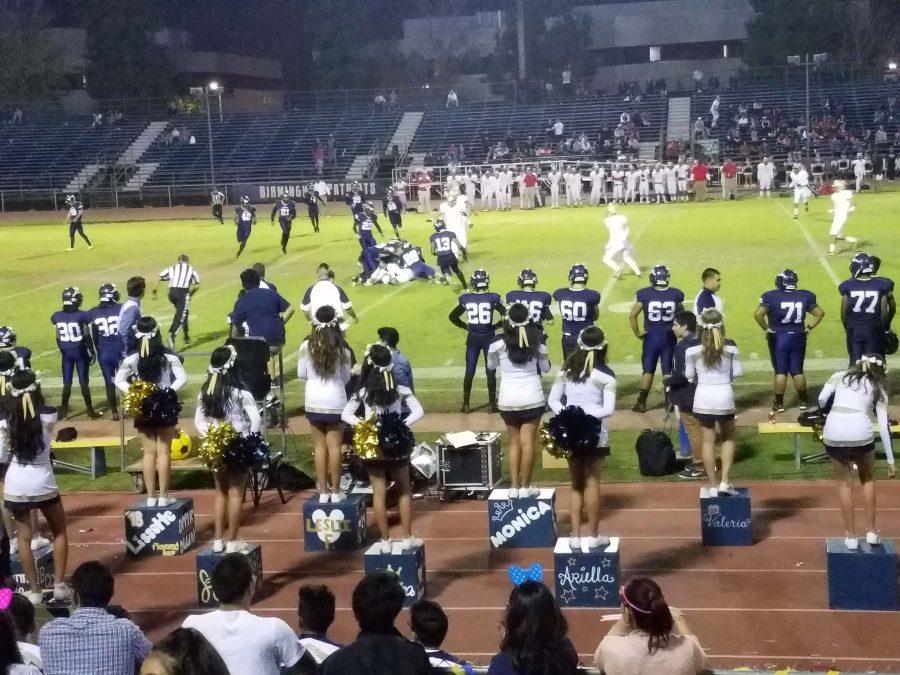 The BCCHS JV and Varsity football team crushed it on the field at the 2016 Homecoming game against our rival, Taft High School. The JV football team won 51-0, and Varsity won 49-10. They gave it their all and succeeded! They were brilliant on both offense and defense. You could hear the crowd cheering their every move and it was worth it in the end because we won!