Most Anticipated Music Albums of 2017
Hip-Hop: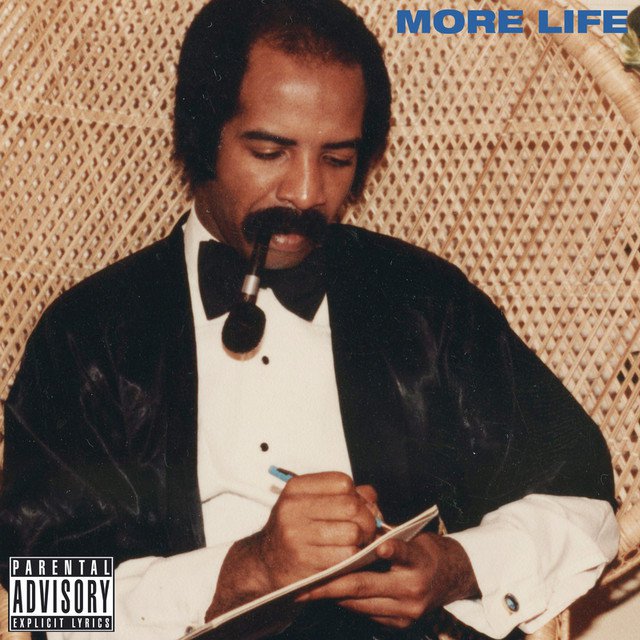 Drake: 3/4/17 – More Life
Drake announced the project in late November of 2016 and teased us by releasing the hit singles "Sneakin" and "Fake Love" on OVO sound radio. He said in December that he will release this project early in 2017, but nothing has turned up. He said he will postpone some days on his tour in Europe to release this very anticipated project entitled More Life.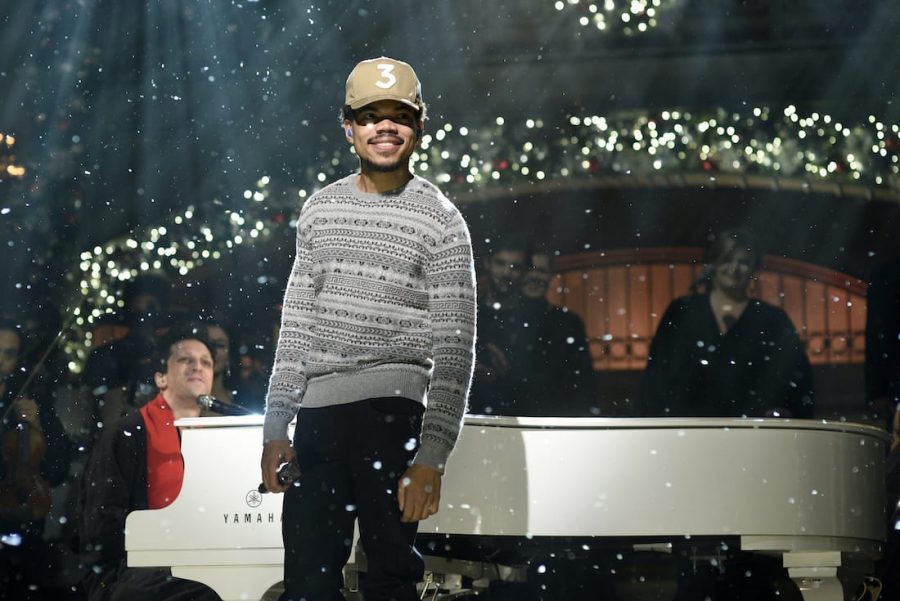 Chance The Rapper: TBD
In 2016 Chance dropped his album Coloring Book and it was very successful, receiving the Grammy for best rap album. Also, he also won best new artist and made a huge splash by winning two Grammy's that night. We expect his new album to be exceptional considering his huge success in 2016.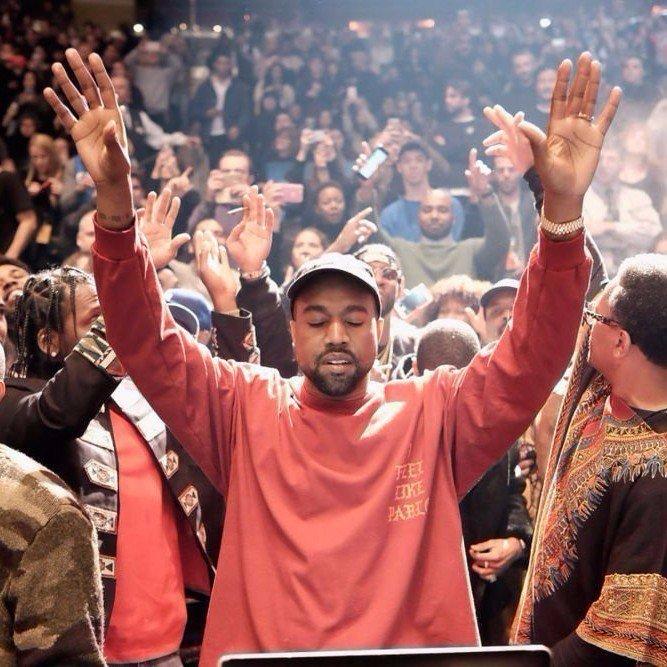 Kanye West: Summer of 2017 – Turbo Grafx 16
Kanye announced his new album soon after he released his most recent album, Life of Pablo. Yeezus said that Turbo Grafx 16 was his favorite game system as a kid and he is in a current state of "major nerd vibes." This album will make its debut in the summer of 2017. Let's see what Yeezus has in store for us now.
Pop: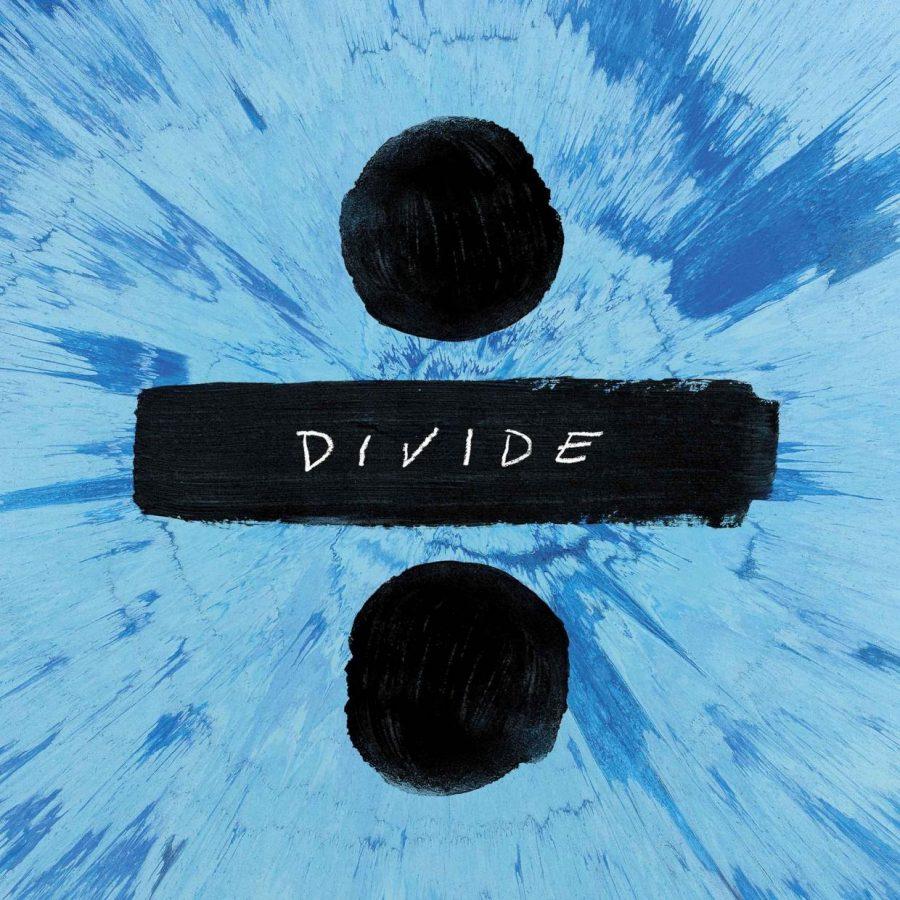 Ed Sheeran: 3/3/17 – Divide
In 2016 Ed was very quiet and laid very low, but that was all for a reason because in early 2017 he released new music. He released two singles from his album, "Castle on the Hill" and "Shape of You" that made it to the top 40. Huge expectations are for his third album coming out in early March.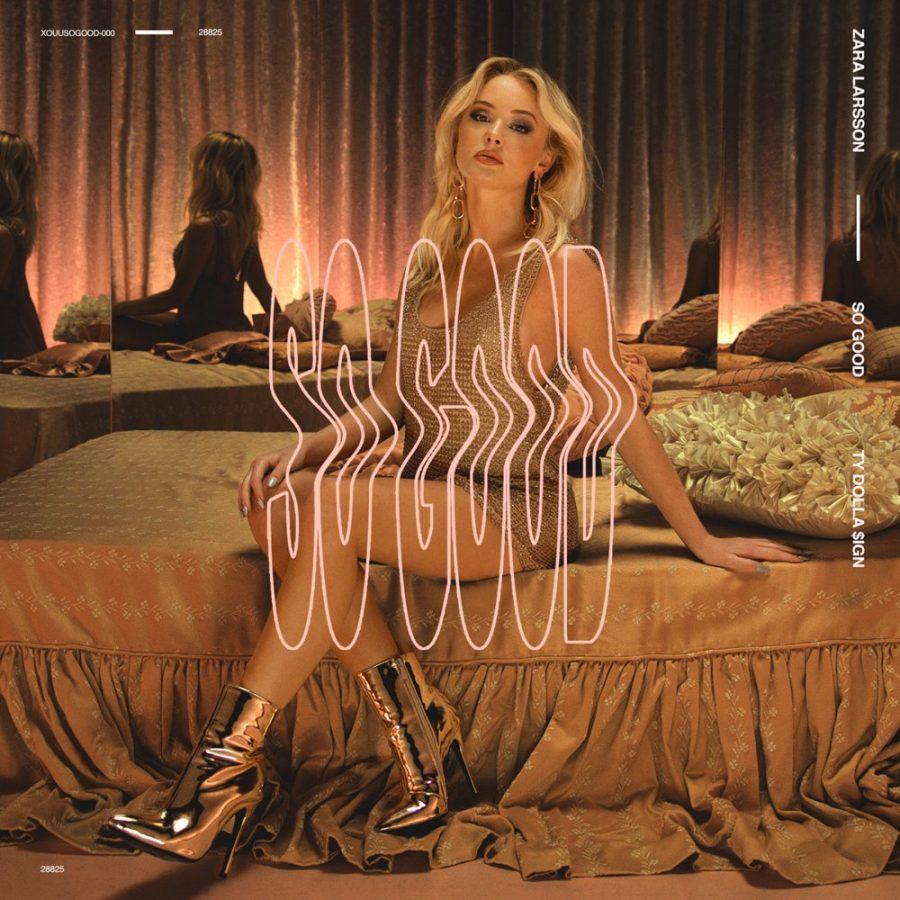 Zara Larsson: 3/17/17 – So Good
The Swedish singer already had a number one song in her native country and she hopes to make a huge splash with her new album coming out in March.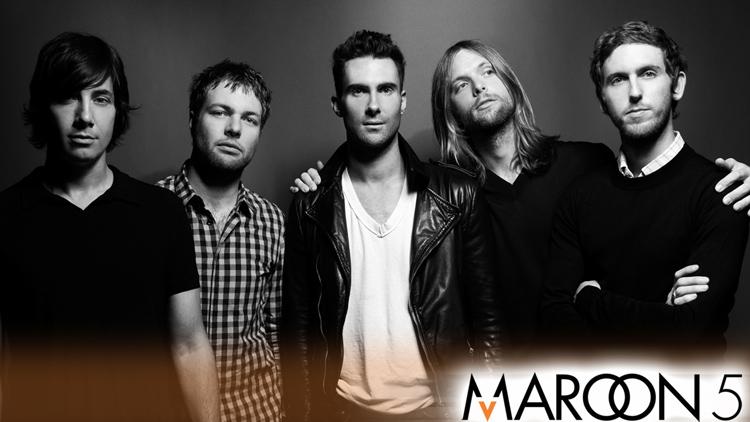 Maroon 5: TBD
The most successful pop band currently has no competition and is taking their time releasing a new album. They came out with a single in 2016, "Don't Wanna Know" which left out the instruments and replaced them with Kendrick Lamar and very tropical house vibes. It seemed to work because the hit song broke into the top ten.  No news for a new album, but with this new song out, they seem to be on to something big in 2017.
EDM (Electronic Dance Music):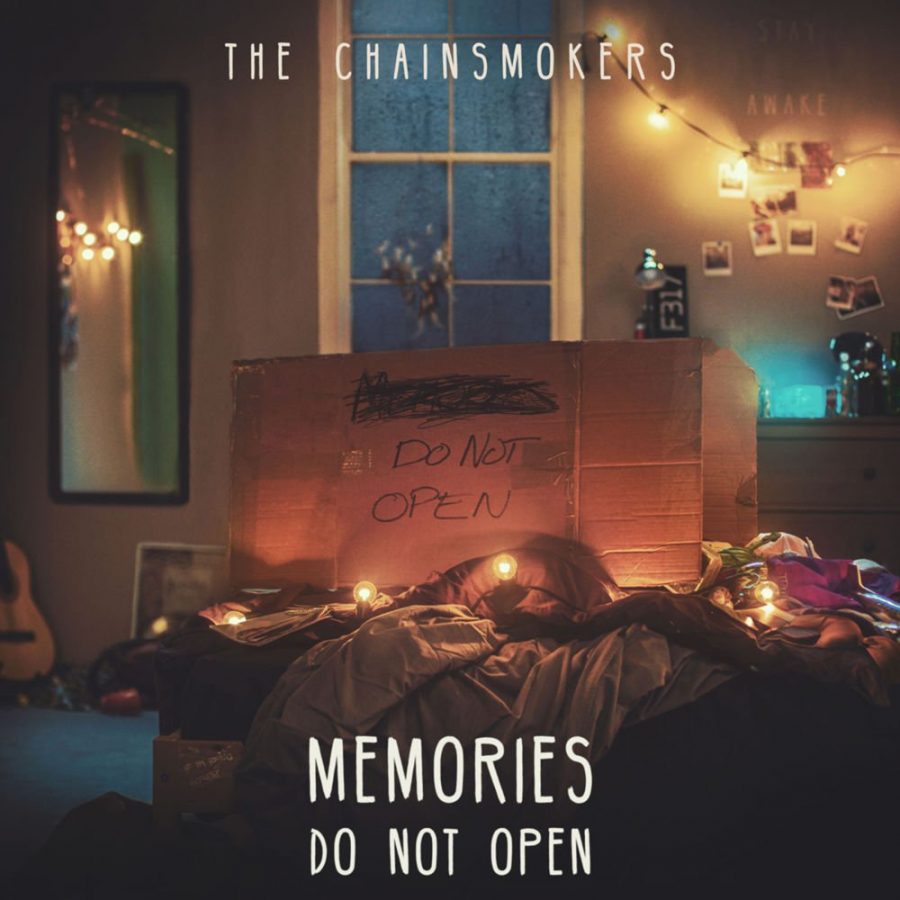 The Chainsmokers: 4/7/17 – Memories, Do Not Open
The duo released a single with Coldplay, "Something Just Like This" and performed it live at the Brit Awards. After that, they announced their new album and release date. They have come a long way from their first hit single, "Selfie," and now they are very famous in the electronic community. Their album will be released in April with very high expectations.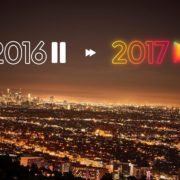 Avicii: TBD
2016 was a rough year for all of us, but once the New Year started, Avicii's fan base went wild, confirming his comeback in 2017. He has been very successful but went silent for a couple years when he was off the grid. Very excited to see what he has in store for us in 2017.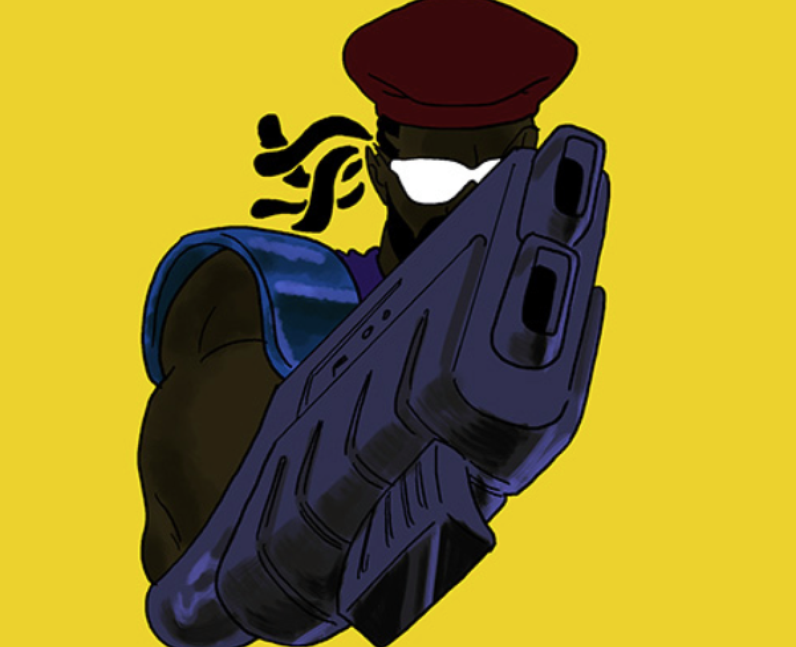 Major Lazer: Music Is The Weapon Release date TBD
Major Lazer is coming off of a successful year in 2016 when they shook the electronic community by releasing very chill funky singles like, "Cold Water," "Believer," and "Run Up." They were huge hits and without a doubt they will include those hits on their new album coming out in 2017.