Leslie Hernandez, Newly Elected 2017-18 ASB President
Welcome Patriots to the end with a new beginning! As things come to an end, we have to make room for fresh ideas. We all adored and will miss our current ASB president, Hector Murillo, who has done an impeccable job running this year's ASB administration. Now, he will pass the torch to Ms. Leslie Hernandez.
Let us get to know our next ASB president a little better.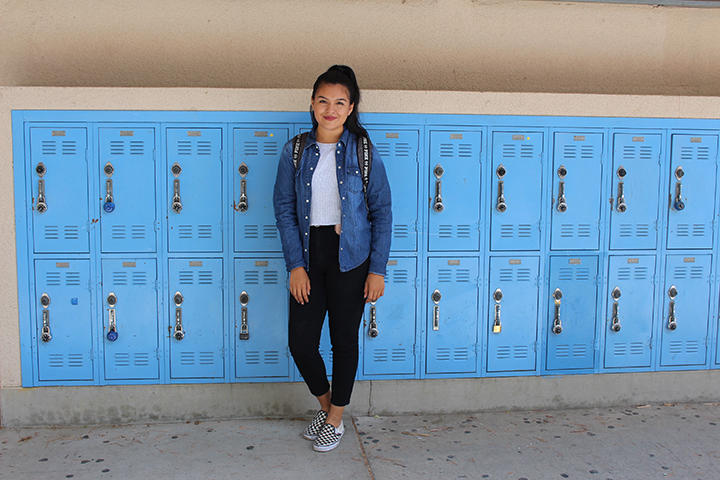 Our new president showed her athleticism during her freshman year, playing volleyball and then later switching to lacrosse. She is very fond of dogs, something most of us have in common. She stated that she was a very shy person and thought trying out for president would get her out of her comfort zone. She also added that it would be a great experience.
She is also a very active student with lots of school spirit. She participated in many pep rally events and attended various athletic games such as basketball, football, lacrosse, and soccer.
To start off her campaign, she created an enormous poster out of small pictures. It was a creative poster that attracted people walking past the quad. Hernandez's supporters were determined to get the word spread out. They posted flyers all around the school grounds. She and her close friends even made shirts for them to further advertise the campaign. The Hernandez family was definitely supportive as well.                                                                                                                                                                                                                            
Playing a sport such as lacrosse and being in student body can be hectic. That is why, at any given moment of mishap, Hernandez has a solution. She explained, "First, figure out the problem, sort it [the conflict] out. Let it happen, [and] learn from mistake." With that being said, she added that her academics and athleticism exceeded her expectations considering she was also busy in ASB. She added, "I improved a lot in lacrosse and my academic [performance] is better." Hernandez definitely is hands on and works hard to achieve her accomplishments.
Speaking of accomplishments, Hernandez recalled the moment she found out her victory. "When I won, I was with my team on the field and they all came running towards me. I was filled with so much happiness. I was excited for next year and I felt so blessed to have amazing people in my life who supported me through this campaign."
To everyone who has been there from the start, Hernandez has a message she shared. "Thank you for supporting me through everything and keeping me positive. Without the support I would not have been as confident as I am now, and attained the success I have today." Finally she gave a quick shout out for our Patriots, "Feel welcome to have a great environment all year long. It's going to be a great year for sports and everything [else]."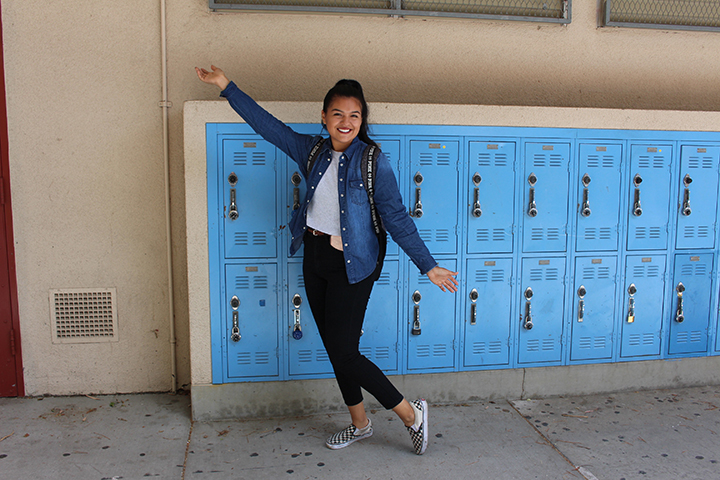 Farewell and good luck Hector, and welcome Leslie!