Bryan Saucedo, this year's 2017-2018 Senior Class President
What does it take to be a Senior Class President?  You have to be a leader, social, responsible, solicitous, and it doesn't hurt to be school spirited. All those characteristics are something that Bryan Saucedo embodies. Luckily, he is your 2017-2018 Senior Class President.
Saucedo started his candidacy in March. Given that this isn't a easy job, he and his running mate, Keveen, made their campaign a little lighter. They coordinated in superhero costumes and used pop culture to attract voters. Saucedo explained, "I knew I had to take this position seriously, but also had fun with it. So I based my flyers on things that people like. One flyer was Keveen and I dressed in superhero costumes with the caption, 'Let Bryan and Keveen save your senior year', along with a mimic of a well-known album by Kendrick Lamar.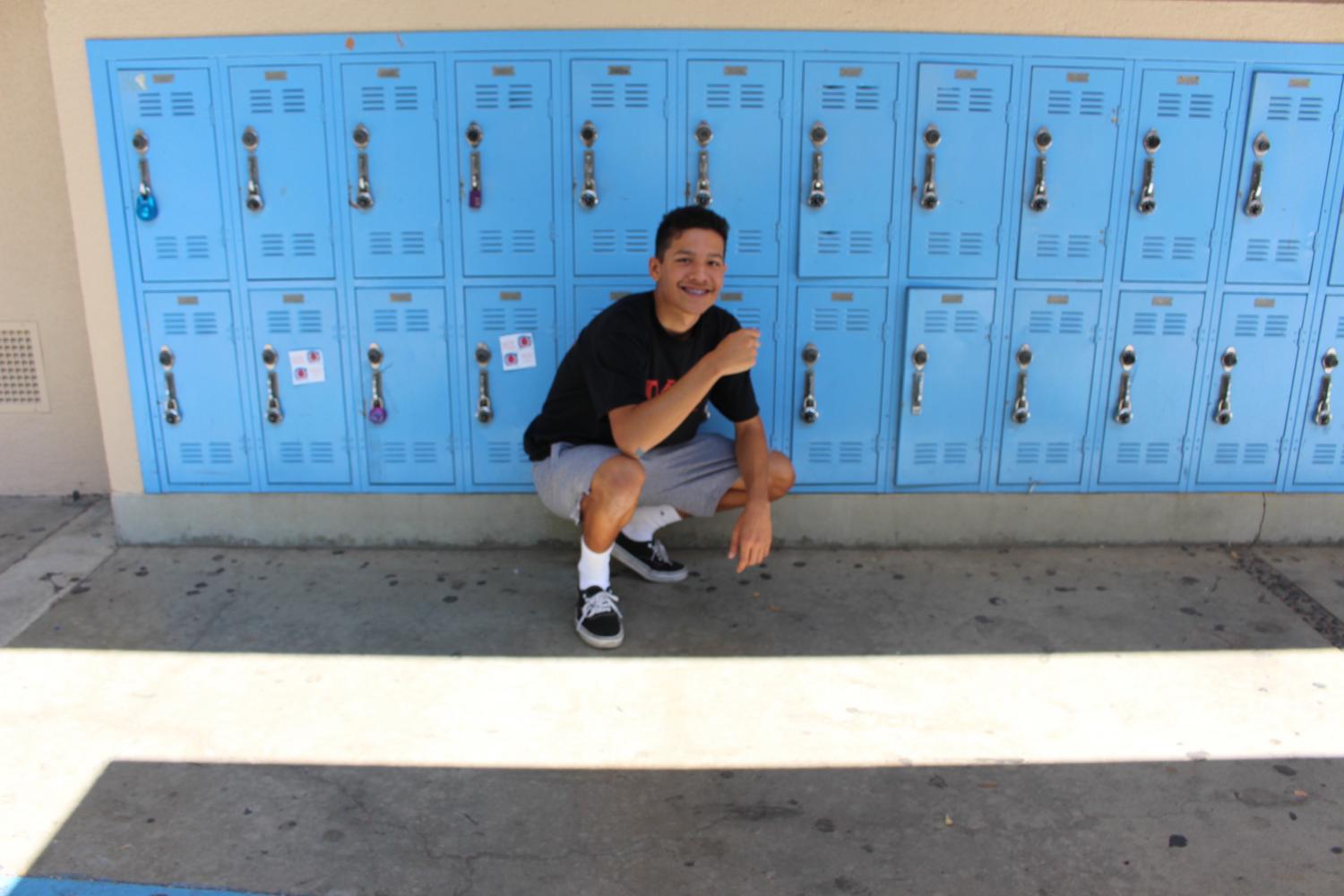 Saucedo describes himself as, "funny, outgoing, and genuine". He also revealed, "One thing that students don't know about me is that I'm scared of heights… yeah, I can't do roller coasters."
Being that Saucedo is our new senior president, he is very much involved in our school. He was in Trails and Peaks Hiking Club and Junior Council. Currently, he is in Knights and Ladies, Student Body, and obviously, Senior Council. While being a part of those clubs he has worked at Joe's Place, as well as the back-to-school dance, and the first pep rally, which ASB hosted.
Senior Council has many activities planned for seniors. Saucedo revealed, "Senior Sunrise is currently in the works. We do have future fundraisers in mind such as a movie night to raise money."  This year he hopes to acknowledge all students and added, "My goals for the school year are to put out wonderful events for not only the senior class to enjoy, but the student body as well. Later on in the year, recognize the accomplishments of our very own seniors." He would also like to thank everyone who has helped him to get to where he is now. "I would like to thank those who had supported me and put me in the position I am in today. I know it's been a bumpy start but I promise you, in the end it will all be worth it and I will do my absolute best to not let you guys down."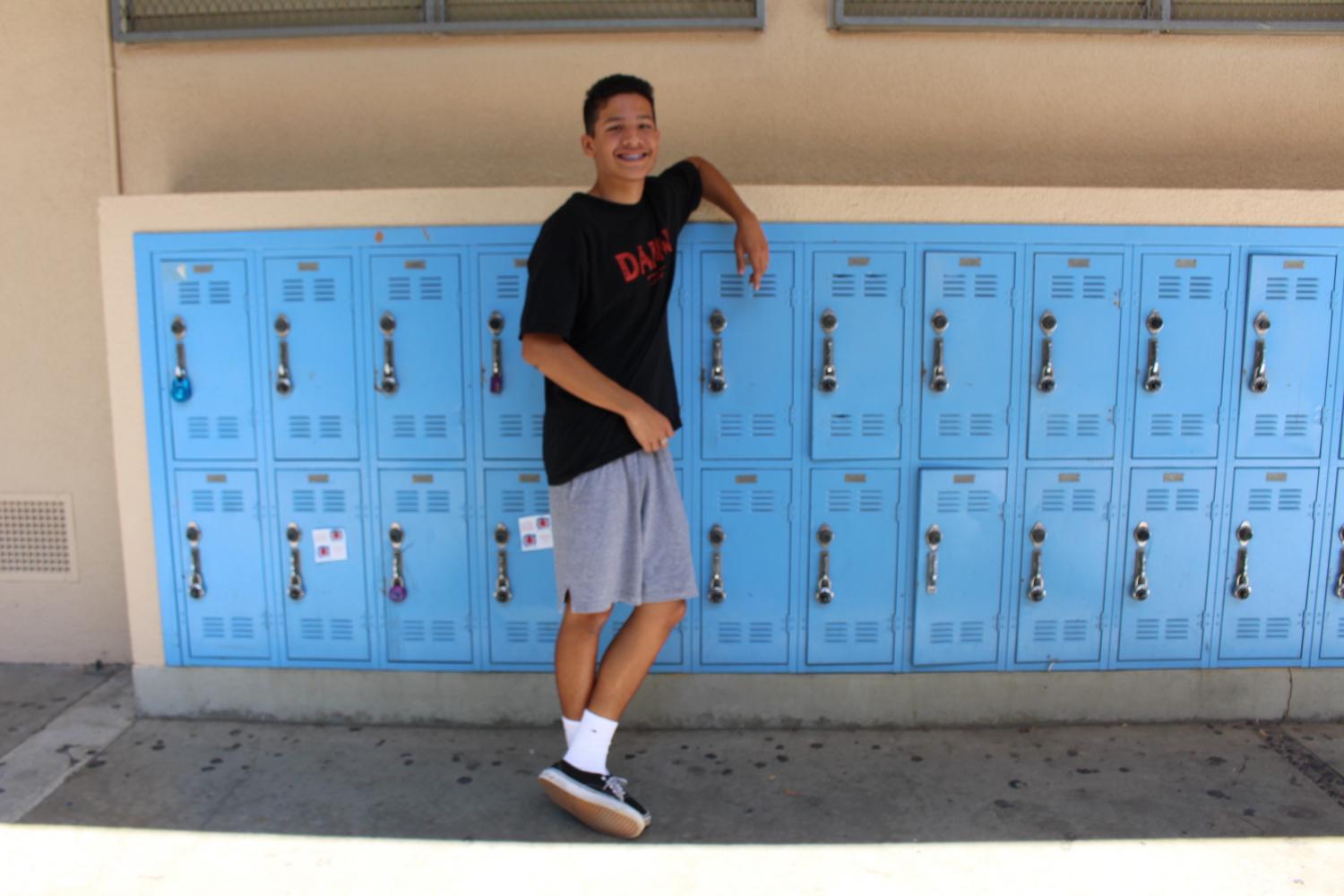 Lastly, Saucedo has a message to all seniors out there."Let's enjoy our last year here at Birmingham, enjoy every single second that we spend here, because we only get this experience once in our life. I can't do this by myself, but together we can all make this year one to remember."
So come on Seniors! Show your school spirit, support your clubs, and get ready for the future. It's the last chapter to a new beginning, but for now, let Bryan and the Senior Council make it even more memorable.