Guide To Modern School Style
In the new school year you're always ready for school shopping to find the hottest trends to try to fit in; however, maybe you're not trying to fit in and you have your own unique style that you want to express.
"Hypebeast" is a person who buys clothes only for the brand name. Hypebeasts have all the hottest brands out and they are proud to be called a hypebeast. Some people are confused on how to up their fits and are not going to the right places to purchase the clothes they really want–including shoes. Join me as I take you a on a guide to school style.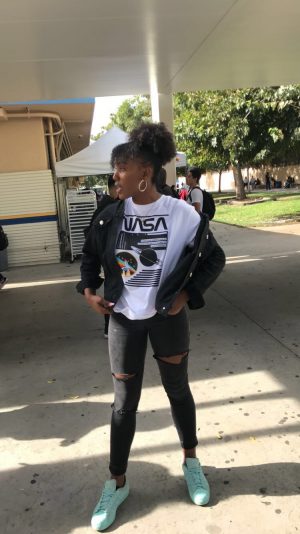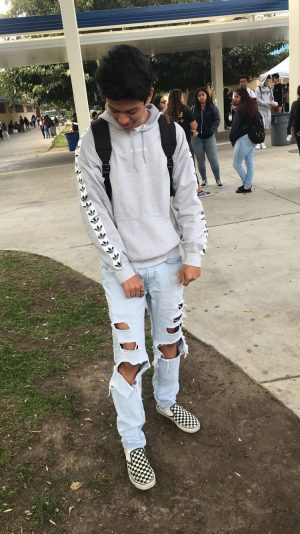 Some people are looking for more than just to look good, they want to dress to impress and
stand out by buying all the biggest names. These brands are usually the most in, as of right now, and most likely the most expensive. The stores are usually hard to find or mostly you will have to start online shopping for these particular brands. Some brands that really influence a lot of this generations clothing choice would be Supreme, A Bathing Ape (Bape), Vlone, Champion, etc. Some of these brands have collaborations with others and sometimes they are unexpected and really boost the popularity of the collaborating brand. For example, Supreme has collaborated with Champion numerous times and have brought Champion to a brand a lot of people want. Another brand collaboration that helped one out was Bape and Puma, and that collaboration really helped out Puma. I am not saying that Puma isn't a big brand, it just seems it has gotten a lot more popular.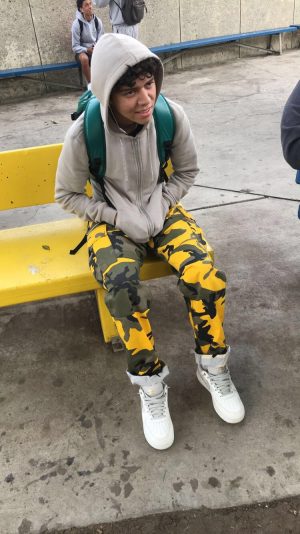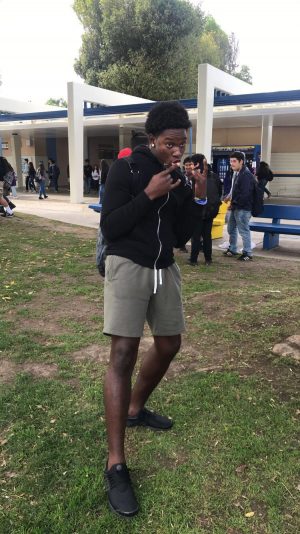 Shoes are a big factor in your outfit, and to some people, it determines the value of the entire fit. This year there had been many shoe releases and trends going around. 2017 has been the year of runners and vans, releases like Nike Prestos, Adidas NMD and Ultraboost. Vans have been a shoe you can never go wrong with and for the past two years, they have came out with great designs everyone loves. Last year everyone wanted a pair of Vans Skate Highs and that turned into "Old Skool" Vans and slip ons. There are many color versions for these, but the most common colorway you would see will probably be checkered.
All these shoes are a good but you can't go wrong with good pair of retro Jordans. Many people get confused and think any pair of Jordans is good, but that's not the case–you have to make sure the shoe is retro because if you come by any Jordans that say "flights" on the box, you should avoid them.
I hope that the tips I gave you can help you get your style up, shop at the right stores, and buy the right brands. Hopefully next time you go school shopping, you take this article into consideration.
If you can't picture yourself wearing all this and its just not you, don't be afraid to just be yourself and be outgoing. If you feel like you are out of place and not following trends, don't feel too down, just keep your head high and wear whatever you like. Fashion isn't depicted on what's hot, it's your creativity, how you mix and match different clothing.