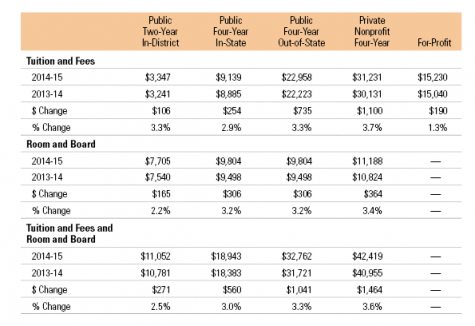 Steven Tong, Staff Reporter

April 29, 2015
Around this time, seniors at every high school have received, or are receiving, college replies about admission. For those that have gotten a good word from their dream college and are going to commit there, congratulations. However, for the people who cannot decide on where to go, here is a tip: do...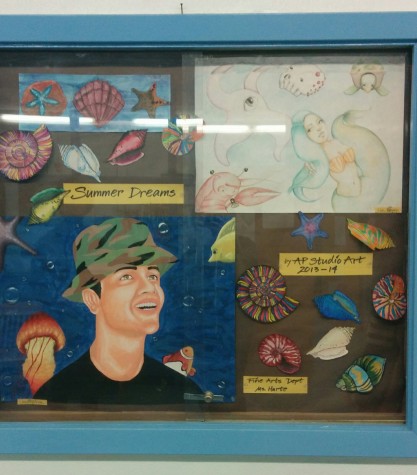 Steven Tong, Staff Reporter

March 2, 2015
Ms. Ben-Chetrit is an art teacher at Birmingham Community Charter High School. In her class, she teaches her students the principles of art: line, color, value, form, shape and pattern. These principles of design are taught to her students so that they can demonstrate their understanding of them....