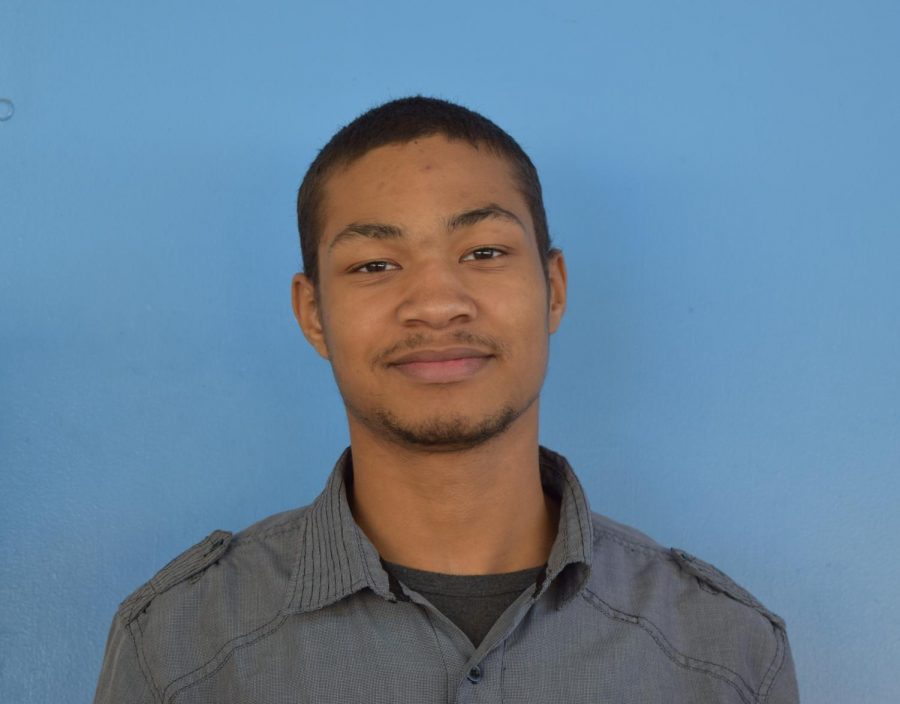 Camron Graham is a 17 year old student at Birmingham. He has always had a love for writing instilled in him by his family. He's not quite sure what he wants to do with his life quite yet. He yearns for travel and wishes to write about all he places he dreams of visiting in the future.
He can often be found away from others, often losing himself in books or online forums for his favorite games and such. When he's not reading online articles or books, he's often found gaming at home or hard at work at a nearby pizzeria. He has big dreams for a wonderful future but he doesn't give too much thought into the details of attaining these dreams.
He lives at home with his father and sister. He is a member of the performing and visual arts academy and is vice president of the Video Game Club. He enjoys debate and is trying to learn how to play chess. He loves talking to new people and making new friends. He'll often try to help others solve their problems, but because of his personality and sometimes his too-straight-forward approach, when he is trying to making new friends, people will label him as weird or annoying and never try to get to know him more than on a surface level.
Camron Graham, Staff Writer
Apr 16, 2018

Why Did Nikolas Cruz Become the Florida School Shooter?

(Story)

Jan 31, 2018

Working High School Students Have an Advantage

(Story)