Nintendo pleases fans with new "Nintendo Direct"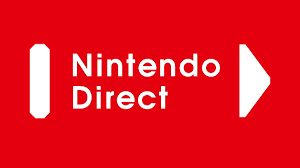 On September 4, 2019, Nintendo surprised everyone with a new Nintendo Direct showcasing new games and content coming this year and in 2020. Starting the video with what fans wanted for such a long time, Nintendo revealed that the popular first-person shooter (FPS) game Overwatch will be coming to Switch this October.
Games that have already been announced were giving out more information about their game, with Luigi's Mansion 3 having an 8 player mode, Legend of Zelda: Link's Awakening coming with new Amiibo support, and even more gameplay footage being shown off for Animal Crossing: New Horizon. Parts of games we love have also been announced, such as Assassin's Creed: The Rebel Collection.
Starting off with Overwatch, which has won multiple gaming awards, the critically-acclaimed competitive FPS, has now been announced for Switch. Even though in the past Blizzard Entertainment (creators of Overwatch) have said that Overwatch being ported to the switch was impossible, it seems as if they where misleading us in order to keep the surprise and tension going. The game on Nintendo Switch looks amazing for such a small device, although expect some frame dips as the game file size is very large. Fans all over the world where happy nonetheless that their favorite competitive shooter was finally coming to switch as they could play with friends on multiple systems.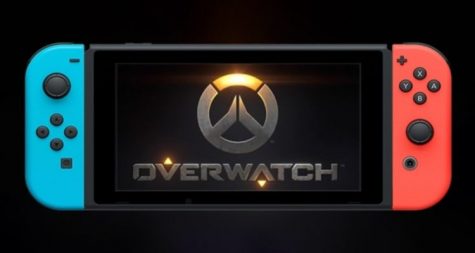 Not much was said about Luigi's Mansion 3 that we already didn't know other than the new eight-player mode being revealed. It seems that a group of friends can sure find a way to have a fun time in the game. The previous installments of this franchise were major hits and succeeded with kids and adults alike. Luigi's Mansion is a game where the player is required to solve numerous puzzles and mysteries whilst traversing the haunted mansion. Equipped only with a super-powered vacuum, Luigi faces numerous spooky foes including king boo, one of the most notorious villains throughout the franchise, all in an attempt to cleanse the mansion of ghosts. This is set to be released around Halloween, 2019.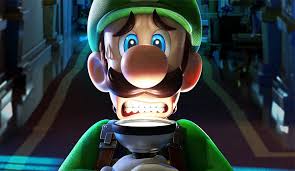 Along with Overwatch and Luigi's Mansion, a new free to start Kirby game is coming out as well. The game is yet another installment of the Kirby franchise, which follows the lovable pink blob named Kirby who can absorb enemies to take their powers and he uses these powers to traverse the universe and fight other enemies.