Switch Lite Vs Nintendo Switch?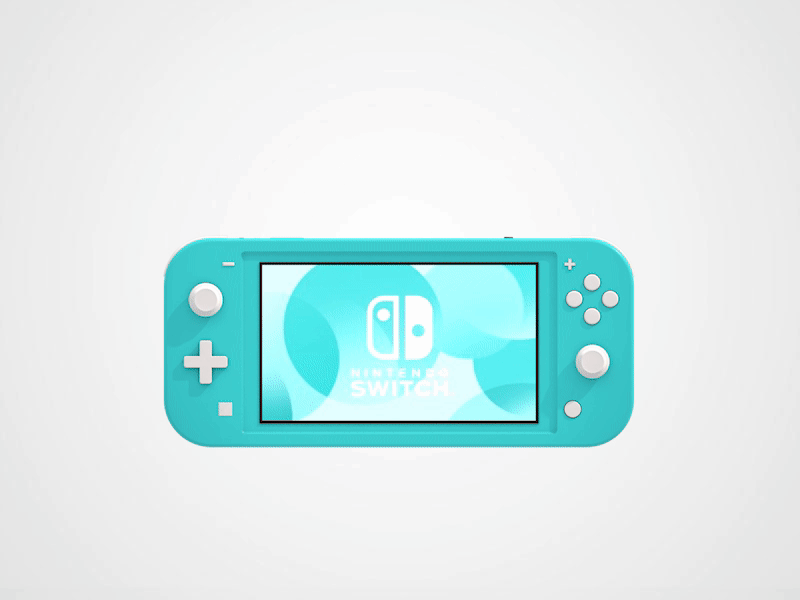 The Switch Lite is a smaller and lighter version of the Nintendo Switch. The Lite is a gaming console version that's for handheld only. It comes in three different colors: yellow, turquoise, and gray. The price of the console costs $199 and its battery life lasts for about three to seven hours. Unlike the Nintendo Switch, the controls on the Lite are attached to the console so it's not removable. 
   The Nintendo Switch is a console that can be played solo or multiplayer. The controls are detachable and attachable. So you can detach them to play with others or attach them to the Joy-Con grip accessory. The Joy-Con accessory allows you to sit back and play from the distance instead of playing closely. Not only that but it comes in a variety of colors. It can come in: black, green, blue, red, and yellow. This console costs $299 and its battery lasts about four to nine hours. But unlike the Lite, the Switch can connect to the T.V.–allowing you and others to get a better view of the game. 
 The Nintendo Switch and the Lite are both video game consoles that were developed by Nintendo. Those who are thinking about getting a Switch Lite should realize that the console mostly focuses on playing solo. Its portable, plays anywhere, and the amount of games are compatible with its device only.
Those who are thinking about getting a Nintendo Switch should know that the console focuses on both playing solo or playing with others. For those who are price-conscious gamers, the Switch Lite is the best option due to the fact that it is $100 cheaper. Not only that, but it's best for gamers on the go–although it may be tough for those gamers who prefer playing on the T.V.
So if you prefer playing on T.V., you'll probably want to go with a Nintendo Switch. In the end, both consoles are great devices that can give us hours of entertainment to kill time or to play on the go.