Olivia Rodrigo and "Drivers License" Hits the Charts at #1
Olivia Rodrigo is a 17-year old actor and singer. For many, she sparks familiarity from the show in which she starred. She was seen on Disney Channel's show called "Bizaardvark" where she played the role of Paige Olvera for three seasons.
She also starred in the Disney Plus series called "High School Musical: The Series," in which she played the lead role of Nini Salazar-Roberts. Not only was she a Disney kid, but her first major role was an American Girl's version of "Emily in Paris." 
She became a star after showing an interest in acting in school plays and appearing in an Old Navy commercial. In 2020, she signed with Interscope Records and Geffen Records.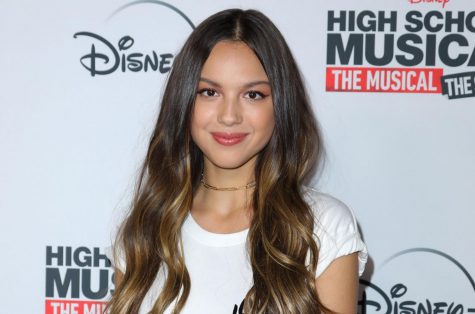 Disney gave Rodrigo an early chance to show off her songwriting talents. She posted an excerpt of a song she had written on her Instagram page, and the producer of the "High School Musical" series heard it and thought the song might make sense for the series.
Rodrigo has the writing credit for "All I Want" because she had no help in writing this song. The song was successful and it reached the Billboard Hot 100 at number 90, despite the little promotion outside of the show. She went on to co-write the soundtrack song, "Just For A Moment" with co-star Joshua Basset.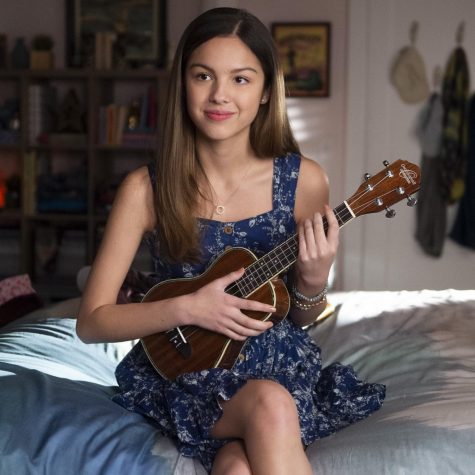 After the success of "All I Want," Rodrigo signed a record deal with Interscope in 2020 and released her official debut single, "Drivers License," on January 8th. The song was a hit and it broke numerous Spotify records and debuted on the Billboard Hot 100 at #1.
She's now only one of four artists born in the 2000s to ever have a #1. song. TikTok users have used this song in their videos– speculating about its meaning, relating to it, complimenting its lyrics, and creating memes.
The latest update with the Hot 100 has "Drivers License" once again at #1 on the charts for the sixth week in a row.